Join our delegates from across the globe, from your home or office
Bringing together delegates from across the globe, Post&Parcel Live allows attendees to learn about the latest developments in the post and parcel industry from the comfort of their homes or offices. Presenting all of the latest up-to-date insights and information from the last mile, it is one of the most forward thinking and encompassing virtual conferences in the world, with over 1000 senior mail and express executives in attendance.
Post&Parcel Live provides a fantastic platform to share ideas, strategies and to network with industry peers.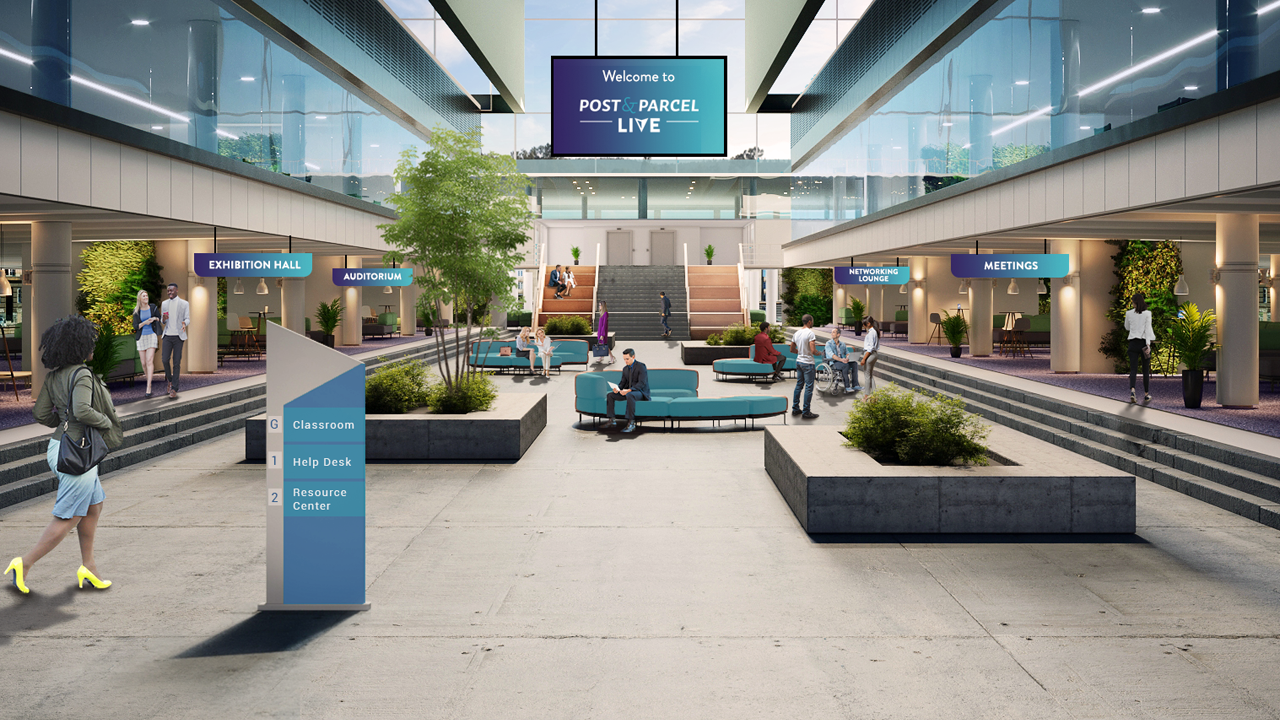 Brought to you by PostandParcel.info
PostandParcel.info is the market leading news and information resource dedicated to the global mail and express industry. Every week P&P features the latest news, analysis, viewpoints, events and exclusive interviews with industry leading experts.
PostandParcel.info has global reach with 55,000 visitors per month, in over 140 countries worldwide.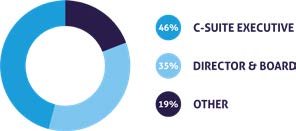 Post&Parcel Live is one of the most forward thinking and encompassing last-mile, virtual conferences in the world, typically attracting over 1200 senior mail and express executives registered. We will be bringing
you up
–
to
–
date
global
insights
for
from
indust
r
y
leaders
withi
n
the
post and parcel industry.
Vaccine Distribution: How can we help?
The Future of Same Day Delivery
The Future of Electrification
What Have we Learnt from COVID-19 and Peak Season?
Diversity for Business Success: Minorities, Disabilities, Neurodiversity and Accessibility
Optimising Data: Cost, Efficiency & Sustainability
Creating the Perfect Consumer Experience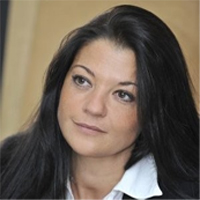 Sandrine Malavieille
Group Food Director
DPDgroup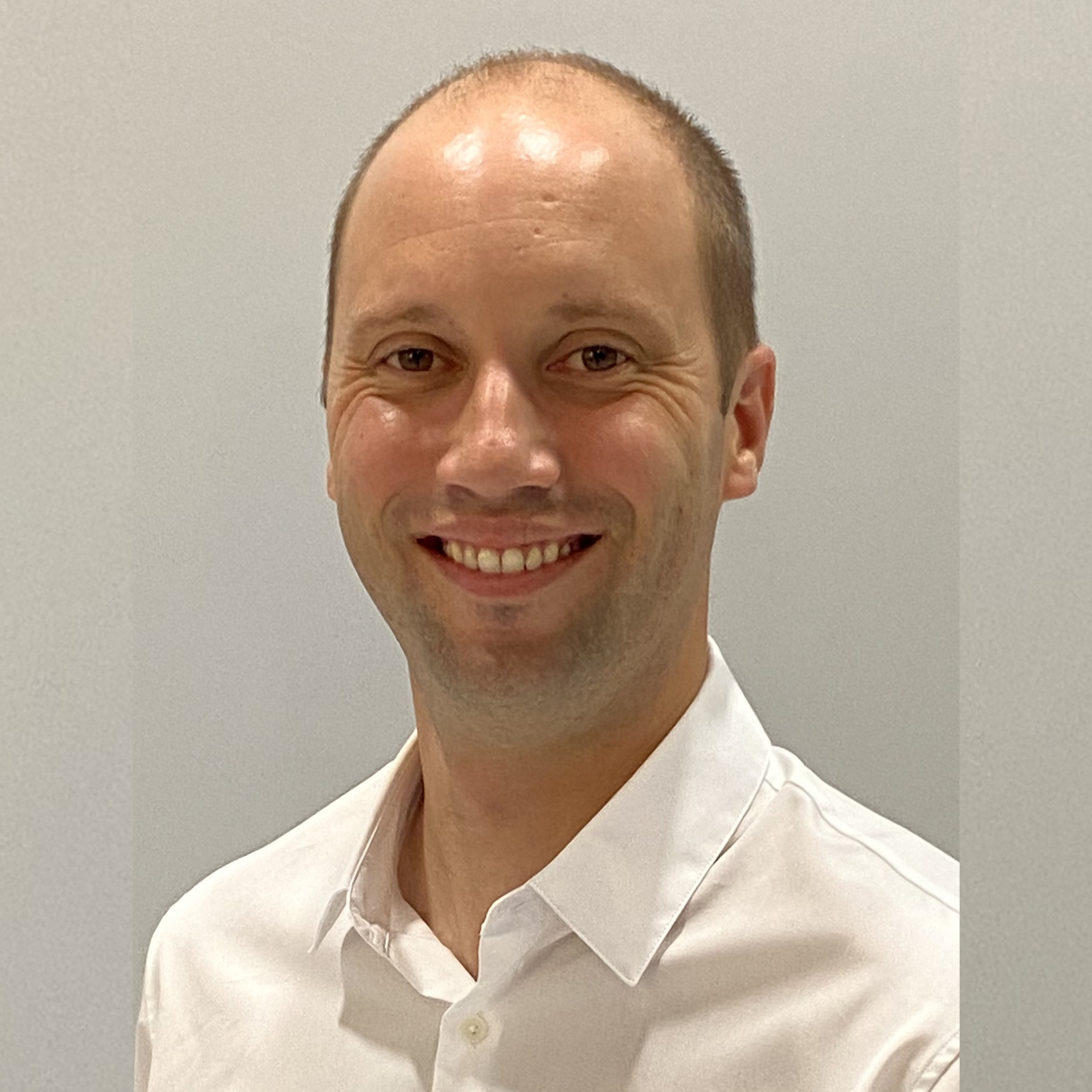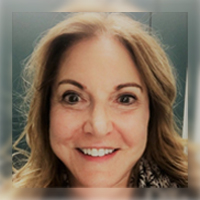 Penelope Register-Shaw
VP Last Mile Transportation
Walmart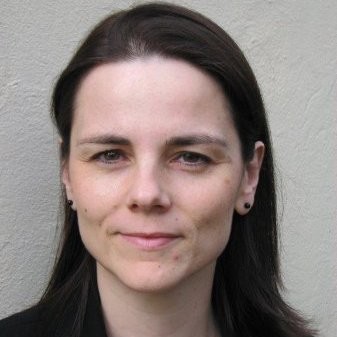 Elizabeth de Jong
Policy Director
Logistics UK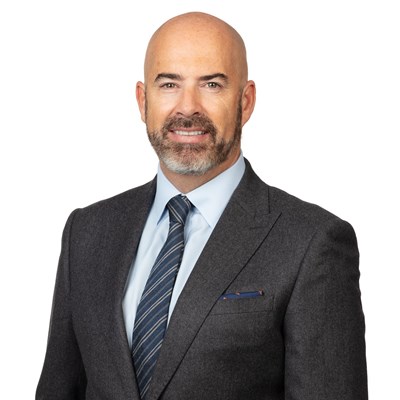 David McGrath
Group Marketing Director
Jersey Post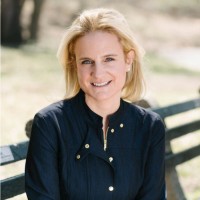 Ruth Rathblott
CEO
Harlem Educational Activities Fund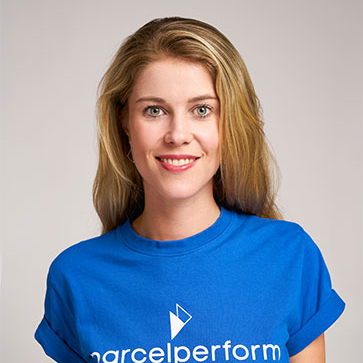 Dana von der Heide
Founder & CCO
Parcel Perform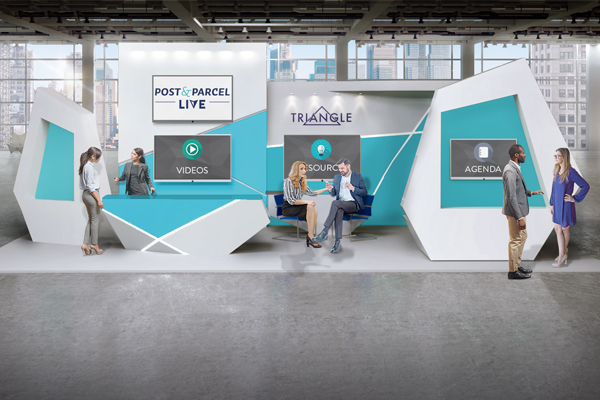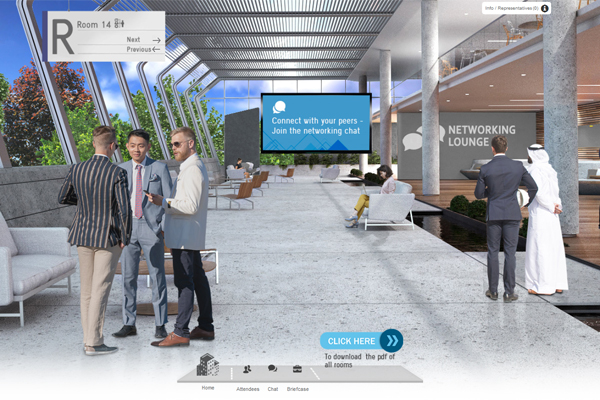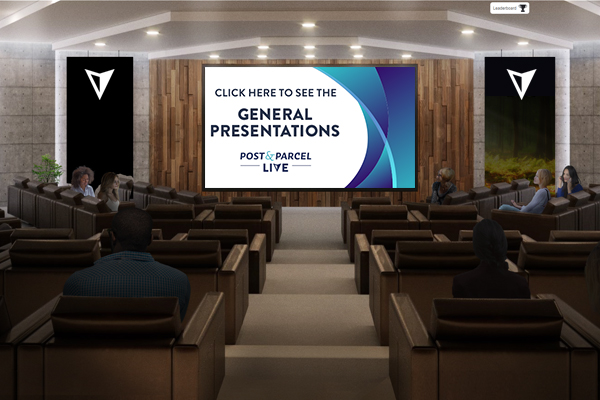 Attendees will take part in secure, online experiences from the comfort and convenience of their office or home. Registered attendees can access the event by logging in via a PC, tablet or mobile device where they can choose which exhibitors to visit, and who to chat to. They will also be able to take part in web presentations, live chats, panel discussions and meet valuable new connections – just as with a physical event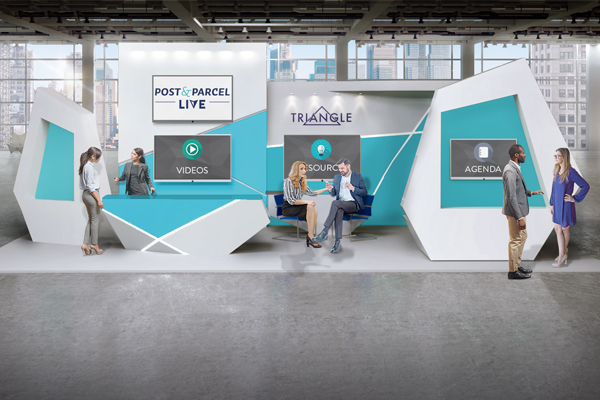 Delegate tickets to this fantastic event are free. All you need to do is register!
"This is such a fantastic concept to keep the industry networking and communicating when they can't do it face to face."
Jersey Post

"With the world being brought to a standstill, the virtual event is the perfect way to keep the industry talking! We very much look forward to meeting you all!"
Circlon | group

"Although we find ourselves in uncertain times, the unique challenges our industry faces present us with an amazing opportunity to learn, share insight, and maintain the relationships necessary for longevity and sustainability. Post&Parcel Live offers a virtual experience like no other and we're excited to learn and share as we connect with our customers, colleagues, partners, and friends"
Rodrigo Medgenberg, Chief Sales Officer, Escher


Subscribe to email updates if you would like to be kept up to date with the latest news, sponsor updates, research reports and more!
Want to get the more post and parcel news delivered to your inbox? Why not become a member of Post&Parcel for
free today
and receive our handy daily or weekly digests of the latest industry news.
POST&PARCEL LIVE SPONSORS 2021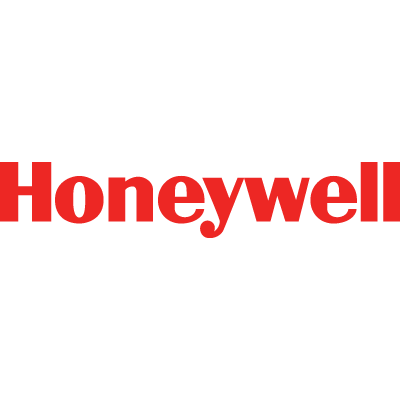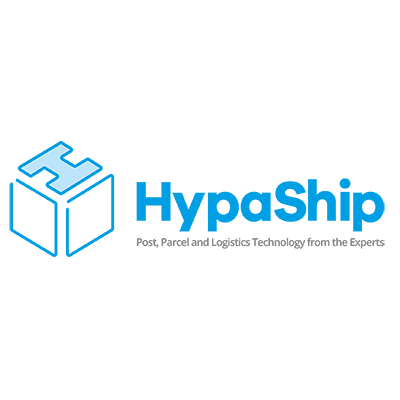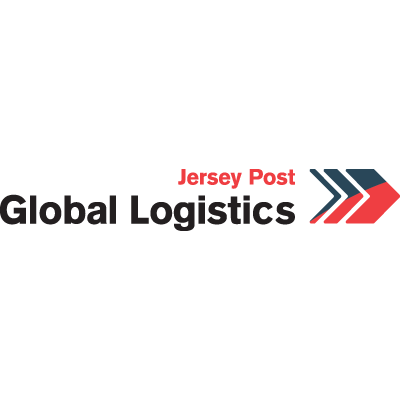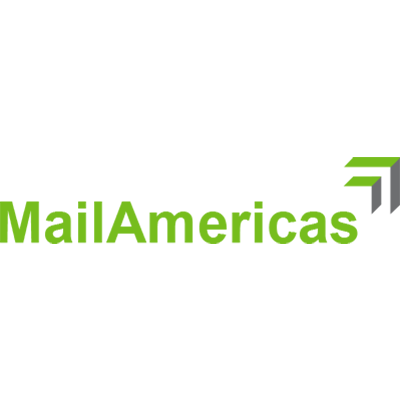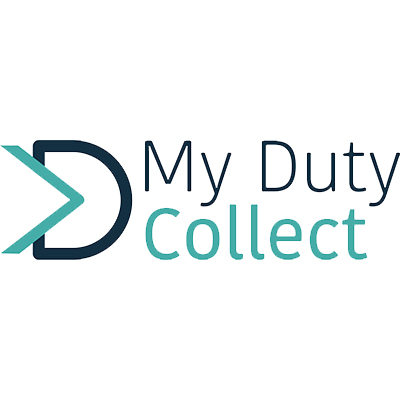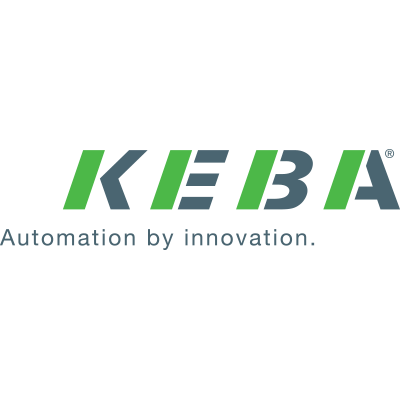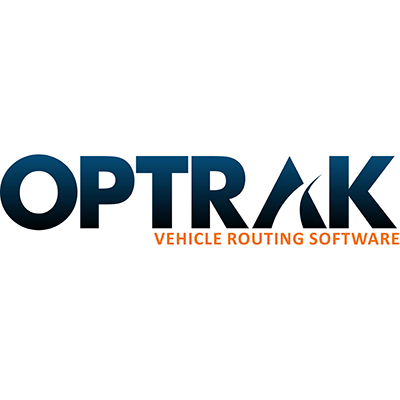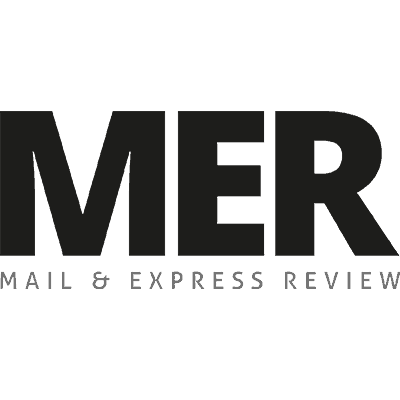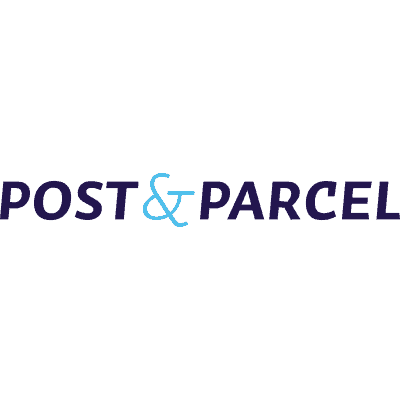 Interested in sponsorship? Post&Parcel Live is an ideal branding opportunity and a fantastic platform to demonstrate your thought leadership. To learn more about commercial opportunities, contact Tom Ross-Joannou or Stephen Clark via email or call the team on +44 (0)1628 642910.