Post&Parcel Live
03 – 04 November 2021 // Virtual Event
Join our delegates from across the globe, from your home or office
Bringing together delegates from across the globe, Post&Parcel Live allows attendees to learn about the latest developments in the post and parcel industry from the comfort of their homes or offices. Presenting all of the latest up-to-date insights and information from the last mile, it is one of the most forward thinking and encompassing virtual conferences in the world, with over 800 senior mail and express executives in attendance.
Post&Parcel Live provides a fantastic platform to share ideas, strategies and to network with industry peers.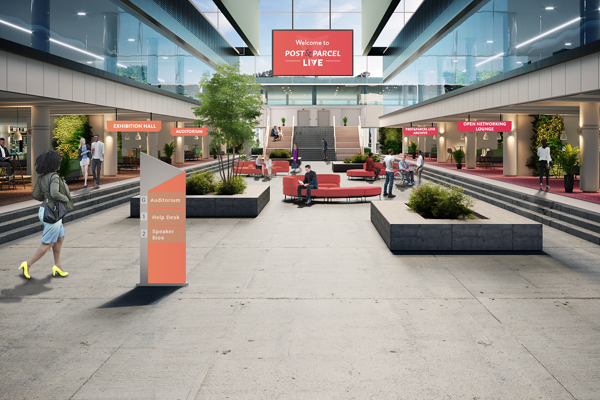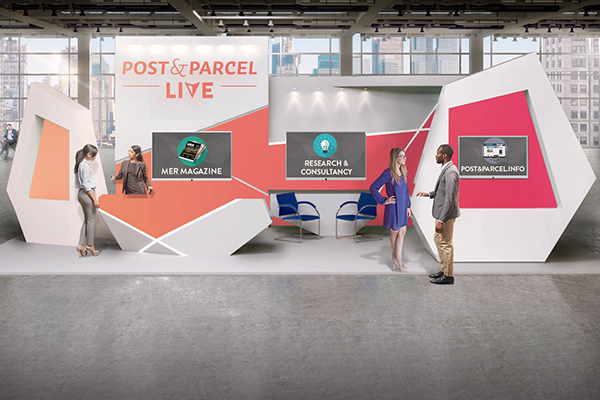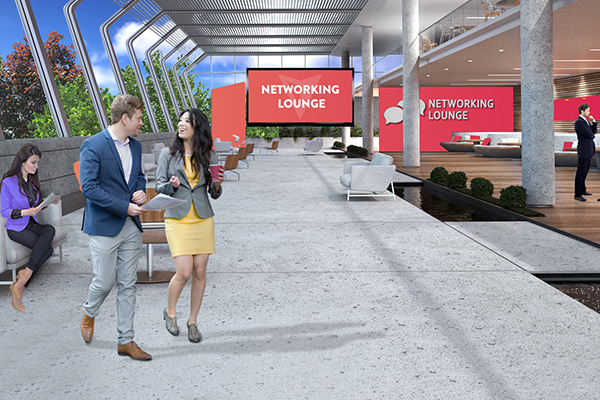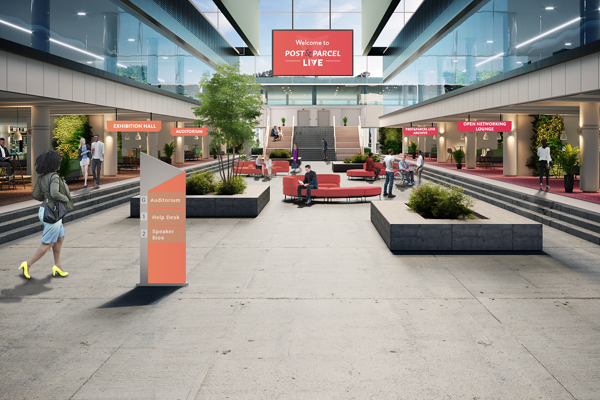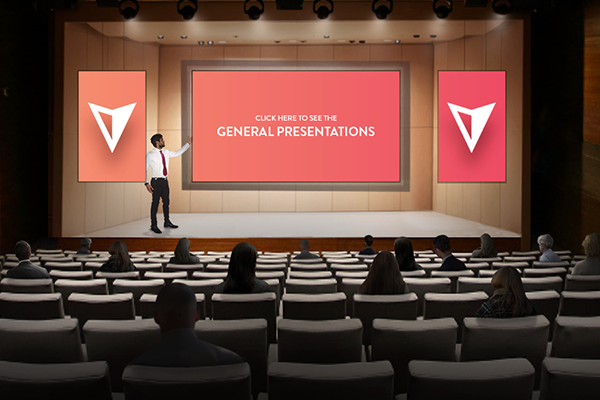 Post&Parcel Live is one of the most forward thinking and encompassing last-mile, virtual conferences in the world, typically attracting over 800 senior mail and express executives registered. We will be bringing you up–to–date global insights from industry leaders within the post and parcel industry.
Automation and Digitilisation
E-Commerce: Trends and Insights Impacting the Last Mile
Leading by Example Through Sustainability
Climate Action Through Partnership Initiatives
Exceeding Cross Border Expectations and Embracing Opportunities
"This is such a fantastic concept to keep the industry networking and communicating when they can't do it face to face."

"With the world being brought to a standstill, the virtual event is the perfect way to keep the industry talking! We very much look forward to meeting you all!"

"Although we find ourselves in uncertain times, the unique challenges our industry faces present us with an amazing opportunity to learn, share insight, and maintain the relationships necessary for longevity and sustainability. Post&Parcel Live offers a virtual experience like no other and we're excited to learn and share as we connect with our customers, colleagues, partners, and friends"

"An online event blurs borders and there is an opportunity to communicate with a wide range of logistics professionals."

POST&PARCEL LIVE SPONSORS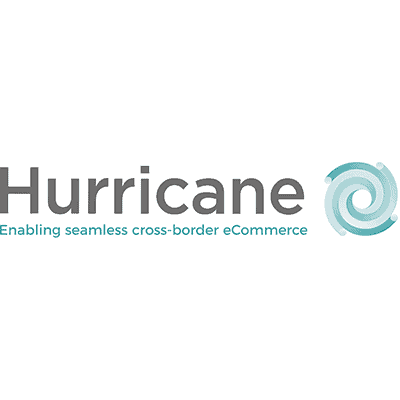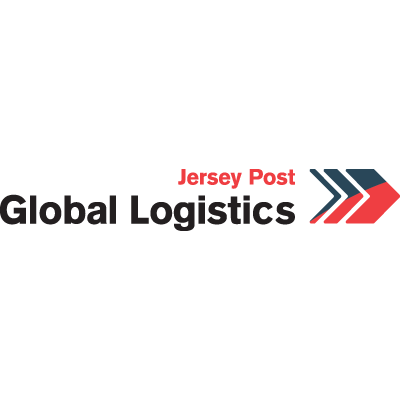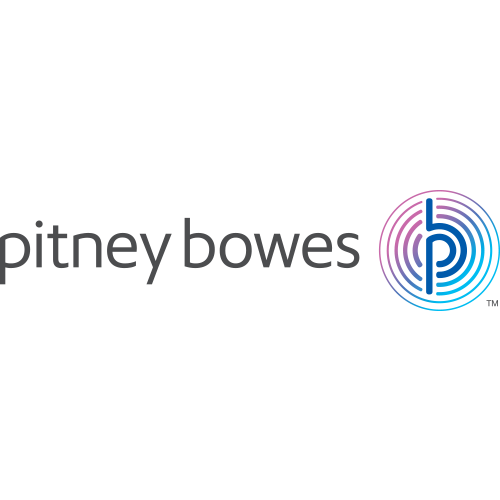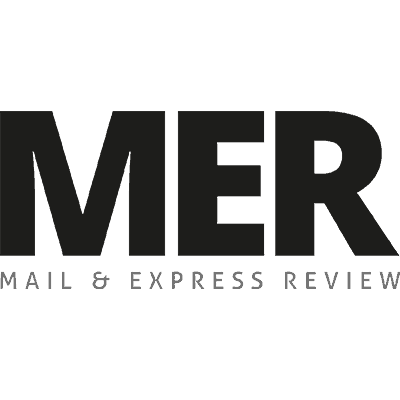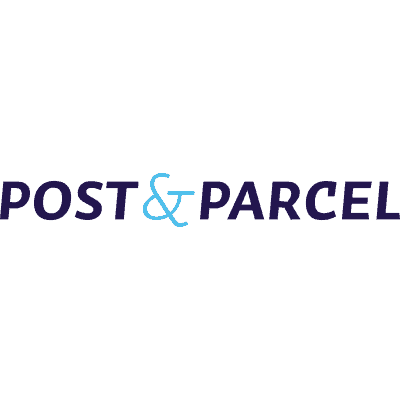 Interested in sponsorship? Post&Parcel Live is an ideal branding opportunity and a fantastic platform to demonstrate your thought leadership. To learn more about commercial opportunities, contact  Tom Ross-Joannou  or Stephen Clark  via email or call the team on  +44 (0)1628 642910.
Subscribe to email updates if you would like to be kept up to date with the latest news, sponsor updates, research reports and more!
Want to get the more post and parcel news delivered to your inbox? Why not become a member of Post&Parcel for free today and receive our handy daily or weekly digests of the latest industry news.