Solving the Inner City Challenge
The Hallam Conference Centre, London
3rd July 2018
Get actionable inner city delivery advice from leading last mile experts…
Post&Parcel Live: Solving the Inner City Challenge is a unique one day seminar where you'll discover the strategies and tactics to meet the challenge of delivering an ever-growing volume of parcels to inner city customers… You can expect actionable keynotes, lively panels and discussions around last mile delivery in the city.
We're bringing together some of the sharpest minds when it comes to last mile delivery, city planning and future technologies. Here's just a few our confirmed speakers.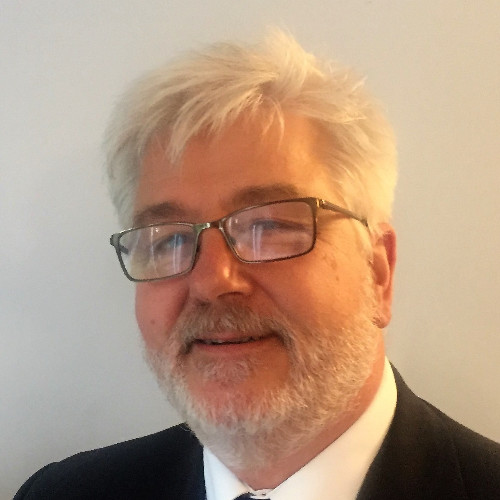 Duncan Buchanan
Road Haulage Association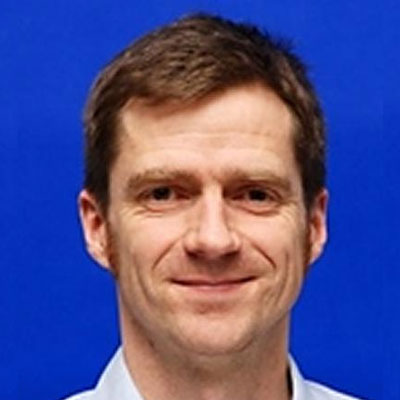 Tom Cherrett
University of Southampton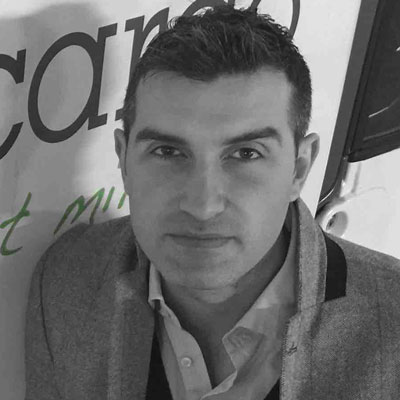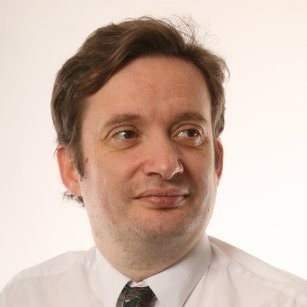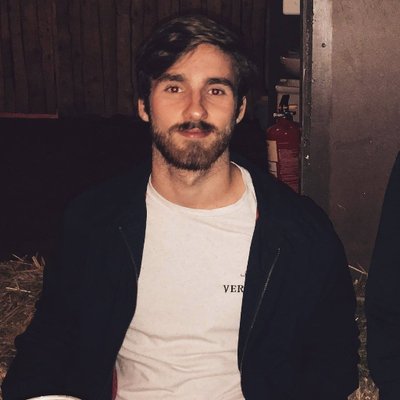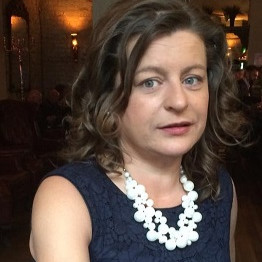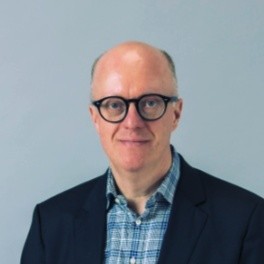 Want to join our line up for 2018? We're looking for last mile delivery experts to respond to our official call for papers. If you think you have what it takes, email our Content Manager [email protected].
We're still putting the finishing touches to this year's agenda so make sure you check back often to get the latest session topics and speakers. Below you'll find the topics we'll focus on in 2018.
Our opening session will look at city level planning with a particular focus on what's happening in London, the wider UK as well as European cities. Topics on the agenda will include pedestrianised streets, congestion charging, clean air emission zones, loading zones and more.
Our technology session explores the tools and software that can help you to maximise your efficiency when it comes to last mile delivery in the city. Topics on the agenda will include using tech to manage customer expectations, reducing the number of failed deliveries, Big Data, managing multimodal logistics etc.
Our case studies section will shine a light on the experiences of carriers and retailers and how they are managing inner city delivery. We'll confirm our speakers in this section shortly.
The final session of the day will explore alternative delivery methods and customer demands. Topics in this final section will include managing the returns process, delivery locations and more.
Subscribe to email updates if you would like to be kept up to date with the latest speaker news, sponsor updates, research reports and more!
Want to get the more post and parcel news delivered to your inbox? Why not become a member of Post&Parcel for free today and receive our handy daily or weekly digests of the latest industry news.
No Results Found
The page you requested could not be found. Try refining your search, or use the navigation above to locate the post.
The Post&Parcel Live Seminars are one-day, content led events for professionals involved in the post and parcel industry. The seminars feature presentations from prominent experts, case studies from successful operators and open discussions with the audience and speakers.
Tickets are priced at £350 +VAT per person. Your pass includes access to free refreshments and lunch throughout the day.
If you would like to bring a colleague with you, group discounts are available. Contact [email protected] for the best rates.
The Hallam Conference Centre
44 Hallam Street, London W1W 6JJ
The Hallam Conference Centre
44 Hallam Street, London W1W 6JJ
Post&Parcel Live is a series of intimate seminars supported by the daily news website, Post&Parcel. These seminars enable an in-depth debate and discussion on current issues affecting the mail and express delivery sector.
"Post&Parcel Live was a wonderful learning experience. There were some really fantastic speakers covering topics that are most definitely of considerable significance to the our sector- I've taken many points away to consider."
APC Overnight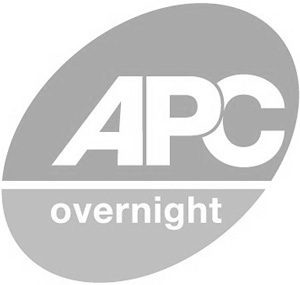 "The seminar was extremely useful for me. It provided me with an ideal opportunity to meet leading lights in the last-mile space, and learn from them first-hand. I would highly recommend!"
Harvard University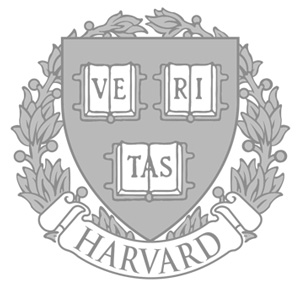 Our research teams recently published an in depth report looking at the challenges of inner city delivery. Fill in your details below and you will receive a free extract from the report worth £1,995!
The full report is available for £1,995. To find out more and purchase your full copy of the Solving the Inner City Challenge report, please contact the research team at [email protected].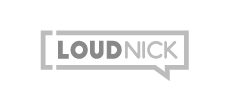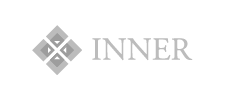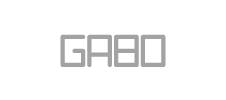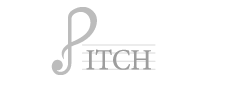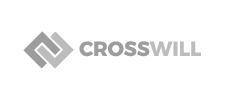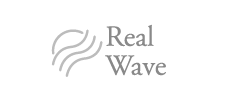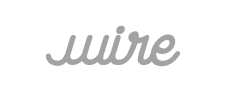 Interested in sponsorship? The Post&Parcel Live seminars are an ideal branding opportunity and a fantastic platform to demonstrate your thought leadership.
To learn more about commercial opportunities, contact Tom Ross-Joannou or Stephen Clark via email or call the team on +44 (0)1628 642910.