Post&Parcel Live brought us global insights for adaptation and COVID-19 strategy from industry leaders within the post and parcel industry. While we put together the programme for our next event, take a look at our programme from June 2020.
15:00

//

WOrld Post & Parcel Awards Winners Presentation

Join us in celebrating the industry's tremendous hard work this year in our virtual Awards winners announcement!
POSTAL PERSPECTIVES

Within this opening plenary, leading posts from across the globe will respond to this year's challenges, paving the way for future opportunities and growth. They will discuss disruption to the industry, potential strategies to implement, and wider industry trends.
10:00

//  

HOW THE FRONTLINE CAN BUILD A TEAM TO FUNCTION UNDER ANy CIRCUMSTANCE

Ken Allen | Chief Executive Officer | DHL eCommerce
10:10

//

NEVER LET A GOOD CRISIS GO TO WASTe
Charles Brewer | Chief Operating Officer | Canada Post
10:40

//

Leading Through and Out of the Crisis Just on Time For Peak

Gilles Ferrandez | Sales Director – Mails & Parcels | An Post Commerce

11:00

//

COVID-19 pandemic:  a milestone for the postal industry?
Botond Szebeny | Secretary General | PostEurop

THINK GLOBAL: Cross Border IN 2020 AND BEYOND

Industry leaders will discuss recent changes to the cross-border landscapes and new ways of adaption. Trade barriers and financial borders will be touched upon, along with challenges, solutions, and insights that accompany cross border and customsa activities.
12.00

//

UAE, The Gateway to the Middle East

Peter Somers | Chief Executive Officer | Emirates Post
12.20

//

Improving Efficiency in a Customer Experience Era

Kevin Seller | Vice President of Sales | Escher Group
FUTURE LANDSCAPES
From ports to parcel lockers, and package theft to the maritime industry, this broad session will take you on a journey of discovery, providing thought-provoking and valuable content with the potential to inform your future business decisions.
14:00

//

Theft in the Last Mile: Responding to and preventing package Theft

Ben Stickle | Associate Professor | Middle Tennessee State University
14:25

//

Bring Universality into Parcel Lockers Network

Daniel Malouf | Chief Solutions Officer | Quadient
Kate Reidel | Senior Vice President of Business Development at Parcel Pending | Quadient
Gary Winter | Global Strategic Director for Parcel Locker | Quadient

14:45

//

Ports vs. Posts: What can we learn from the maritime industry
Jouni Kyllönen | Senior Vice President of Global Sales | Mailroom Solutions
15:05 //

Using Technology to Deliver Superior Post-Purchase Customer Experiences



Amine Khechfé | Chief Strategy Officer of Stamps.com | Co-founder of Endicia
Duncan Licence | VP Product & Partnerships | Metapack
Start-Up Session

Discover the latest innovative disruptors from around the world, positioning themselves strongly within the delivery marketplace. This session will explore how these start-ups plan to impact the postal and logistics sector with their impressive solutions and products.
15:30

//

SKYPORTS
Alex Brown | Head of Operations | SkyPorts
15:40

//

VIATIM
Michiel Nieuwkerk | Founder | ViaTim
15:55

//

MAGWAY
Phill Davies | Co-Founder & Chief Commercial Director | MAGWAY
16:05

//

ZITICITY
Laimonas Noreika | CEO & Co-Founder | ZITICITY
10:00

//

Can Technology help combat crisis?

Technology can have huge advantages for the post and parcel industry, from autonomous delivery to ensuring company-wide safety. We are lucky enough to feature some of the most forward-thinking companies within the delivery landscape. Discussions around how technology can aid transformation, demand surges, and health & safety will be focused on.
10:00

//

store-hailing, the need of the hour?

Ali Ahmed | Co-Founder and CEO | Robomart
10:20

//

Delivering Enterprise Mobility – From Concept to Insight
Mario Gladbach | International Channel Sales Director | Circlon group
10:40

//

 Safely Connecting People

Pedro Nabais | Transformation Programme – Automation and Engineering Manager | CTT Correios de Portugal
10:40

//

How Parcel Lockers are Continuously Helping Combat the Parcel Volume Surge

Andre Veskimeister | Head of Parcel and E-Commerce Business | Omniva
11:30

//

Last Mile Processes: Speed, Flexibility & Transparency
Simplifying complexity, accelerating delivery times, and creating flexibility is key in creating happy customers. With perspectives from retailers, technology, and logistics leaders, we bring you the latest last-mile information and insight from businesses currently functioning in the delivery landscape.
11:30

//

Balancing Global Complexity and Customer Demand

Andrey Busk | Head of Post-Purchase Experience | NA-KD
12:00

//

Reinventing the Parcel Locker: Affordable, Easy Set-up & Scalable

François Castano | Managing Director Parcel Locker Solutions | Quadient
Frank Sillard | VP Global Product strategy & Management | Quadient

12:20 

//

The Rise of Home Delivery & B2C in UK Pallet Delivery
Robert Gittins | Managing Director of UK Network | Palletways
12:40 

//

The Delivery Experience: Is The Industry Meeting The Expectations Of The Consumer & The Impact Of Covid-19
Katie Kinraid | General Manager APAC | BluJay Solutions
14:00

//

Planning for a More Sustainable Future
Using renewable resources, protecting ecosystems, and reducing pollution are climbing the ranks of business leader's priority lists. As a topic of discussion, more important than ever, we bring you sustainability experts from some of the biggest companies in the world, to provide you with advice and expertise on a more responsible way forward.
14:00

//

Air Pollution and Last Mile – Let's Do Better

Angela Hultberg | Head of Sustainable Mobility | Ingka Group
14:20 

//

Sustainability in the Heart of our Core Business

Daniel-Sebastian Mühlbach | CSR & Environmental Management | Österreichische Post AG
Ingeborg Schinninger | Senior Manager Strategy & Corporate Development | Österreichische Post AG
14:45 

//

Electrification – The Key to Sustainable Logistics

Peter Harris | International Sustainability Director | UPS
15:10 

//

Global Partnership: Creating Meaningful Connections

Without collaboration, connectivity, and partnerships, its arguable some of the largest companies would not be where they are today. Global players will discuss the importance of alliances and tapping into the various marketplaces across the globe.
15:10 

//

Creating Strategic Global Supply Chain Partnerships
Ryan D'Souza | Director of Global Business Development & E-Commerce Partnerships | Purolator Inc.

15:30 

//

Global Locker Alliance for Locker to Locker delivery
Tommy Xu | Head of International Business | Hive Box
POST&PARCEL LIVE SPONSORS 2020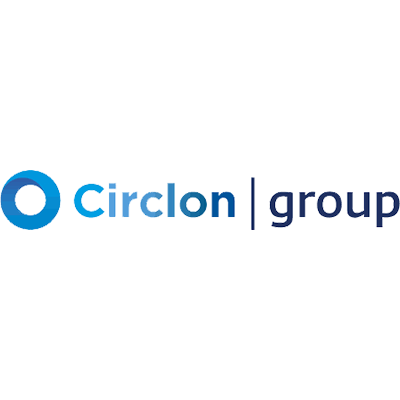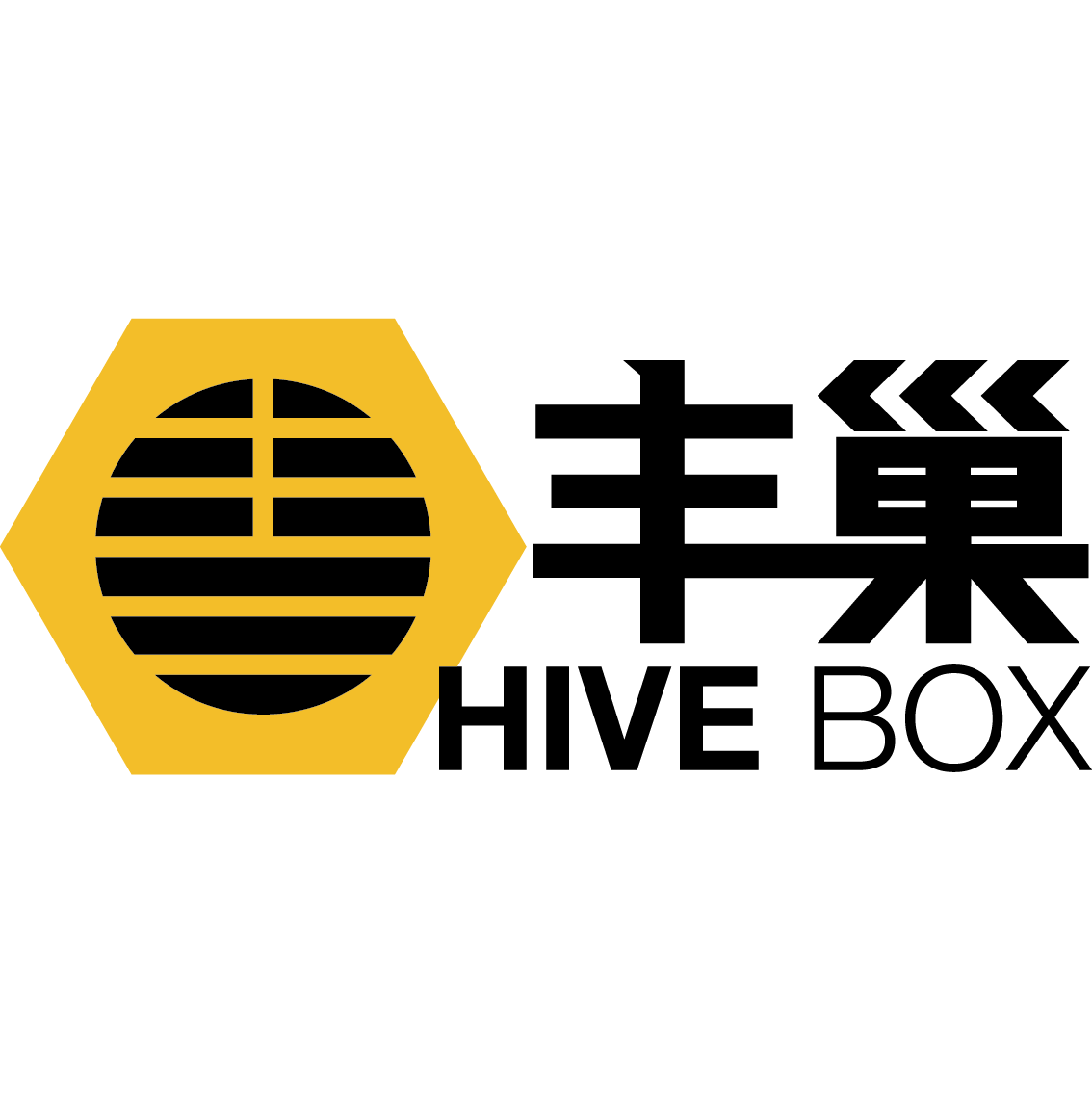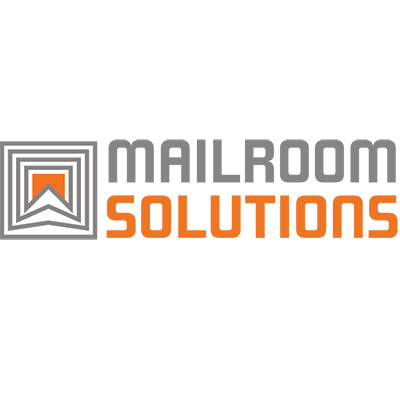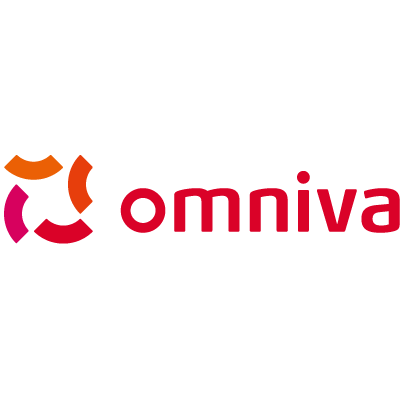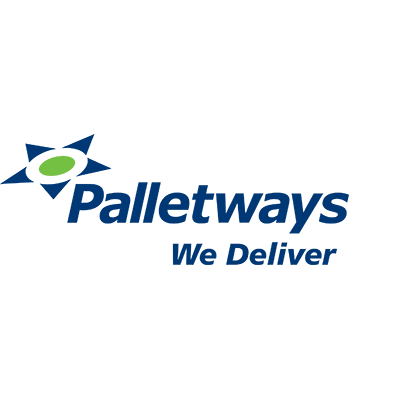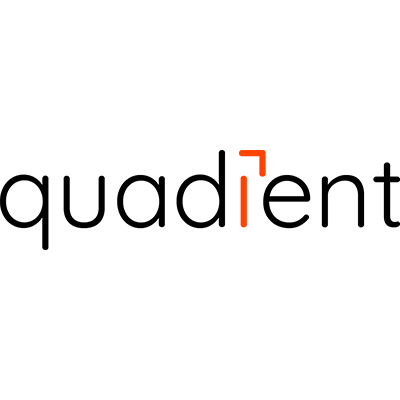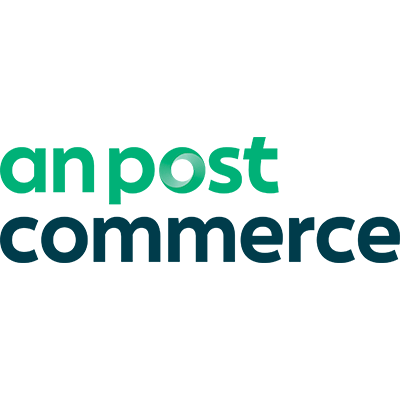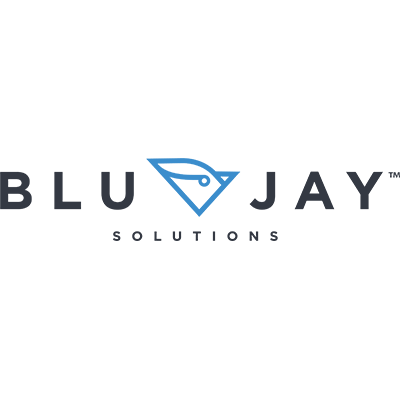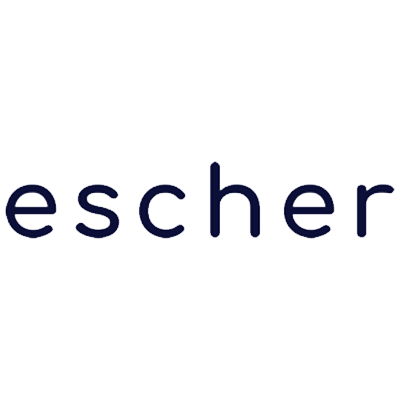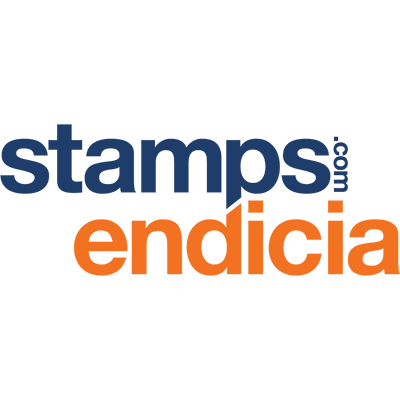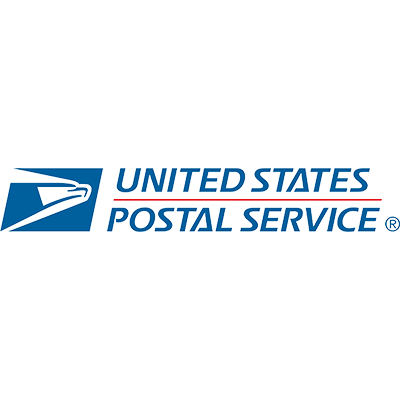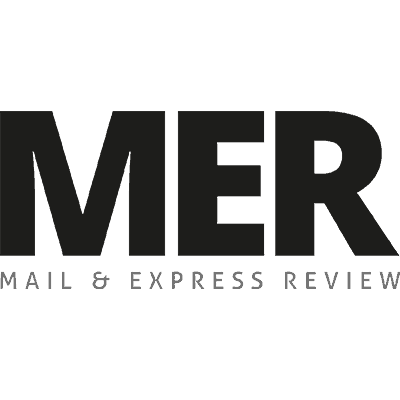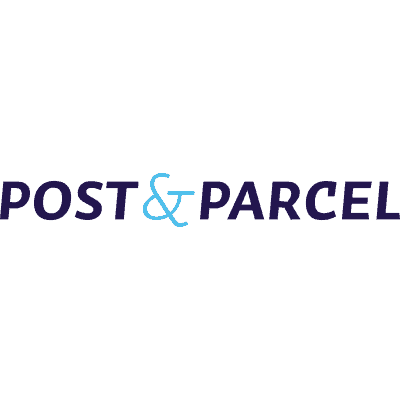 Interested in sponsorship? Post&Parcel Live is an ideal branding opportunity and a fantastic platform to demonstrate your thought leadership. To learn more about commercial opportunities, contact Tom Ross-Joannou or Stephen Clark via email or call the team on +44 (0)1628 642910.