While we put together our latest industry leading programme, take a look at the agenda for our previous Post&Parcel Live, held in October 2020.
Want to join the latest speaker line-up? Answer our call for papers today.
Day One

//

Wednesday 28 October 2020
Postal Perspectives: Leaders in Last Mile - Europe/Australasia
To kick off Post & Parcel Live we have our renowned opening session, Postal Perspectives, where leaders in the Last Mile will come together for an all-encompassing discussion. Individuals at the top of their game will bring thought provoking keynotes to whet the appetite of delegates and set the stage for the rest of the conference.
Chair: John Acton | Founder & Managing Partner | DPI Europe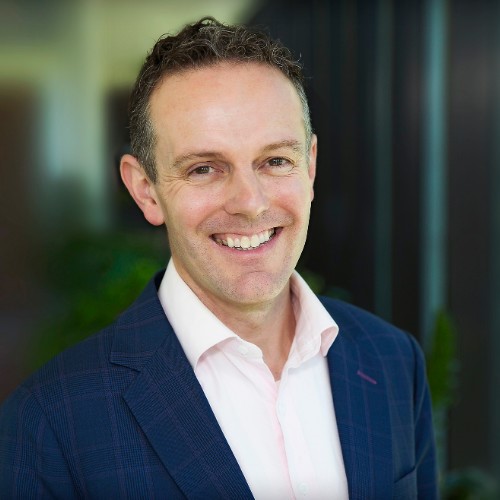 09.10 // Delivering for Australia through Covid-19 and Beyond
John Cox | EGM Transformation and Enablement | Australia Post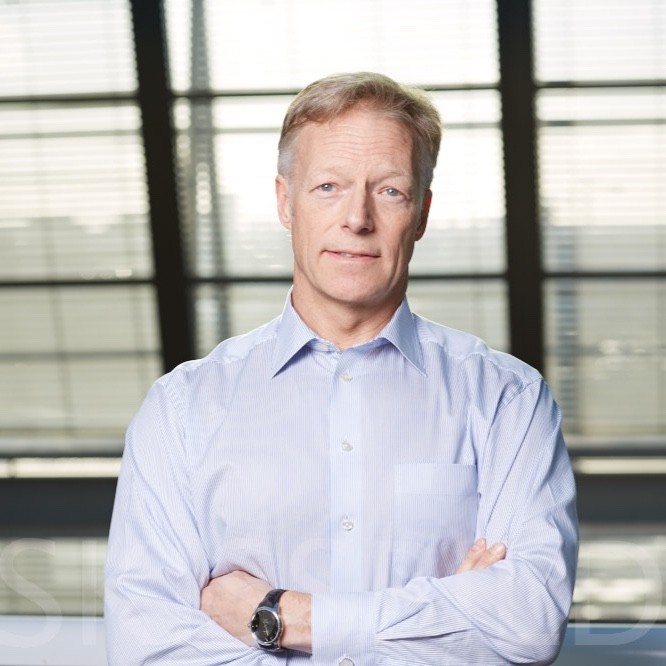 09.30 // A New Customer Convenience Paradigm – What Does It Take for IT to Enable the Change?
Björn Ekstedt | Chief Information Officer | PostNord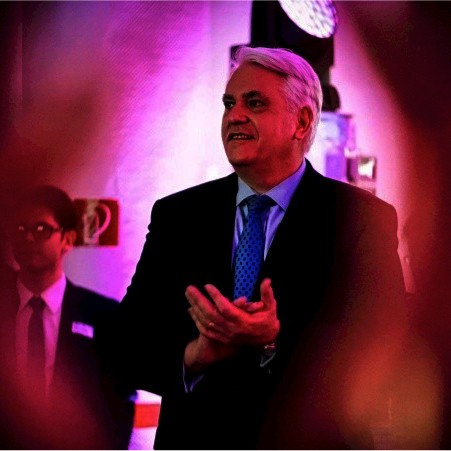 09.50 // Sustainable Delivery Solutions in the Last Mile: How Alternative Drives, Cargo Bikes and Other Innovations That are Changing the Parcel Industry
Frank Sportolari | President | UPS Germany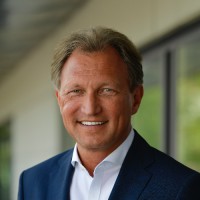 10.10 // Dubai as the Gateway to the Last Mile in the Middle East
Peter Somers | Chief Executive Officer | Emirates Post
10.30 // Live Q&A / Panel Discussion
Going the Extra Mile for a Sustainable Future
The need for sustainable infrastructures and programmes is snowballing, from complex & intelligent electrified vehicles, to simple & affordable bike couriers. Choosing a suitable path is not an easy one. However, our leading sustainability experts are here to guide you through their experiences and inform the industry on potential future practices and opportunities. "The eyes of all future generations are upon you" – Greta Thunberg
Chair: Derek Osborn | International Postal Business Coach | Whatnext4u Ltd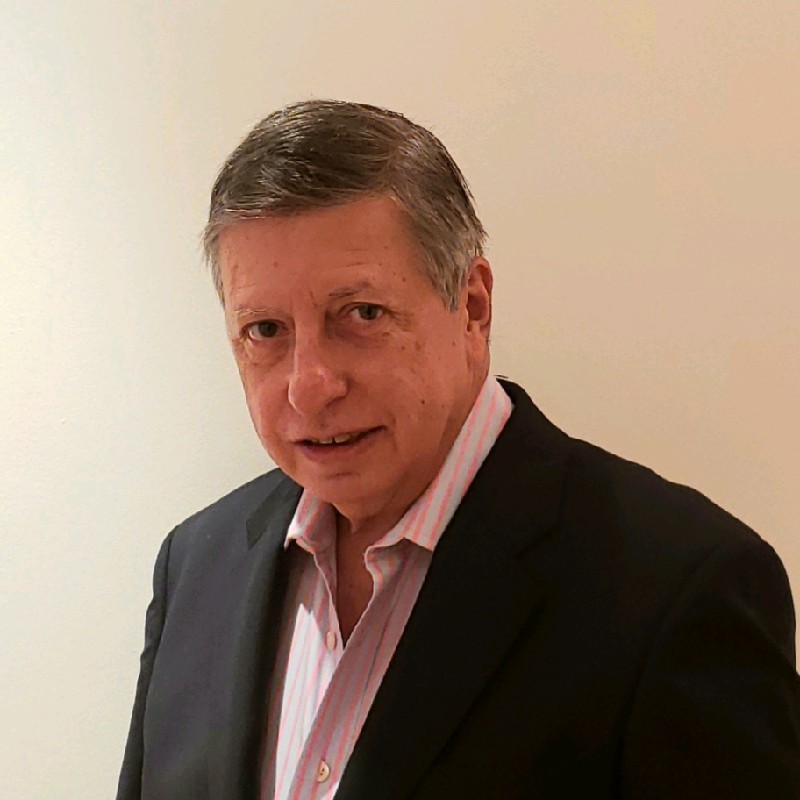 10.40 // Lockers: CX of Carriers vs CX Consumers
Juan Sotolongo | Co-Founder | 722 Consulting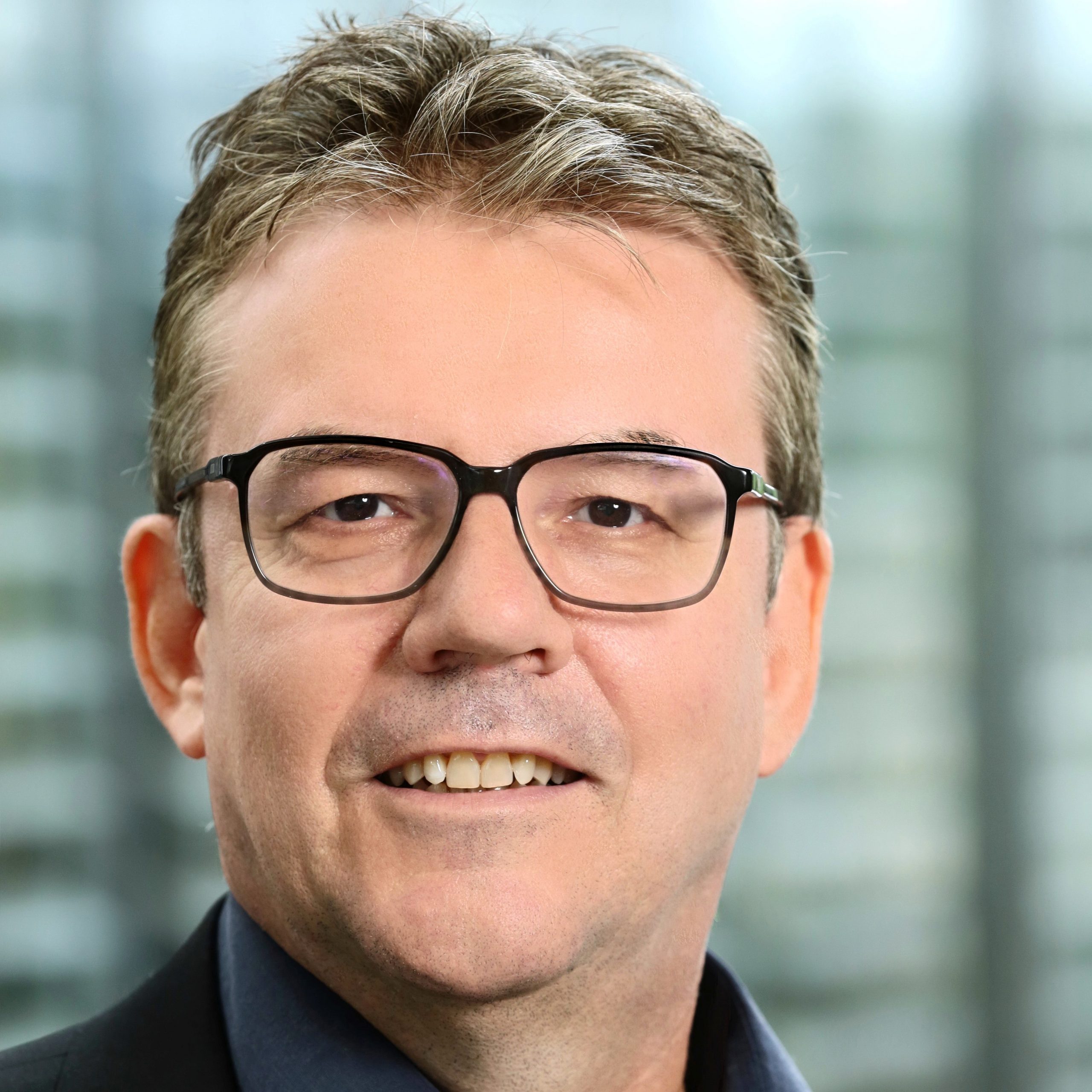 11.00 // Sustainable Last Mile Solutions – Superior Route Design
Dr. Clemens Beckmann | CEO Greenplan GmbH | Deutsche Post DHL Group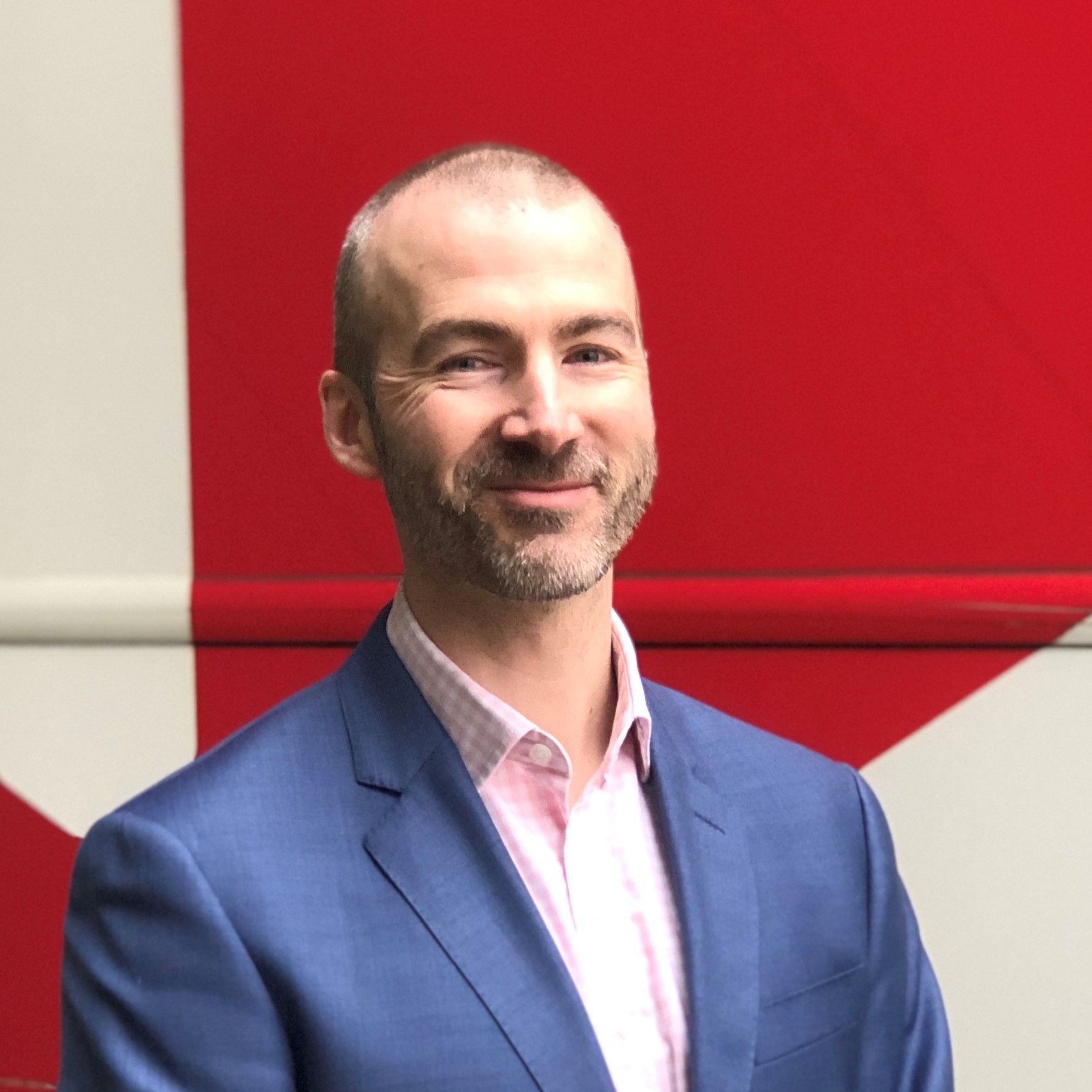 11.20 // Our 25-25-25 Vision
Olly Craughan | CSR General Manager | DPD UK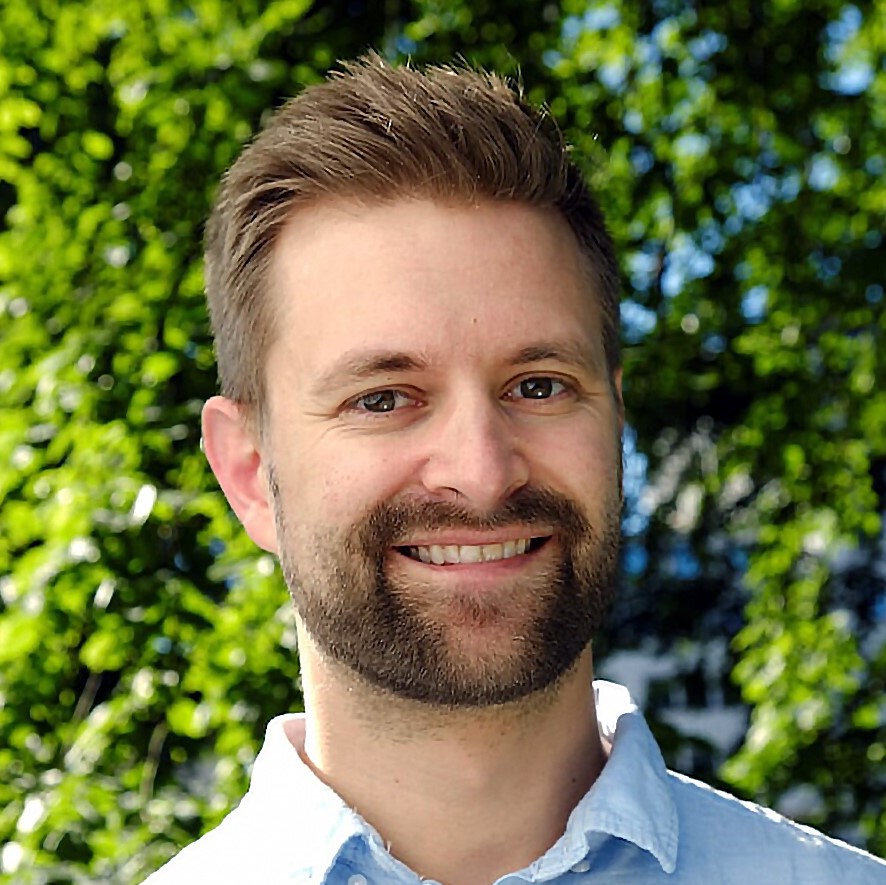 11.40 // Why Reusable Packaging is Our Imminent Future
Alvin Dammann Leer | Co-Founder | Packoorang
12.00 // Live Q&A / Panel Discussion
Postal Perspectives: Leaders in Last Mile - Europe/Americas
Due to our stellar line-up of speakers, we'll be hosting a second Postal Perspectives session focusing on our friends from across the pond.
Chair: Cathy Morrow Roberson | Founder and President | Logistics Trends & Insights LLC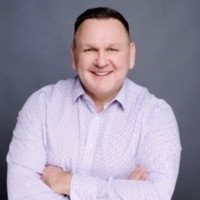 12.20 // The Urban Consumer – Delivering the Smile in the Last Mile
Charles Brewer | Chief Operating Officer | Canada Post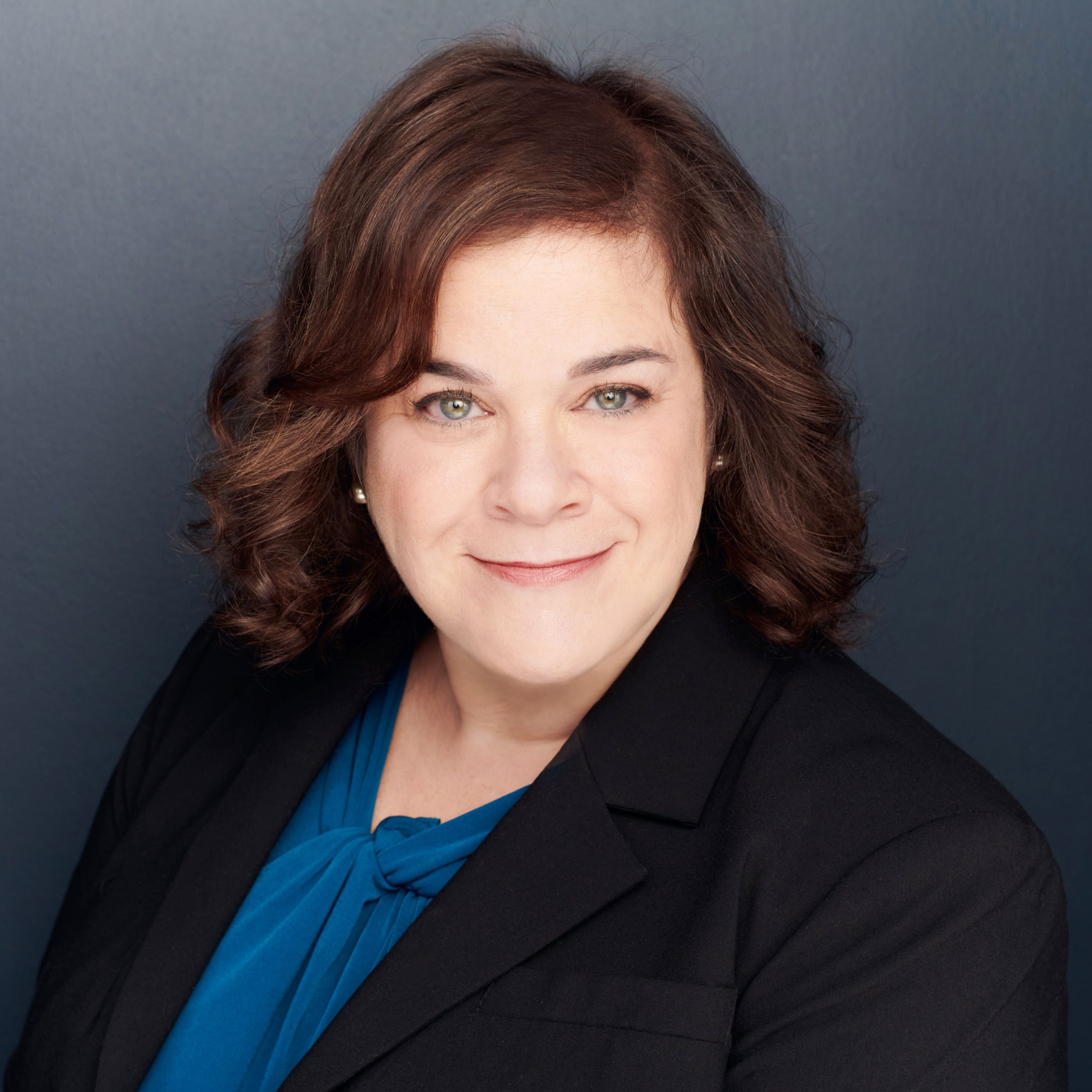 12.40 // A Regulator's Perspective: Ensuring Transparency and Accountability
Allison Levy | Senior International Policy Advisor | Postal Regulatory Commission
13.00 // Live Q&A / Panel Discussion
Cross Border: Customs & Compliance
With every country having their own custom procedures and import regulations, it is understandable why processing times and costs can vary. Streamlining operations and expediting transactions are key in creating a successful cross border system. This session will look at some of the challenges and opportunities facing the post and parcel industry with regards to cross border.
Chair: Kate Muth | Executive Director | International Mailers Advisory Group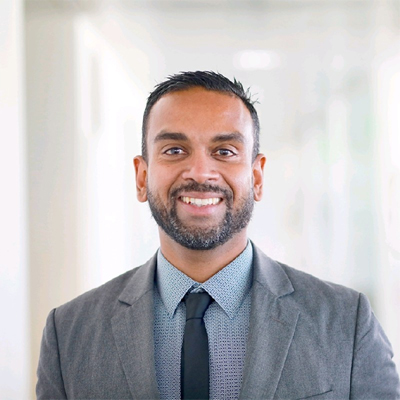 14.20 // New EU Customs Requirements: What Challenges and Opportunities for Postal Operators?
Christophe Pereira | Manager, Supply-Chain Facilitation | Le Groupe La Poste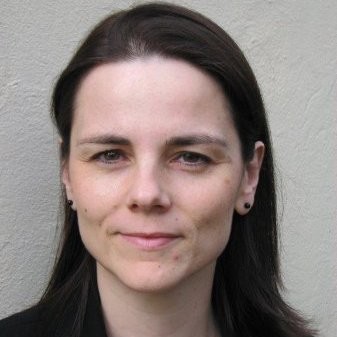 14.40 // Brexit-Proof Your Operations: Practical Steps You Can Take Now
Elizabeth de Jong | Policy Director | Logistics UK
15.00 // Live Q&A / Panel Discussion
Digital Transformation in the New Normal
In a time when in-person interactions are being minimised and company objectives are re-aligning, digitalisation is becoming the backbone of many businesses. Our speakers will be sharing their adaptions and solutions to the new world we currently live in.
Chair: David McGrath | Group Marketing Director | Jersey Post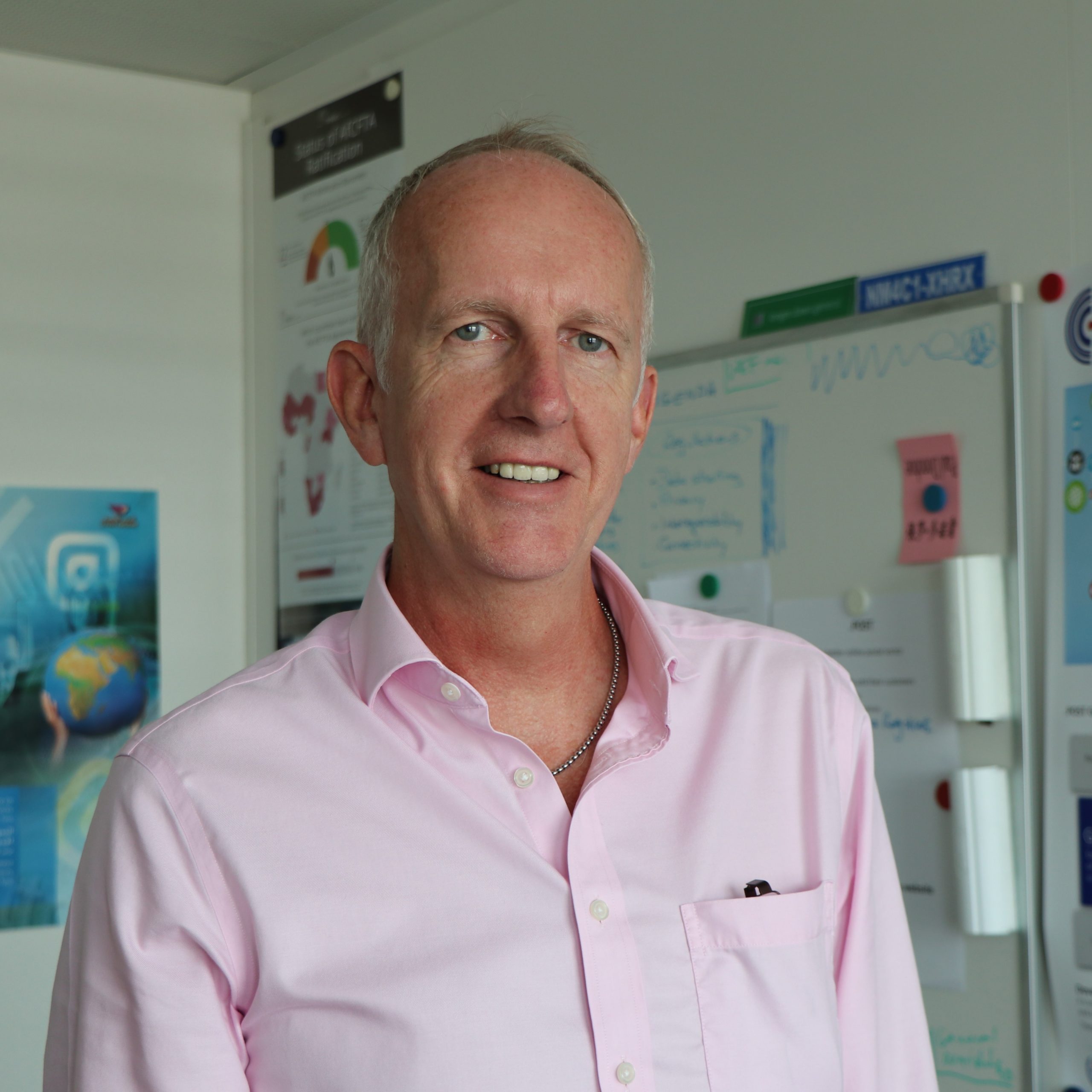 15.40 // Digital Transformation of Postal Services in COVID Times – Enhancing Relevance and Competitiveness
Paul Donohoe | Manager, Digital Economy and Trade Programme | Universal Postal Union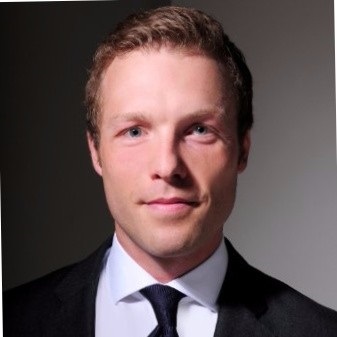 16.00 // The Future of Urban Logistics
Sebastian Steinhauser | CEO Co-Founder | Parcelly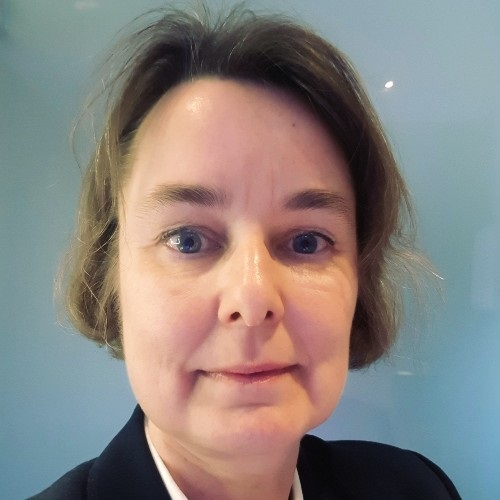 16.20 // Digitilisation via Agile Practices
Sari Hildén | Head of Transformation and Development | Posti Group Oyj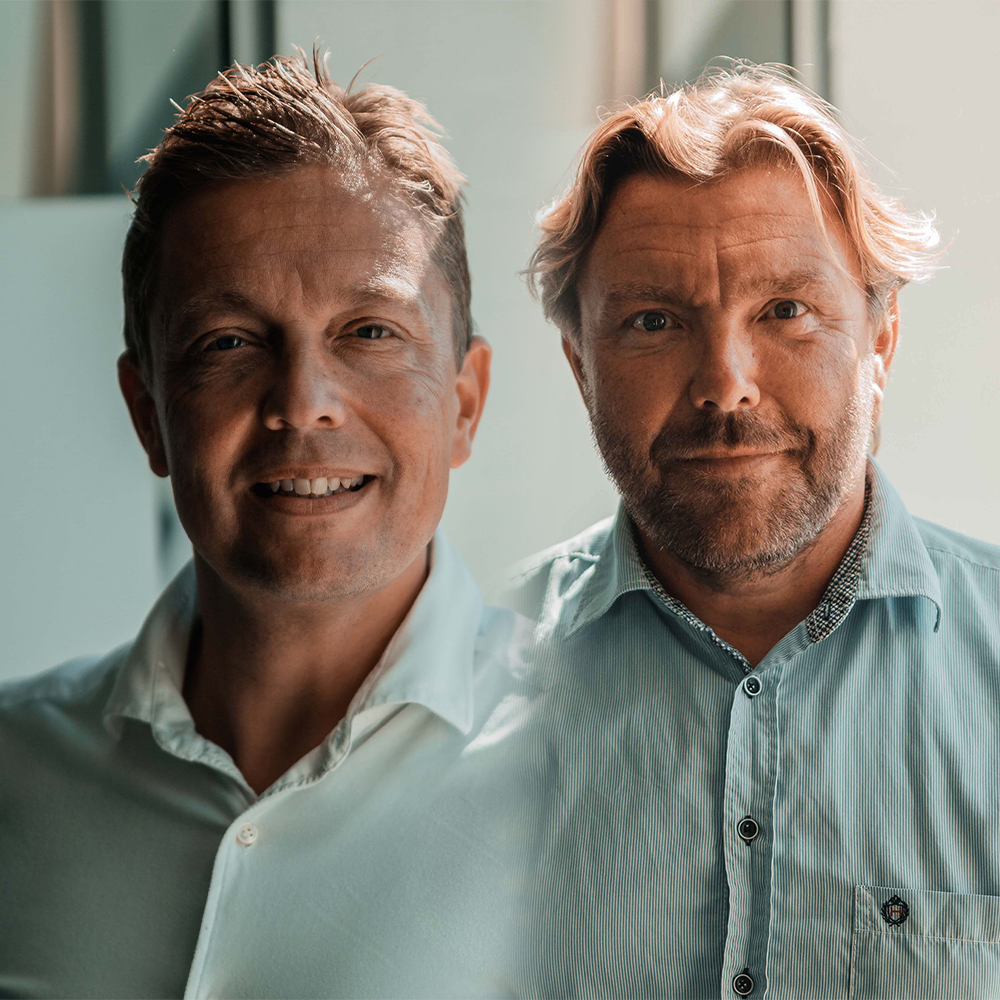 16.40 // SwipBox Infinity: Not Just a Parcel Locker, But An Entire Ecosystem
Allan Kaczmarek | Founder and CDO | SwipBox
Kasper Cort | CCO | SwipBox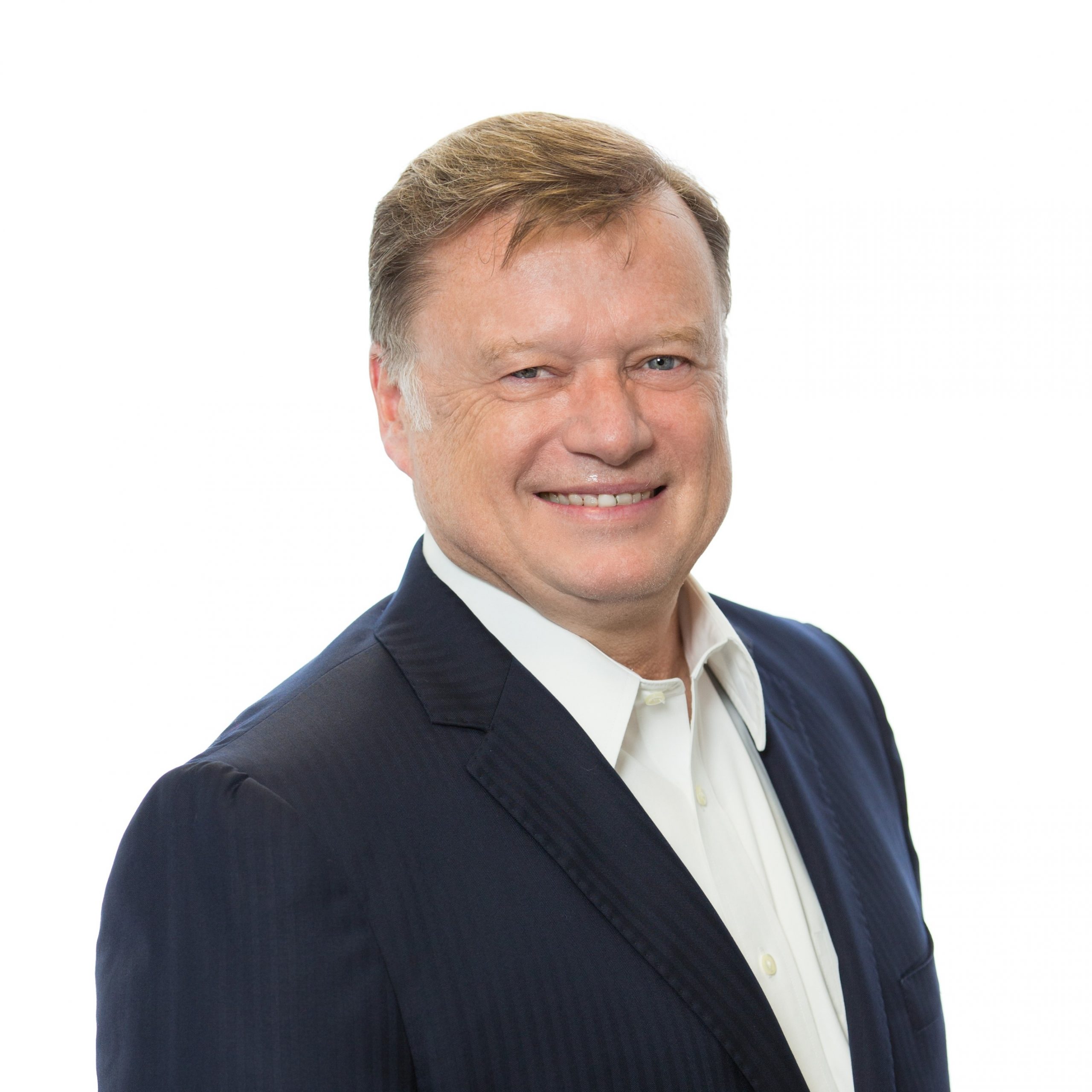 17.00 // Engineering the Post Office of the Future
Wayne Haubner | Chief Technology Officer | Escher Group
17.20 // Live Q&A / Panel Discussion
Day Two

//

Thursday 29 October 2020
E-Commerce Delivery in 2020: Is This the End of the Highstreet?
The recent and sudden shift towards online shopping means retailers are trying to tempt consumers back to shopping physically. However, with hesitant customers and the convenience of doing it all from home what is the likelihood of this happening, and what does this mean for the delivery industry?
Chair: Kieran Donovan | Supply Chain and Operations Consultant | Snowflower Consulting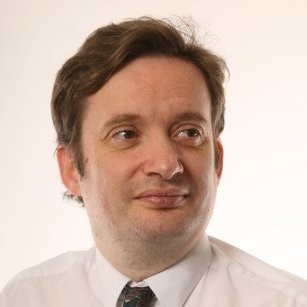 09.10 // 2030: Dead End for the High Street?
David Jinks | Head of Consumer Research | ParcelHero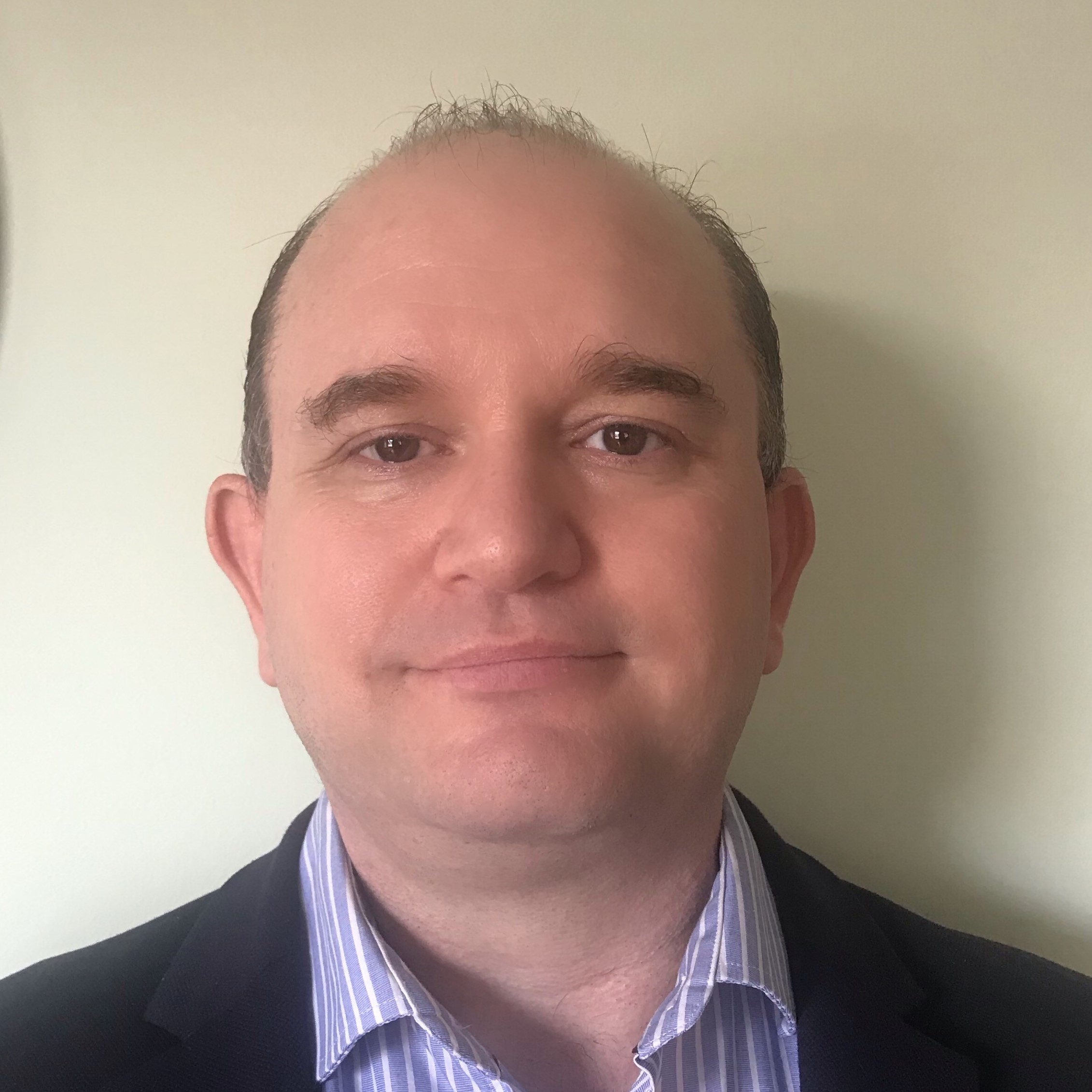 9.30 // Reducing Carbon Footprint by Shipping Directly from Factories to Retailer DC's
Alexsandro Andrade Silva | eCommerce Supply Chain Manager | Nestle Purina PetCare
9.50 // Live Q&A / Panel Discussion
The Future of Last Mile
Simplifying complexity, accelerating delivery times, and creating flexibility are key in creating happy customers. With perspectives from leaders in technology and logistics, we bring you the latest last-mile information and insight from businesses currently functioning in the delivery landscape.
Chair: Dana von der Heide | Founder & Chief Commercial Officer  | Parcel Perform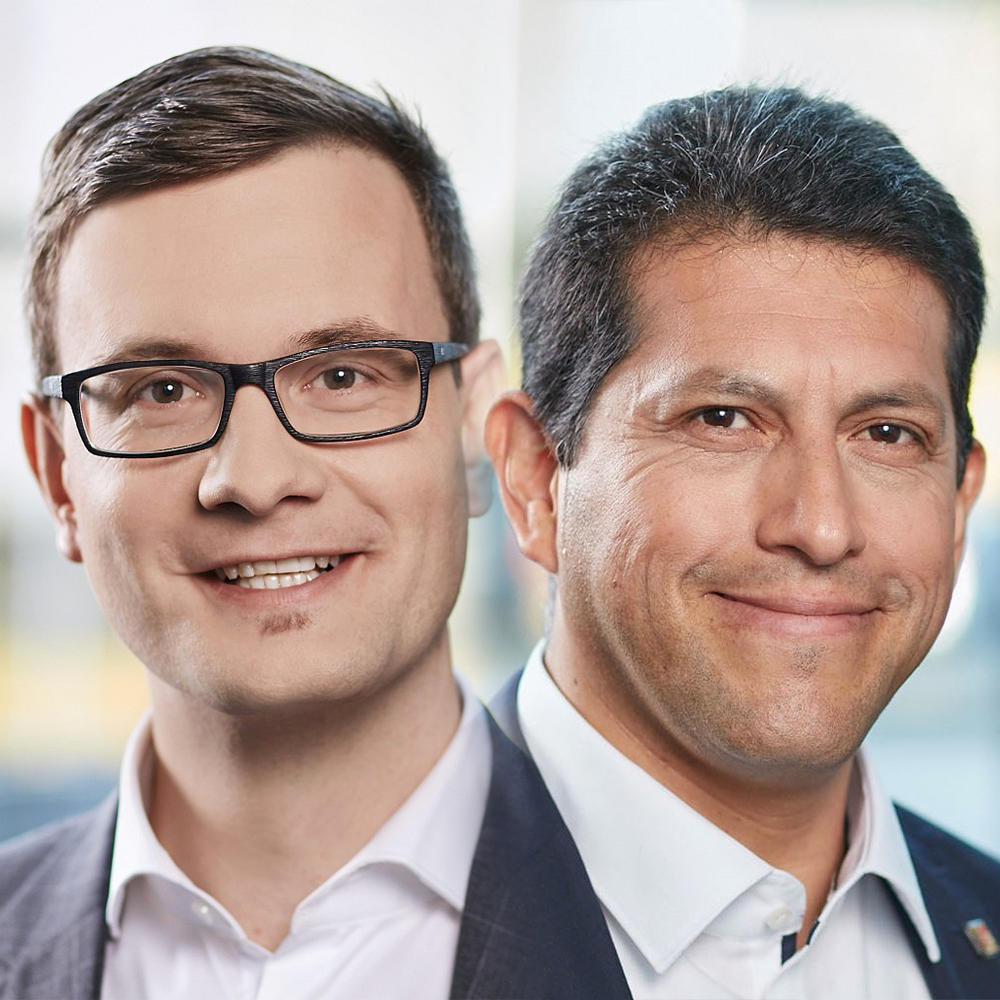 11.10 // Solving the Challenges of Increasing Parcel Volumes on the First & Last Mile
Bernhard Groiß | Key Account Manager, Logistics Automation | KEBA
Cesar Lapuerta | Sales Director, Logistics Automation | KEBA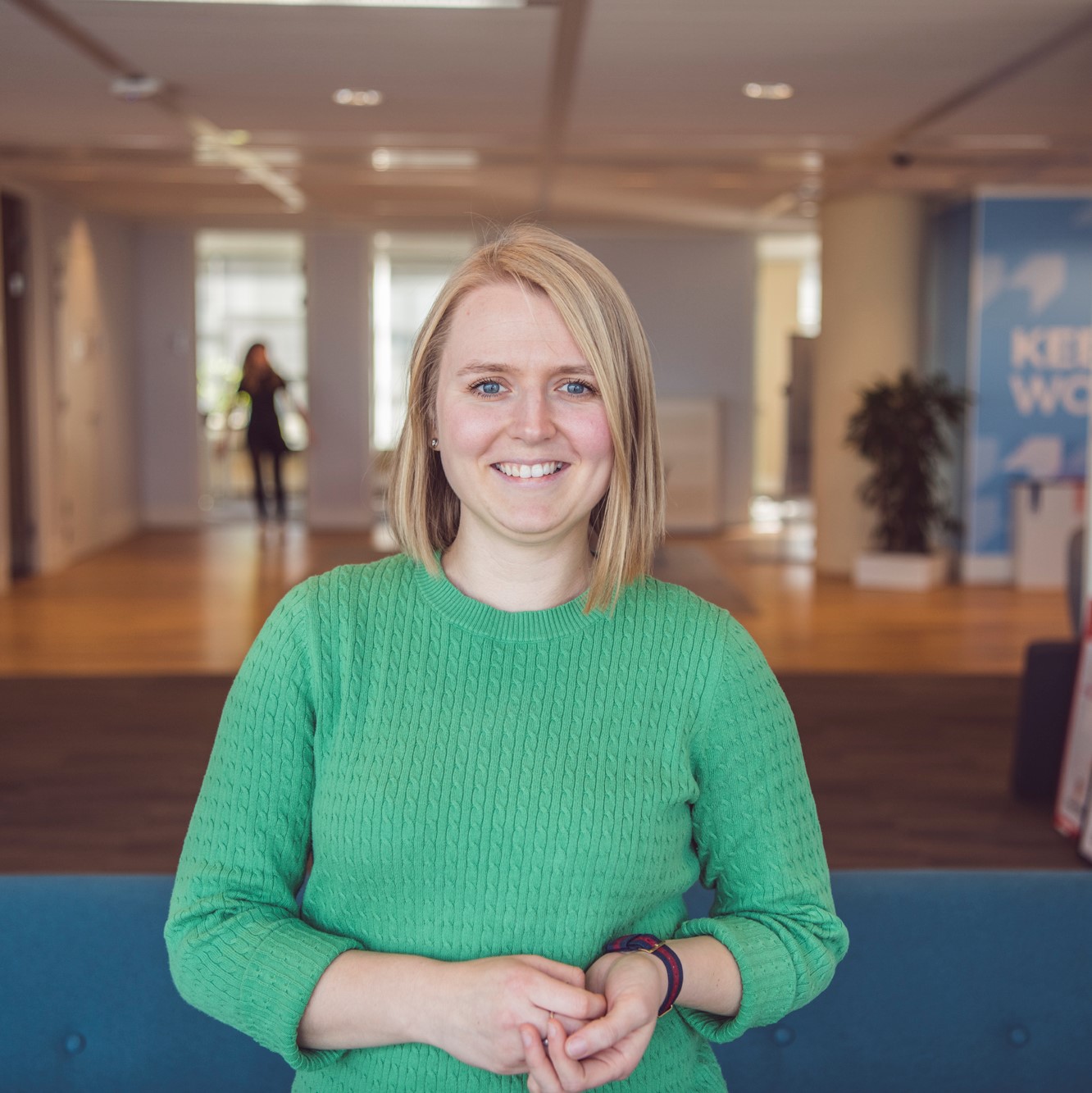 11.30 // The Magic Formula Behind On-Time Deliveries
Julija Babre | Fleets & Logistics Product Marketing Manager | TomTom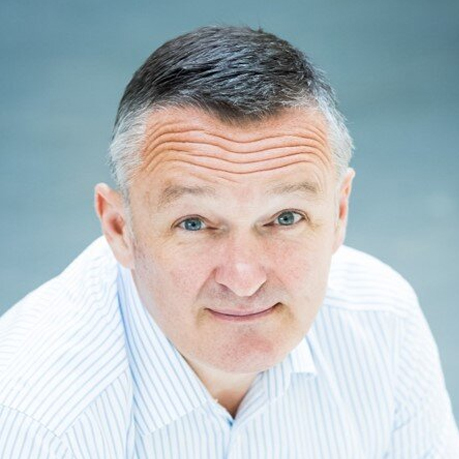 11.50 // Delivering London – Collaborating for the Consumer, the Planet and Business
Alan Barrie | Managing Director | Delivering London
12.10 // Live Q&A / Panel Discussion
Championing Women in Leadership & Gender Equality
Having a workforce with diverse backgrounds, genders & cultures means companies can draw on broader perspectives & experiences, ultimately giving companies a competitive advantage. So why such low female representation in leadership roles? We will be hearing from some of the most respected women in the delivery industry and their viewpoints on this relevant topic.
Chair: Kate Muth | Executive Director | International Mailers Advisory Group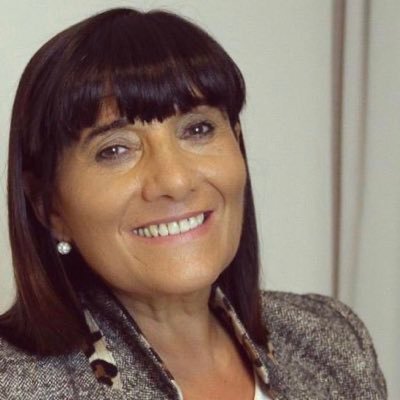 12.10 // Transforming the Postal Service for the New Normality
Marcela Maron | Public Innovation  |  Chief Cabinet Office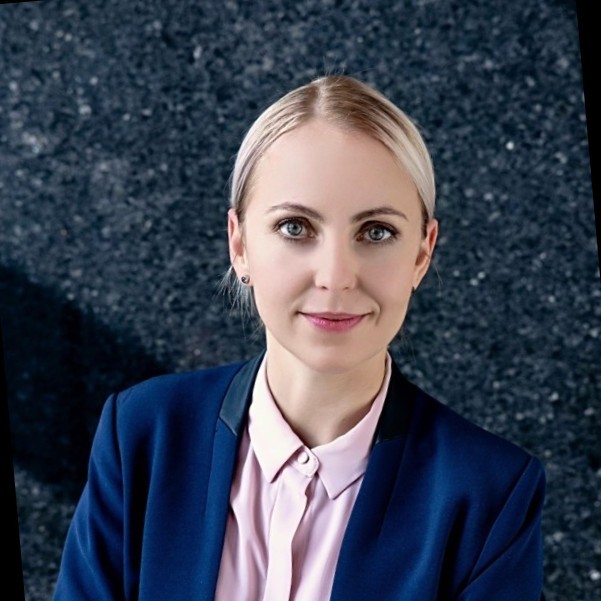 12.30 // Diversity – All Different, Together Successful
Monika Duda | Managing Director Poland | DHL Supply Chain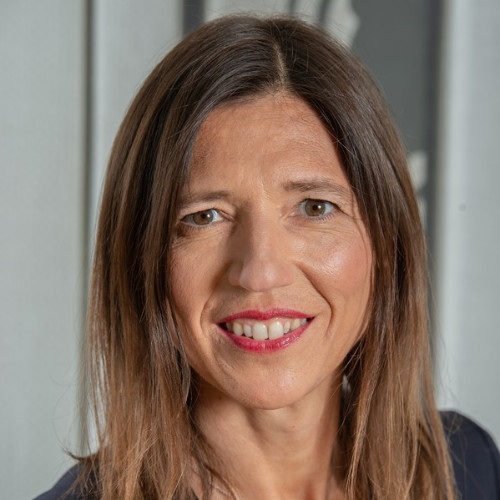 12.50 // Inspiring Women's Leadership and Fostering Gender Parity, La Poste Commitment
Nathalie Gounel | Senior Manager – La Poste Consulting | La Poste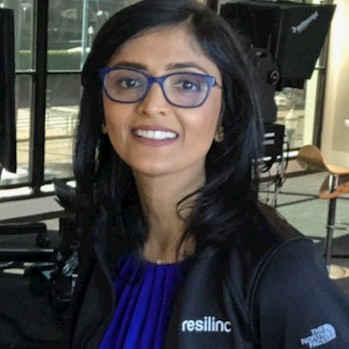 13.10 // Bringing Supply Chain Risk Management Into the Mainstream
Bindiya Vakil | CEO & Founder | Resilinc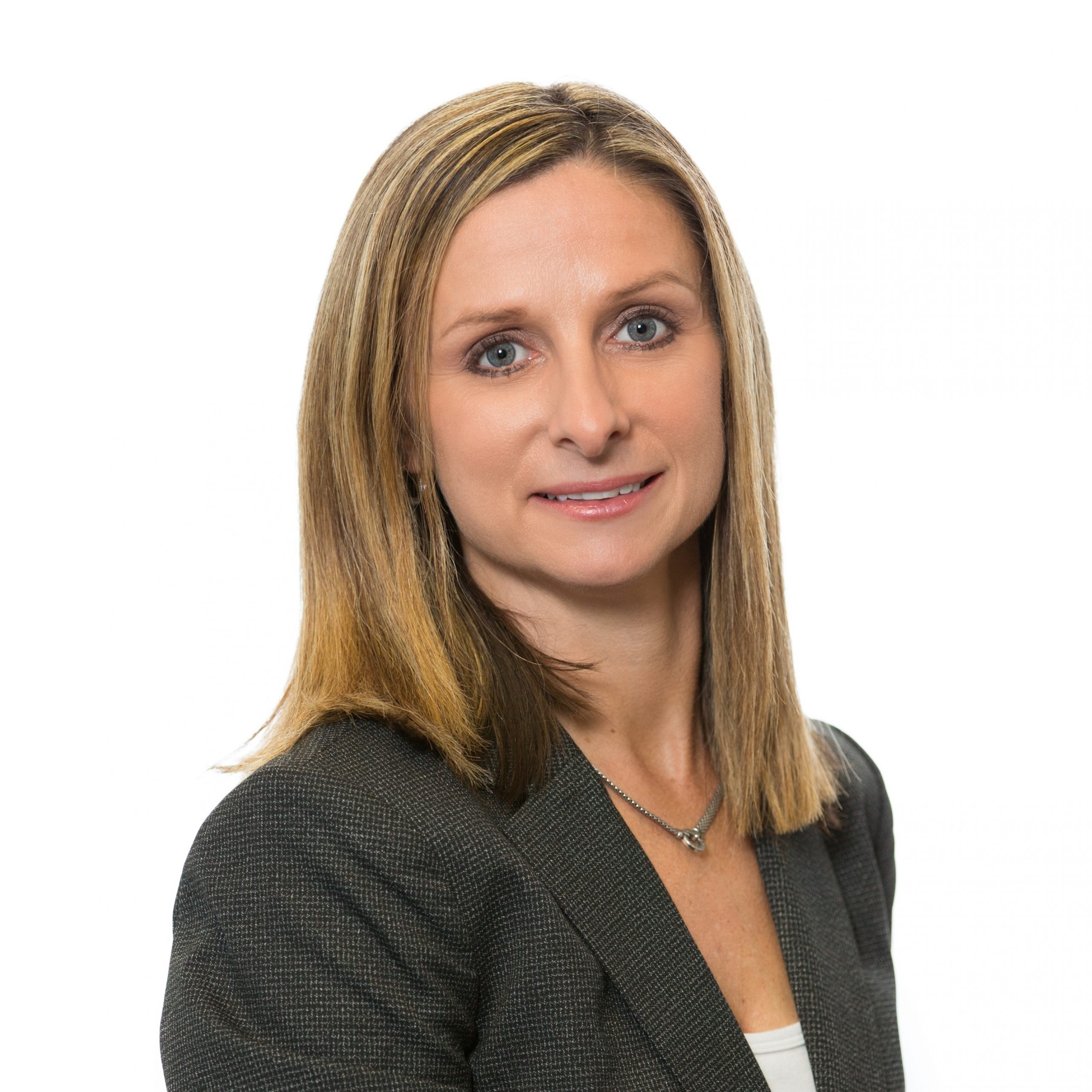 13.30 // How Women in Technology Lead to Success in Digital Transformation
Amy Harvey | Chief Operational Officer | Escher Group
13.50 // Live Q&A / Panel Discussion
Last Mile in Developing Countries
With untapped potential and impressive, yet vast landscapes, this session will dive deep into the opportunities and prospects of emerging markets. Leaders with first-hand experience in the last mile explore the challenges that have faced these regions; past, present, and future.
Chair: Derek Osborn | International Postal Business Coach | Whatnext4u Ltd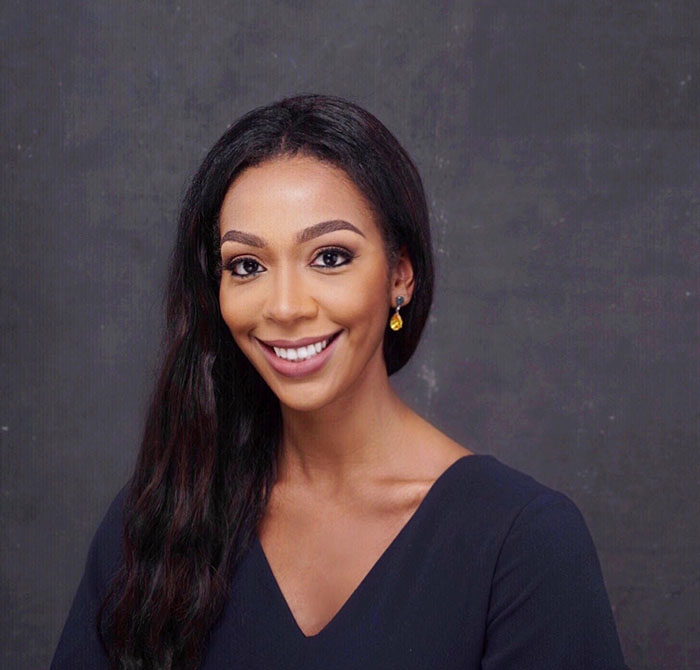 14.10 // Delivering Efficiently to Consumers in Emerging Markets
Jessica Anuna | Founder & CEO | Klasha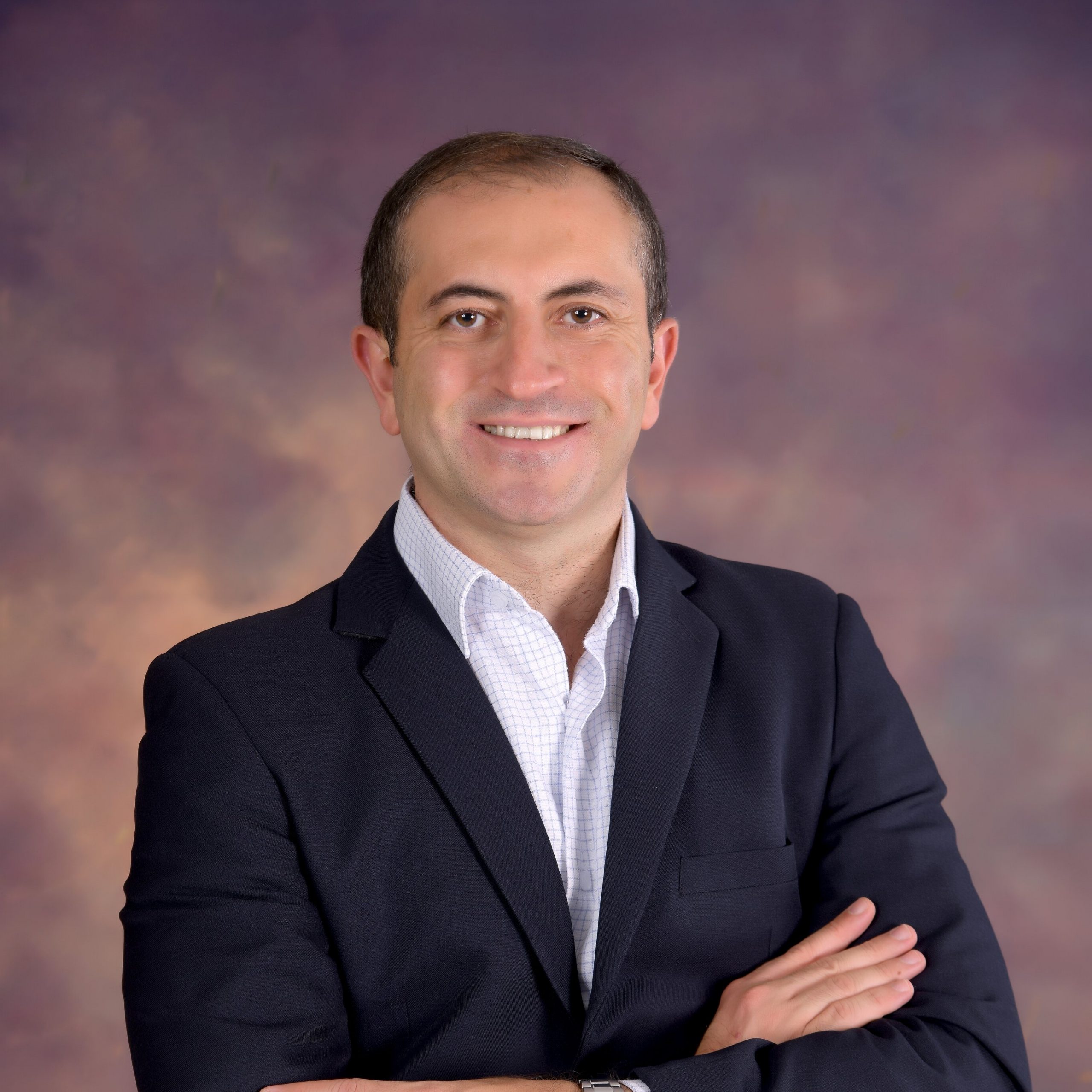 14.30 // Last Mile Challenges in the MENA Region Before and During the Pandemic
Faris Fallouh | Senior Global Express Operations | Aramex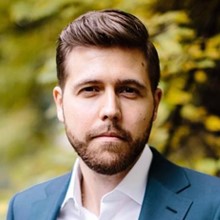 14.50 // Russian Ecom during COVID – Challenges and Opportunities for Logistics
Ivan Popov | Strategic Planning Expert | Cainiao (Part of Alibaba)
15.10 // Live Q&A / Panel Discussion
Start-Ups
To wrap up the conference, start-ups from around the globe will be pitching their exciting solutions and products in the hope of disrupting the postal and logistics sector, and positioning themselves strongly alongside their key competitors.
Chair: Cathy Morrow Roberson | Founder and President |  Logistics Trends & Insights LLC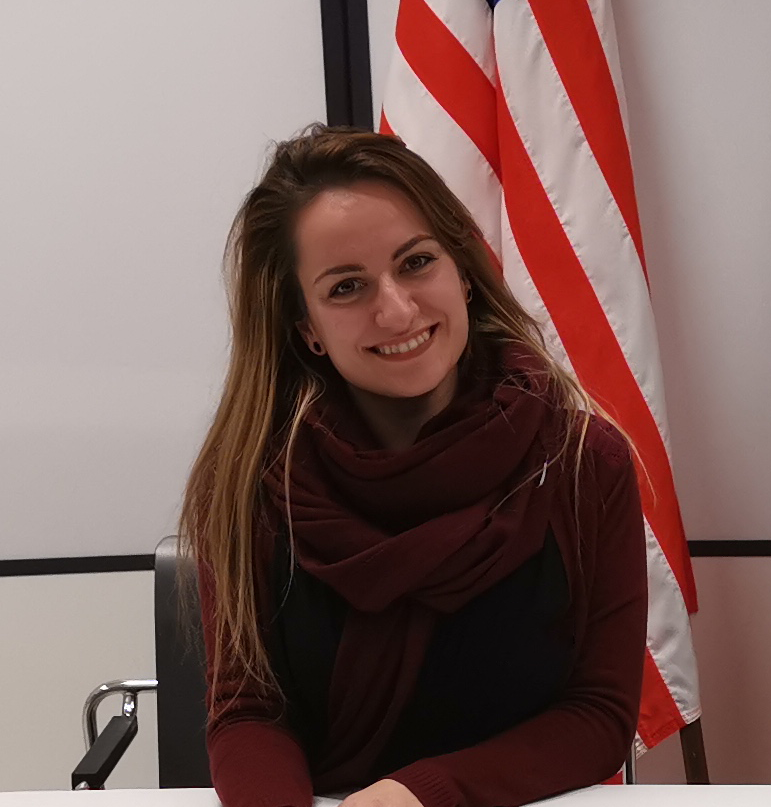 15.40 // Pitch
Ivet Arabadjieva | Director of Business Development | Dronamics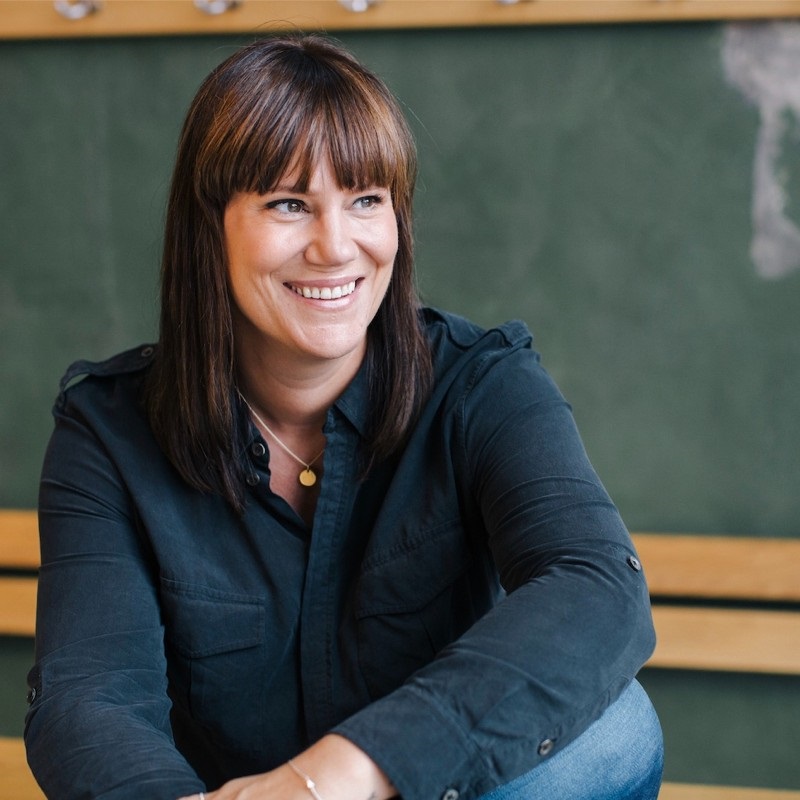 15.50 // Pitch
Aike Festini | CEO | Luckabox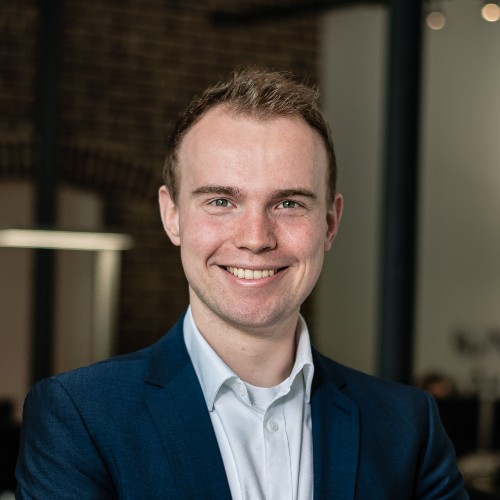 16.00 // Pitch
Fabian Kober | Co-Founder & COO | Ducktrain
16.10 // Live Q&A / Panel Discussion