Post&Parcel Live is one of the most forward thinking and encompassing last-mile, virtual conferences in the world. We consistently bring  you up-to-date global insights from industry leaders within the post and parcel industry, and for our latest edition we're bringing you more content than ever before!
Recruitment on Merit: Closing Down the Boys Club
The Middle East: Taking Business Forward & Inspiring Change
The Benefits of Diverse Management
Creating Meaningful Connections and Partnerships that Last
Brexit Progress: The Impact on APAC, US & LATAM
What Customers Really Want from Delivery
Postal Perspectives: EMEA
Climate Action Through Partnership Initiatives
Postal Perspectives: EMEA, US & LATAM
E-Commerce: Trends and Insights Impacting the Last Mile
Postal Perspectives: EMEA & APAC
Transparency and Speed Within the Last Mile
Exceeding Cross Border Expectations and Embracing Opportunities
Automation and Digitilisation
While we put together our latest industry leading programme, take a look at the agenda for our previous Post&Parcel Live, held in January 2021
09.00 POSTAL PERSPECTIVES
To kick things off, we have a very special line up of speakers for the renowned opening session, Postal Perspectives, where leaders in the Last Mile will come together for an all-encompassing overview of the delivery industry. We'll be looking at everything from diversity & inclusion to specific national performance and insights. Individuals at the top of their game will bring thought provoking keynotes to whet your appetites and set the stage for the rest of the conference.
Chair: John Acton | Founder & Managing Partner | DPI Europe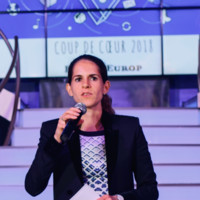 09.05 // Le Groupe La Poste: Leading the Way in Diversity & Inclusion
Margaux Meidinger | Head of European CSR Affairs | Le Groupe La Poste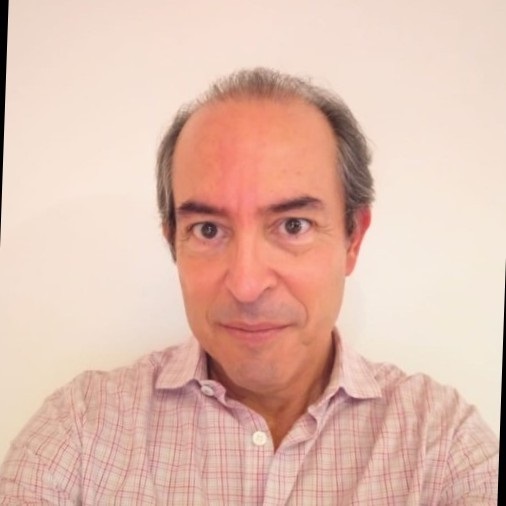 09.20 // Transformation of Colombia's Postal Operator
Carlos De la Rosa Manotas | Commercial Vice President | 4-72 La Red Postal de Colombia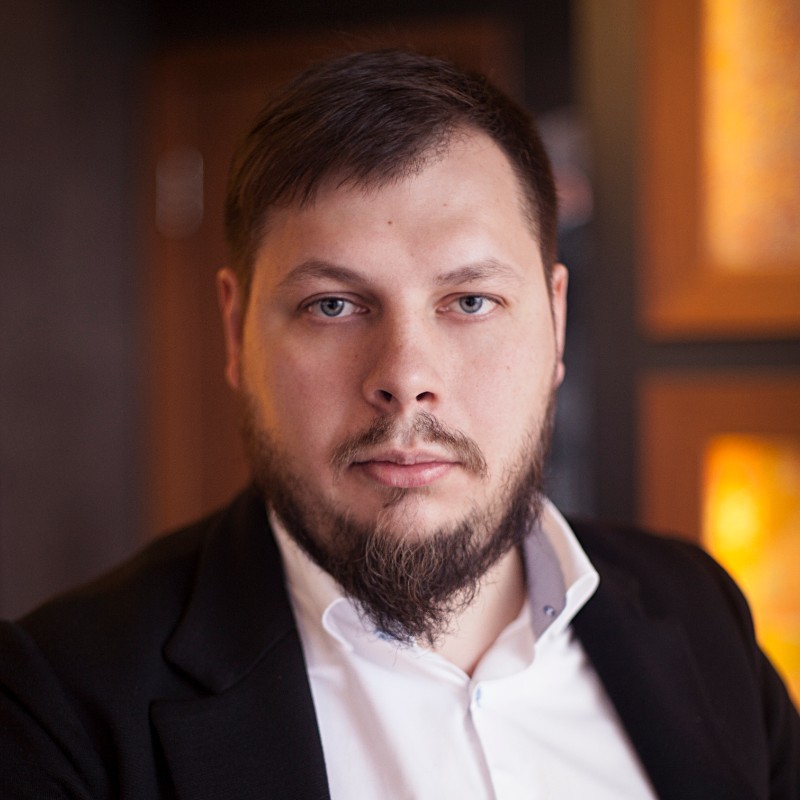 09.35 // Digital Transformation for Future Postal and E-Commerce Services
Dmitry Khorunzhiy | International Development Director | Russian Post
10.30 the FUTURE OF ELECTRIFICATION
One of the biggest changes we are seeing in the last-mile responsibility practices, are investments into fleet electrification. With emission targets to be hit, yet expenditure being heavily monitored, what will this growing landscape look like in the future? Luckily, we have speakers who are at the forefront of this change to answer our questions and provide much needed insight.
Chair: Derek Osborn | International Postal Business Coach | WhatNext4ULtd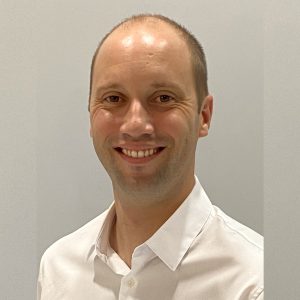 10.35 // Accelerating the Transition to Electric HGVs
Rob Fowler | CEO | Volta Trucks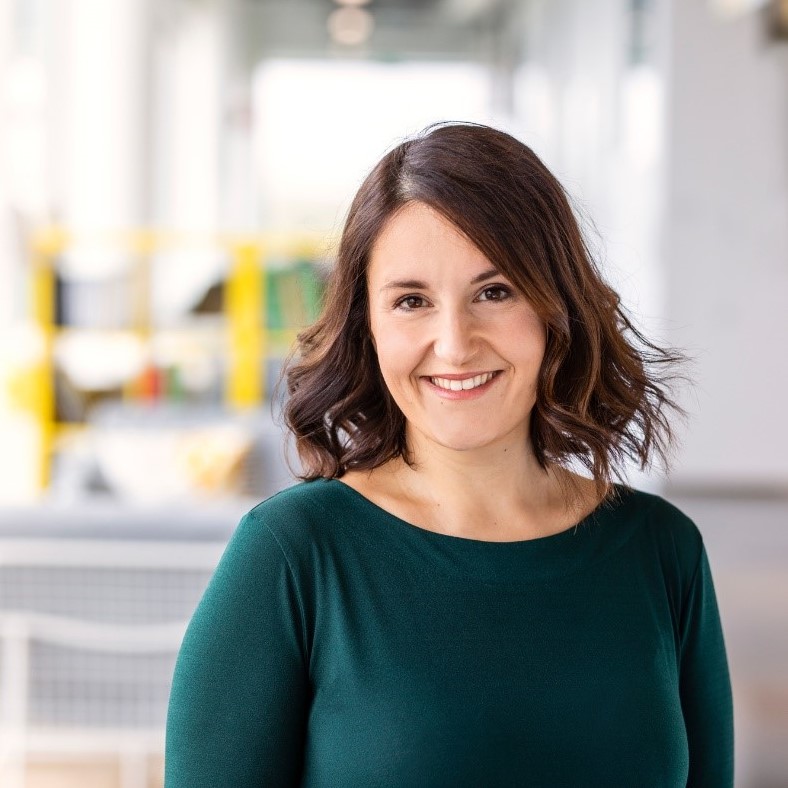 10.50 // The Importance of Staying Committed to a More Sustainable Future for Last Mile
Angela Hultberg | Head of Sustainable Mobility | INGKA Group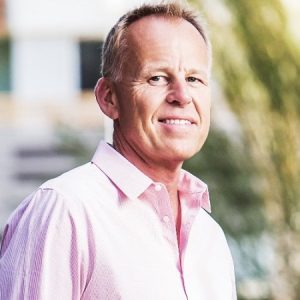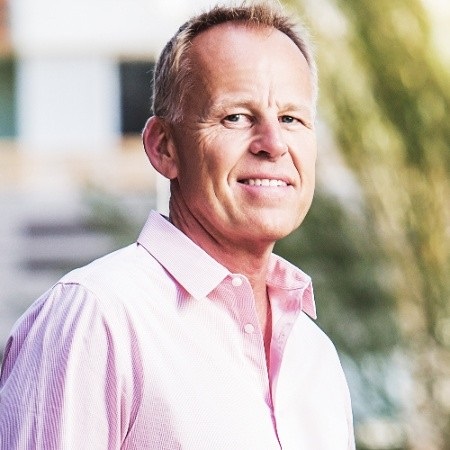 11.05 // The Challenges and Strategies for Scaling Commercial Fleet Electrification
Bryan Hansel | CEO | Chanje
Logistics leaders will be discussing the impact COVID-19 has had on food delivery and the growth of online groceries. The future of food delivery will be explored along with how going online not only benefits consumers, but also local producers.
Chair: Cathy Morrow Roberson | Founder & President | Logistics Trends & Insights LLC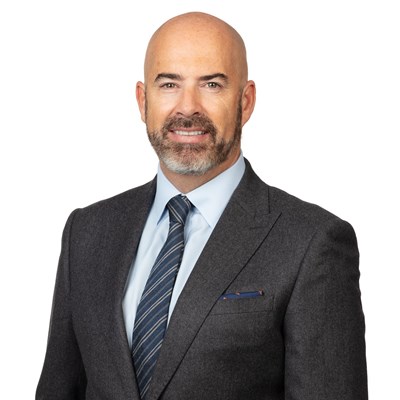 13.05 // RISING TO THE CHALLENGE: Why Covid-19 Has Changed the Grocery Industry Forever and How Postal Operators Can Capitalise on this Thriving Market's Potential
David McGrath | Group Marketing Director | Jersey Post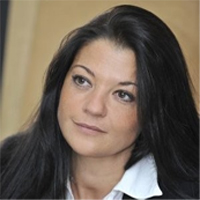 13.20 // How COVID Accelerates the Future of Food Delivery
Sandrine Malavieille | Group Food Director | DPDgroup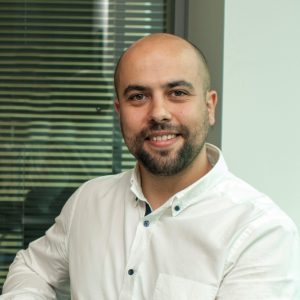 13.35 // Correos Market as the Online Market for Local Producers
Raul de la Vega Gonzalez | Digital & eCommerce Business Development | Correos
14.00 Diversity for Business Success
For this brand-new session, we will be welcoming some of the most knowledgeable and dedicated individuals who are pioneering the way for true diversity throughout workforces across the world. It has been proven that having diverse backgrounds, abilities, genders & cultures within a company means you can draw on broader perspectives & experiences, ultimately giving businesses a competitive advantage. We'll be hearing from professionals with experiences and insights gained from the technology, logistics and CSR industries, but also educational institutions.
Chair: Jody Berenblatt | Executive Director | Continuity Shippers Association (CSA)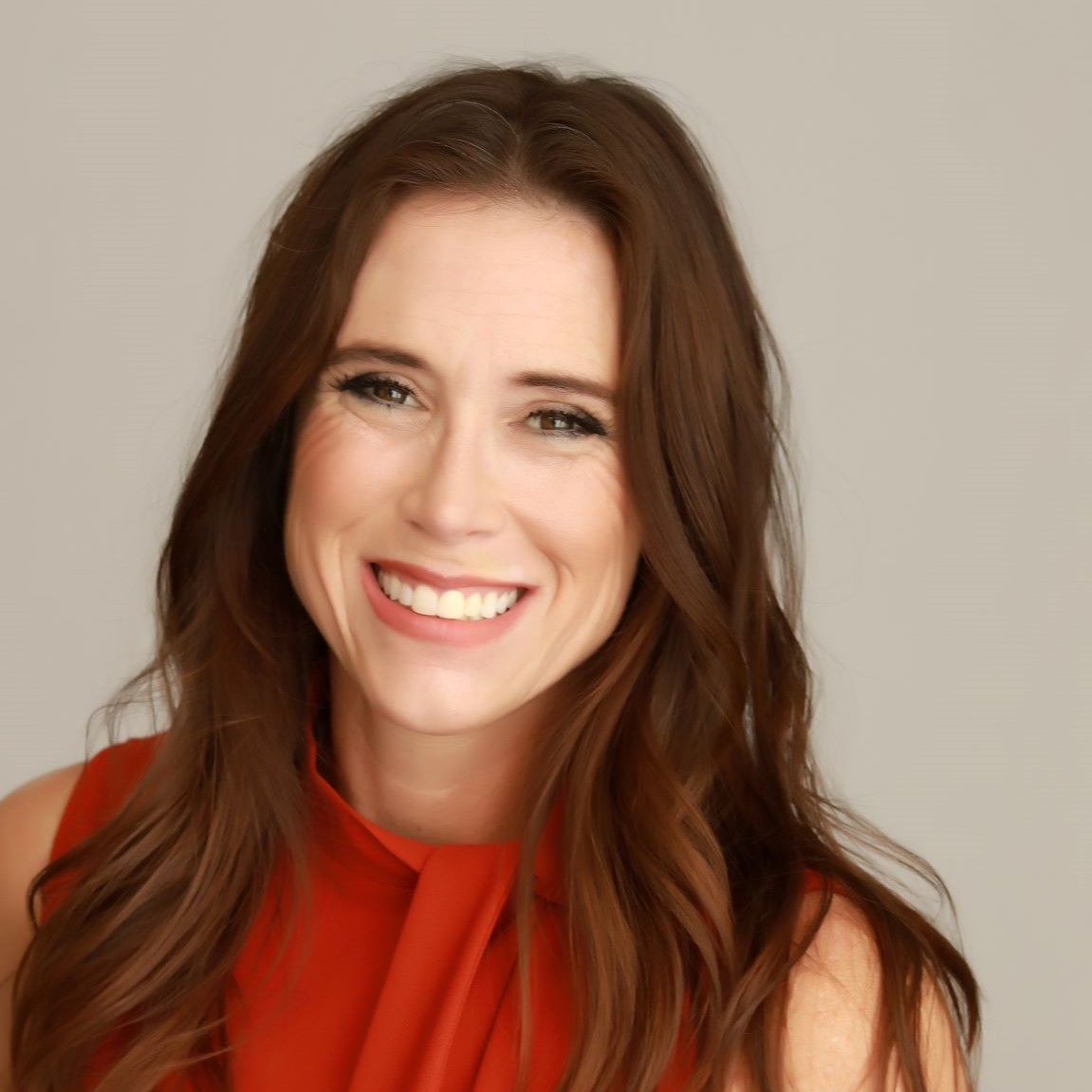 14.05 // Why do I Need to Care about Neurodiversity & Disability Inclusion?
Tiffany Jameson, MBA, PHR | Managing Partner | Grit & Flow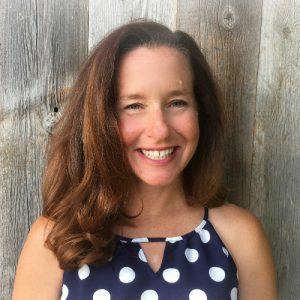 14.20 // Practical Tips for Increasing Autism Inclusion in the Workplace
Chelsea Asaro | Outreach Specialist | National Foundation for Autism Research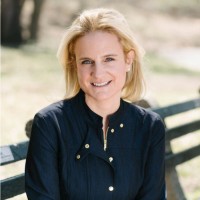 14.35 // Broadening the Definition of Diversity to be More Inclusive: Include Me
Ruth Rathblott | CEO | Harlem Educational Activities Fund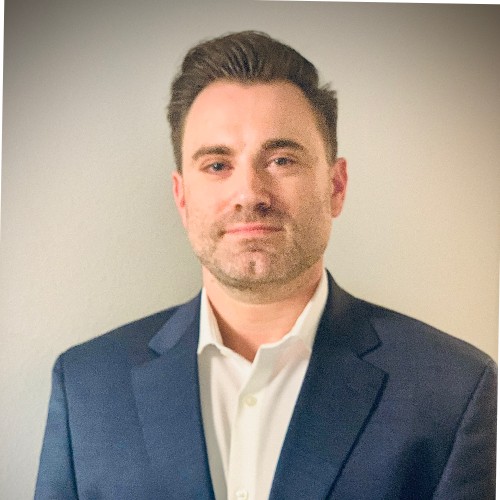 14.50 // Leveraging the Intersection of Mental Health, Disability, and DEI to Influence a Culture Shift Within the Workplace
John Alaimo | Operations Manager | Amazon Logistics

15.30 Vaccine Distribution: Best Practices
The role-out of vaccines has now begun to pick up pace across the world, but there is a very long way to go with still a lot to learn.  We are lucky enough to have some of the best logistics experts who are leading distribution programmes around the globe. They will be sharing some of their first-hand experiences, challenges, and successes, all while providing insight and learning points that our industry will find invaluable.
Chair: Kate Muth | Executive Director | International Mailers Advisory Group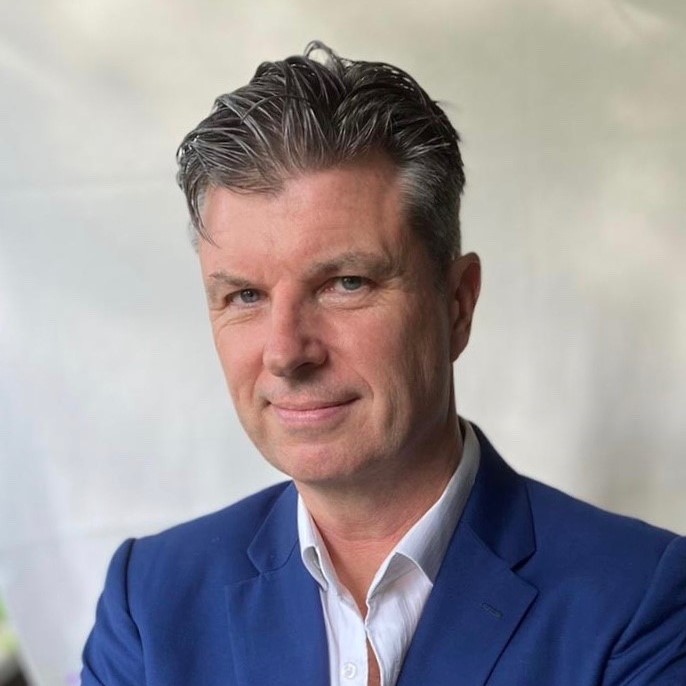 15.35 // Beyond Vaccine Distribution
Michael Culme-Seymour | Consultant | World Health Organisation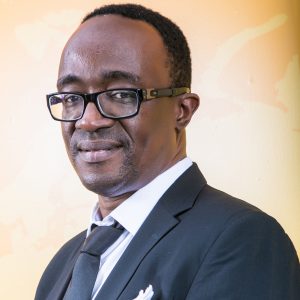 15.50 // Delivering Pandemic Resilience – Connecting People. Saving Lives.
Amadou Diallo | Chief Executive Officer MEA | DHL Global Forwarding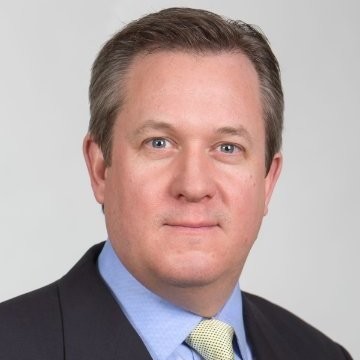 16.05 // Reimagining the Global Supply Chain for Vaccine Distribution at -80 Degrees
Michael Kiely | President US Government Affairs | UPS
09.30 Competing in the Last Mile
The final mile can be a costly part of the supply chain, with varying locations, climates and customers being away from home. Therefore, it has become a diverse landscape, with everything from small delivery robots to parcel lockers and delivery drones to same day delivery. Businesses are competing left, right and centre to be the best. But what makes 'the best'? We will be drawing on perspectives from leaders in technology and logistics, to bring the latest last-mile information and advice.
Chair: Cathy Morrow Roberson | Founder & President | Logistics Trends & Insights LLC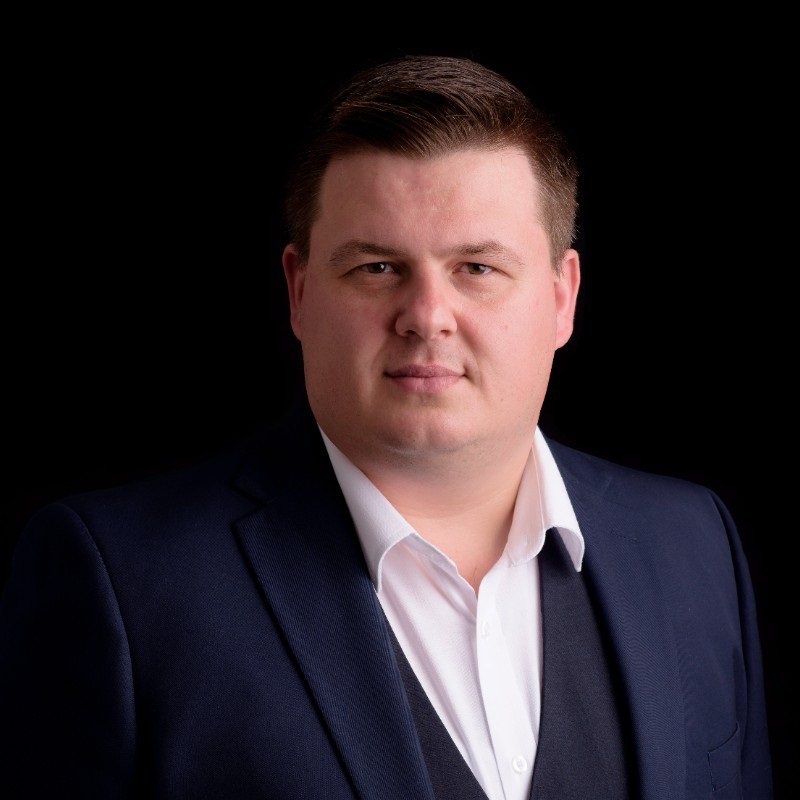 09.35 // Last Mile Challenges
Sid Hart | Chief Revenue Officer | HypaShip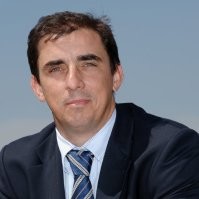 09.50 // Honeywell T&L Solutions for Todays Evolving Needs
Guido Vangenechten | European Sales Director T&L | Honeywell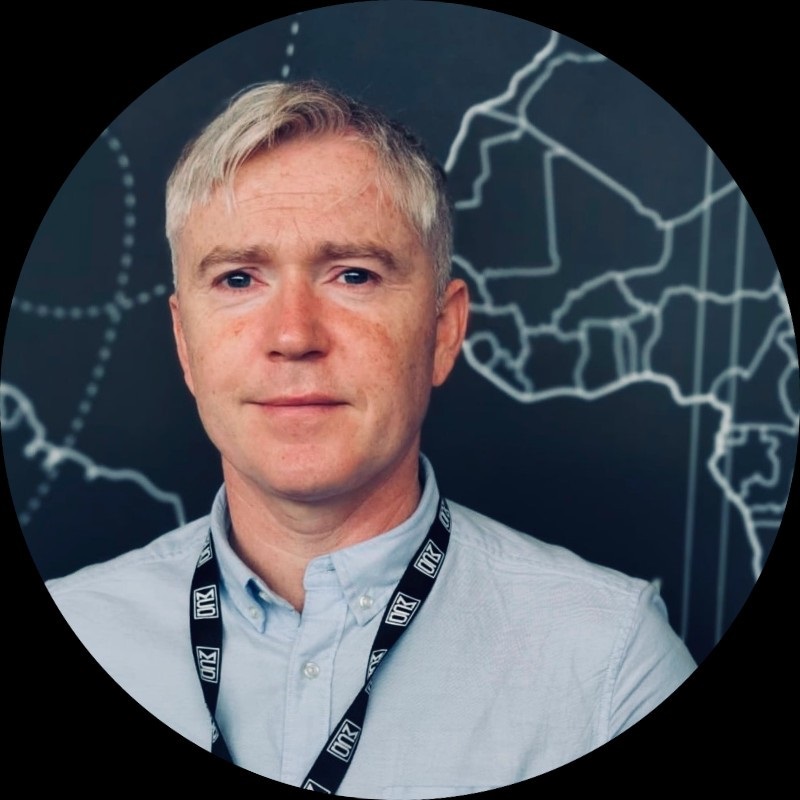 10.05 // Automating Customs, Taxes & Payments Processes to Improve the Last Mile
Niall O'Neill | CEO | MyDutyCollect & PostLocal

11.00 Rural Delivery Solutions
Many projects are being put in place to reduce delivery times in urban areas, but what is it like for rural areas? Will the gap between the free instant delivery on one side, and paid 3+ days delivery on the other, ever change? Logistics experts in delivering to the hard-to-reach areas will be highlighting the challenges they face on a day-to-day basis and what strategies they use to overcome such difficulties. Furthermore, they'll draw on what has been learnt from rural delivery programs to meet health and nutritional needs.
Chair: Derek Osborn | International Postal Business Coach | WhatNext4U Ltd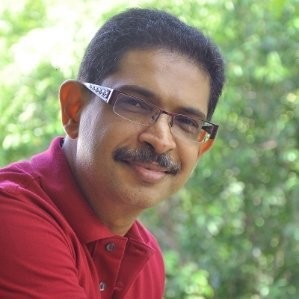 11.05 // Rural Last Mile Delivery: Reality and Challenges
Ramanathan Ramachandran | CEO | Inthree Access Services/Boonbox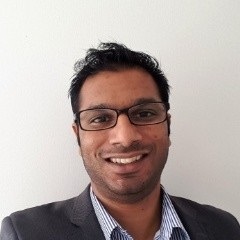 11.20 // A Systematic Approach to Delivering Medication to Patients in Rural Communities
Merlin Pillay | CCMDD Coordinator | Project Last Mile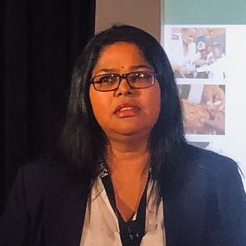 11.20 // A Systematic Approach to Delivering Medication to Patients in Rural Communities
Maggie Munsamy | Head of CCMDD & NHI Technical Specialist | Ministry of Health for South Africa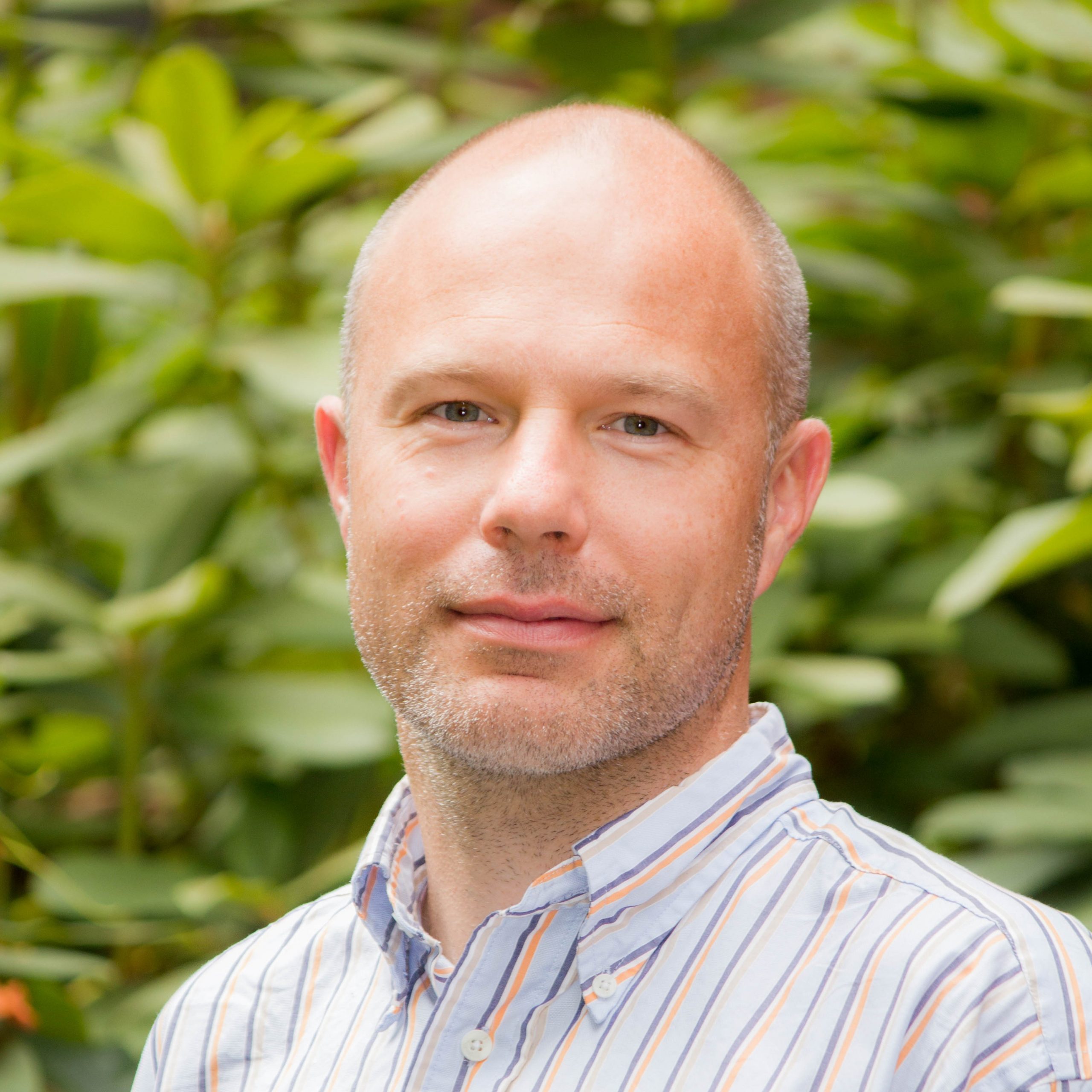 11.35 // Rural Delivery: A Mind-Set Shift for Extreme Environments & Logistics
Olivier Defawe | Director, Health Systems; Drones for Health Lead | VillageReach

13.30 What Have we Learnt from COVID-19 & Peak Season?
It has been a challenging and difficult year for everyone, some could say even more so for the logistics industry. Despite this, a lot has been learnt, with companies going above and beyond their predicted capacities and really picking up the slack, when other sectors have struggled. With customers very suddenly turning to online shopping, adaption has accelerated at a formidable rate. This session will be looking at how the industry and smaller businesses have dealt with the pandemic and what insights and knowledge they have gained consequently.
Chair: Charles Brewer | Chief Operating Officer | Canada Post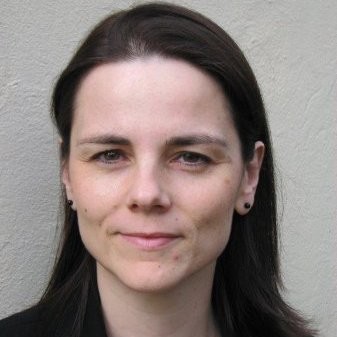 13.35 // How Logistics Has Kept Resilient in the Face of the Pandemic
Elizabeth de Jong | Policy Director | Logistics UK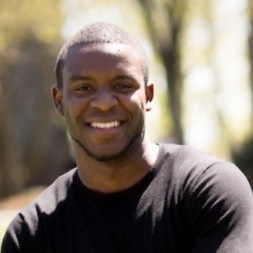 13.50 // Enabling Autonomous Aerial Rapid Logistics
Kofi Asante | Head of Strategy & Business Development | Elroy Air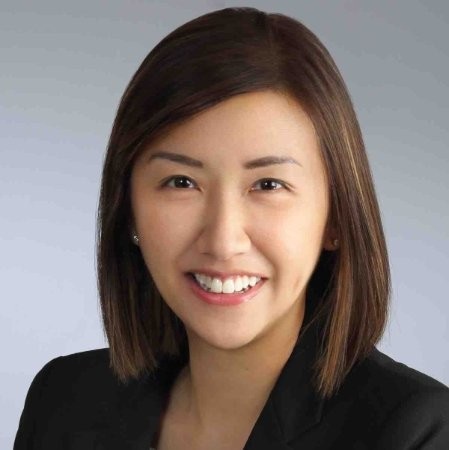 14.05 // Continuing to Serve During the COVID Pandemic and the Future of Post
NEO Su Yin | Head of Domestic Post & Parcel & Customer Experience | Singapore Post Ltd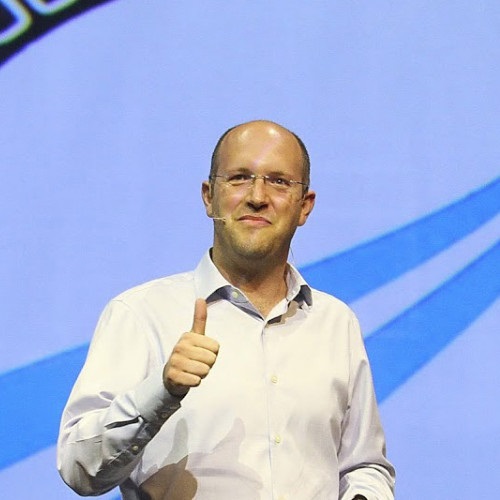 14.20 // The Impact of COVID-19 on Drone Delivery
Yariv Bash | Co-Founder & CEO | Flytrex

15.00 Creating the Perfect Consumer Experience
For our final session of the conference we have a very special line-up of speakers focusing on one of the most important parts of the last mile. Our very experienced and knowledgeable professionals will be taking a deep dive into what customers really want from their deliveries. With the abundance of delivery choices from PUDO to same-day delivery, the pressure to get these transactions just right can cost customers, not only for themselves, but on behalf of retailers. Customer satisfaction is becoming king, so what do we need to do to ensure reliability, flexibility, and transparency?
Chair: Peter Cross | Customer Experience Director | John Lewis Partnership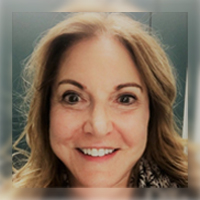 15.05 // Presentation Title TBC
Penelope Register-Shaw | Vice President Last Mile Transportation | Walmart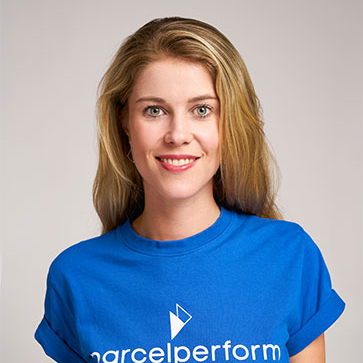 15.20 // How to Keep Your Customers Satisfied Throughout the Delivery
Dana von der Heide | Founder & CCO | Parcel Perform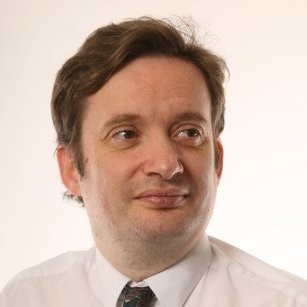 15.35 // Delivering Customer Satisfaction During Lockdown
David Jinks | Head of Consumer Research and PR & Publications | ParcelHero.com