Post&Parcel Live is one of the most forward thinking and encompassing last-mile, virtual conferences in the world. We consistently bring  you up-to-date global insights from industry leaders within the post and parcel industry, register your place today!
10.00 POSTAL PERSPECTIVES
To kick things off, we have our renowned opening session, Postal Perspectives, where leaders in the Last Mile will come together for an all-encompassing overview of the delivery industry. We'll be looking at the urban logistics landscape in inner cities, and how innovations can develop the postal industry.
Chair: John Acton | Founder & Managing Partner | DPI Europe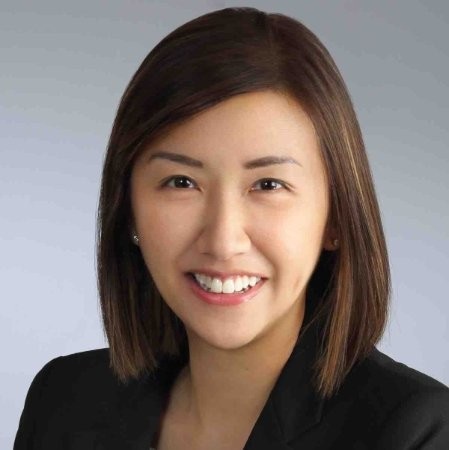 10.10 // Shaping the Future of Urban Logistics Landscape in Singapore
NEO Su Yin | Head, Domestic Post & Parcel Business | SingPost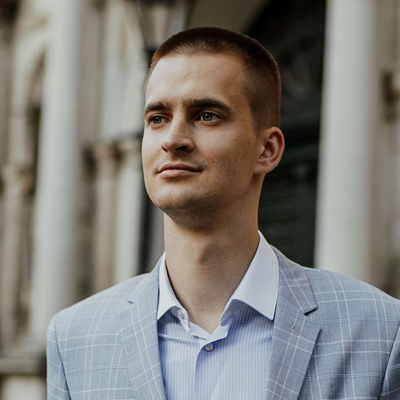 10.30 // Innovations and Creativity Helps to Move Further!
Roberts Purnis | Head of International Relations | Latvijas Pasts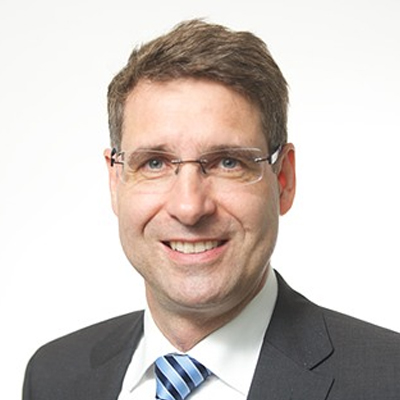 10.50 // Our Way to Climate-Neutral Parcel Delivery
Thomas Baldry | SVP PM Import & International Relations | Deutsche Post DHL Group
12.00 Climate Action Through Partnership Initiatives
An issue on everyone's minds, climate change and the action needed to combat it, is of vital importance to the delivery industry. In this session we hear from speakers who are at the forefront of this change, and they will provide us with some much-needed insight into the developments the industry is taking.
Chair: Ian Kerr | Founder | The Postal Hub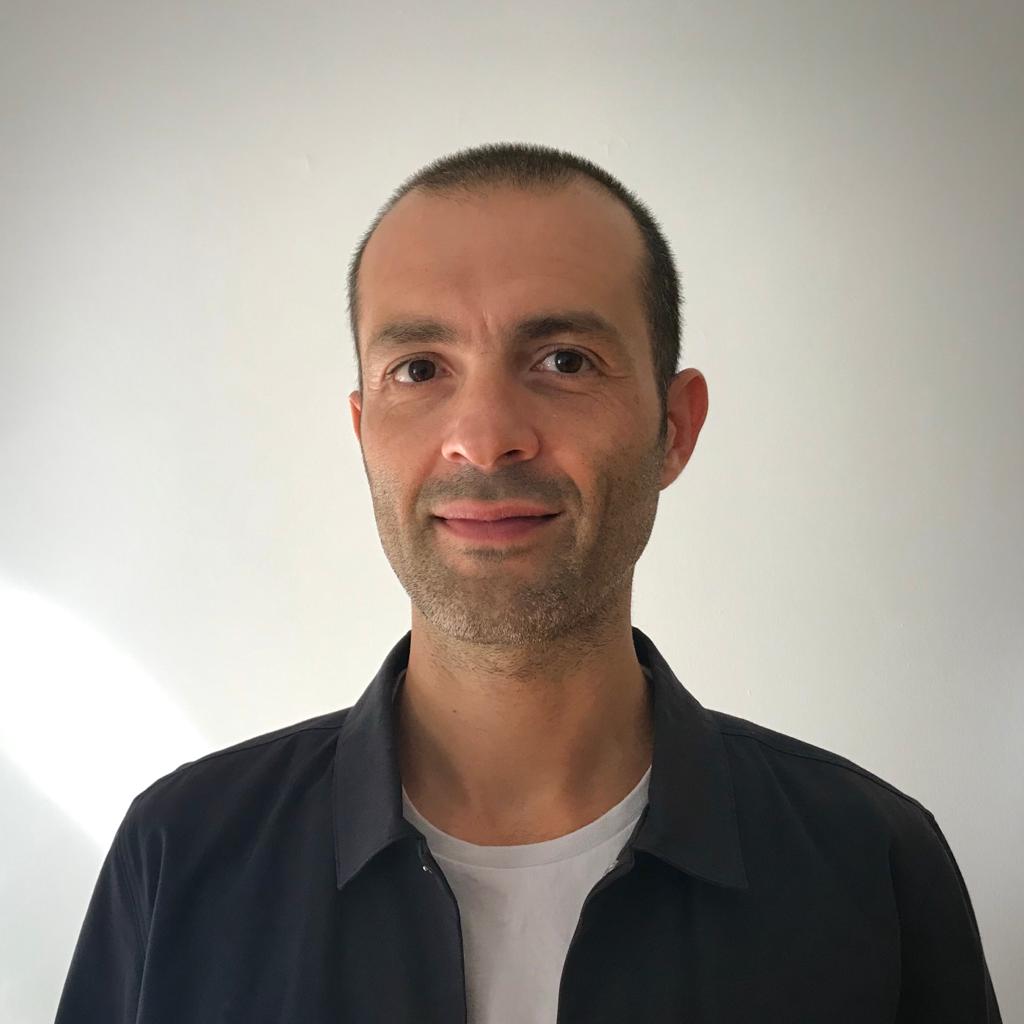 12.10
//
ctt: Committed to Deliver
Nuno Gil Vieira | Sustainability Speciailist |
CTT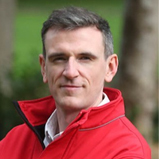 12.30
//
DPD Driving Change: Delivering Clean Air in Ireland
James Atkinson | Sustainability Programme Manager |
DPD

12.50
//
Ecozone: A Model for Emission Free City Logistics
Johan Peeters | Innovation Manager Sustainable City Logistics |
bpost
14.00 E-Commerce: Trends and Insights Impacting the Last Mile
The recent and sudden shift towards online shopping, especially during the pandemic, means the last-mile is left playing catch up. We'll hear how new delivery options are being implemented to complement the new normal, and how to combat the challenges made by evolving customer demands.
Chair: Kati Packalén | Head of Brand Experience | PostNord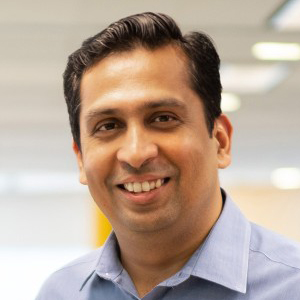 14.10 // E-Commerce: Trends and Insights Impacting the Last Mile
Anil Gautam | MD, Malaysia | DHL eCommerce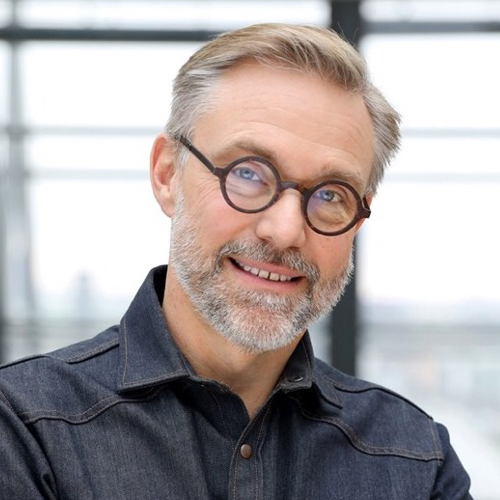 14.30 // A Choice of Dynamic End-Points to Support Our Flexible Lifestyles
Peter S W Hesslin | Head of eCommerce | PostNord Sweden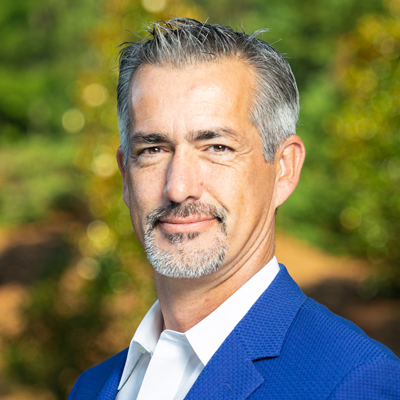 14.50
//
Global Consumer Expectations: Shifting Perspectives for Delivery & Returns
Rick Hernandez | VP, Commercial Innovation |
Pitney Bowes
10.00 Exceeding Cross Border Expectations and Embracing Opportunities
Cross-border logistics is critical to post and parcel businesses but doesn't come without its obstacles. Knowing how to harness the different rules and regulations is key. In this session we'll hear from a number of perspectives, from how to use data to our advantage, to the issues faced with cross-border e-commerce logistics in Asia.
Chair: Kati Packalén | Head of Brand Experience | PostNord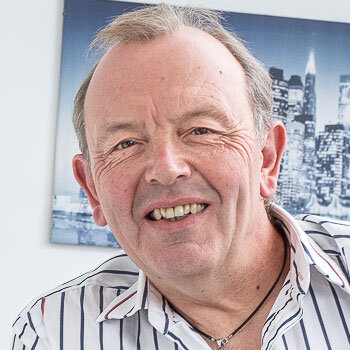 10.10 // Harnessing the Power of Data to Achieve Scale in Cross-Border eCommerce
Martyn Noble | CEO | Hurricane Commerce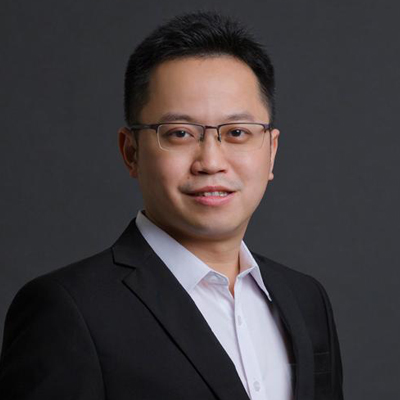 10.30 // The New Era of Cross-Border E-Commerce Logistics in China and Asia Pacific
Eddie Lee | GM of North Asia | SingPost/Quantium Solutions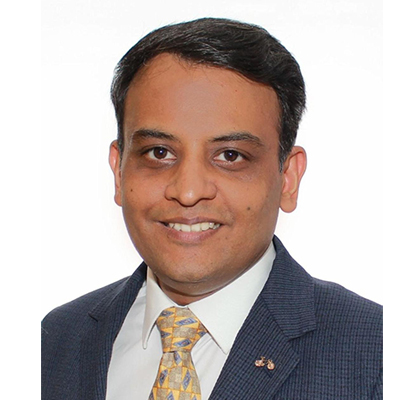 10.50 // The E-Commerce Journey Has Only Just Started. What Comes Next?
Nitin Navneet | MD Marketing – Product, Solutions and E-Commerce, AMEA | FedEx Express

12.00 Automation and Digitilisation
In a time when in-person interactions are minimised, and the way people work is changing, automation and digitilisation is of the upmost importance to keep businesses running with limited interruptions. Our speakers will be sharing their adaptions and solutions to the new world we currently live in..
Chair: Cathy Morrow Roberson | Founder & President | Logistics Trends & Insights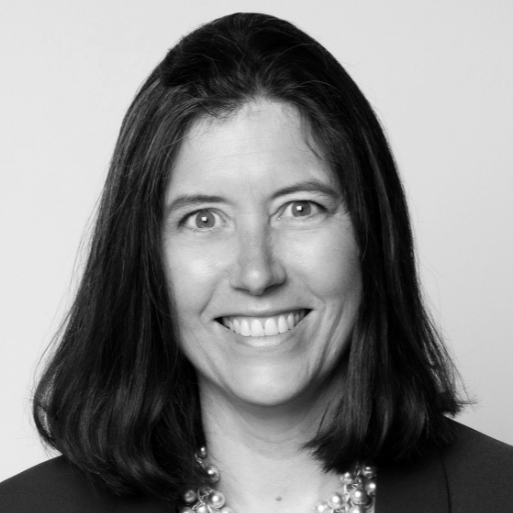 12.10
//
TBC
Clare Bottle | CEO |
UKWA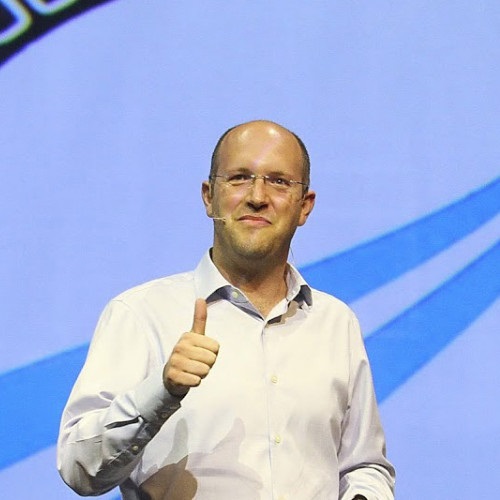 12.30
//
The Future of Urban Logistics – Using Drones for On-Demand Deliveries
Yariv Bash | CEO |
Flytrex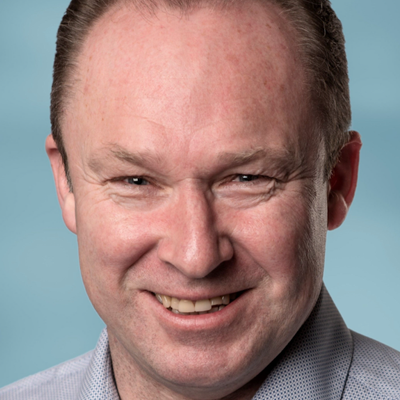 12.50
//
AI Solutions for Parcels, Returns & Letters
Hugh Craigie Halkett | Managing Director & Founder |
Stamp Free

14.00 Leading By Example Through Sustainability
It has been a challenging and difficult year for everyone, especially for the logistics industry. Despite this, industry leaders still have sustainability programmes at the forefront of their minds. We're lucky to hear from some experts in the industry, who will share their insights and knowledge on how to make sustainability a top priority.
Chair: Cathy Morrow Roberson | Founder & President | Logistics Trends & Insights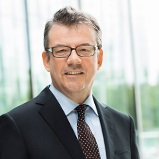 14.10 // Dynamic Tour Planning – Superior. Efficient. Sustainable
Dr. Clemens Beckmann | CEO Greenplan GmbH | Deutsche Post DHL Group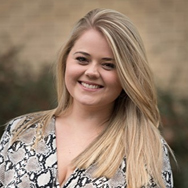 14.30 // Cut the Carbon: How to Utilise the Return Journey to Reduce Your Carbon Impact
Emily Cotterill | Head of Sustainability | ReBOUND Returns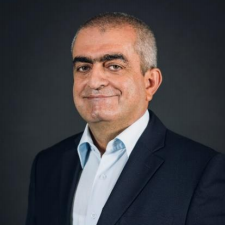 14.50 // Beyond CSR, Sustainability, a Management Paradigm Shift
Raji Hattar | Chief Sustainability and Compliance Officer | Aramex

16.00 Best of Post&Parcel Live!
If you missed our events earlier in the year, tune in to check out some of our favourite presentations from the past 17 months of virtual events.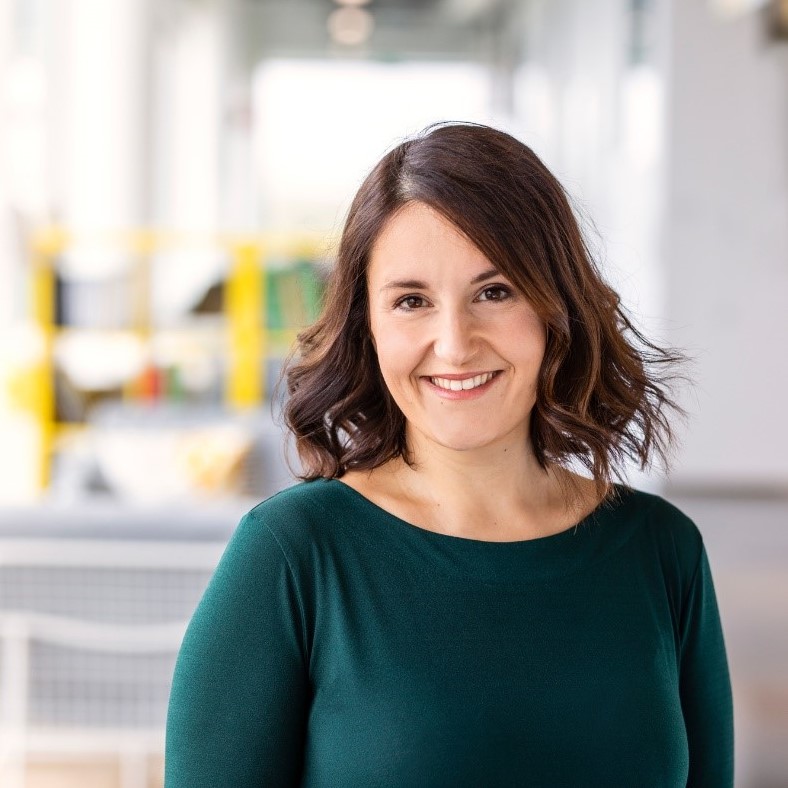 16.02
//
The Importance of Staying Committed to a More Sustainable Future for Last Mile
Angela Hultberg | Head of Sustainable Mobility |
INGKA Group

16.15 // Theft in the Last Mile: Responding to and Preventing Package Theft
Ben Stickle | Associate Professor of Criminal Justice Administration | Middle Tennessee State University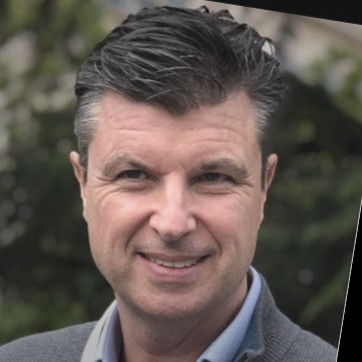 16.38 // Beyond Vaccine Distribution
Michael Culme-Seymour | Consultant | World Health Organization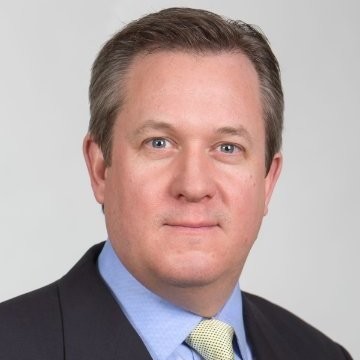 16.45 // Reimagining the Global Supply Chain for Vaccine Distribution at -80 Degrees
Michael Kiely | President US Government Affairs | UPS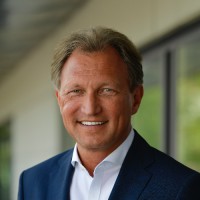 16.57 // CROSS BORDER, Transparency, Accuracy, Efficiency
Peter Somers | CEO | Emirates Post