Four Reasons to Attend the Virtual Event of the Year!
Post&Parcel Live is the Virtual Conference and Exhibition for the global post and parcel industry, and will take place on 17-18 June.
Brought to you by Triangle Management Services, we are delighted that after less than a week since launch, we have seen hundreds of delegates already register to be a part of this unique event.
We are also very excited to announce Jersey Post Global Logistics will be joining us as a Gold Exhibitor and we have another two sponsors to be announced shortly.
Here are four key reasons you must attend this event:
Industry Leading Conference Content
We have two days of streamed conference content from some of the top industry players, and if you miss a presentation, don't worry! After the presentation has finished, it will be archived in the virtual conference room so you can go back in and listen again.
Some of the speakers confirmed to present so far include: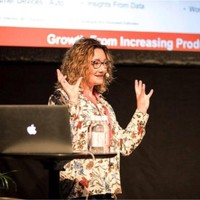 Justine Clark
Circlon Group
Global Marketing Director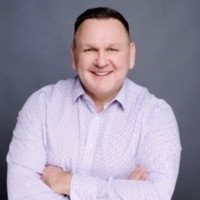 Charles Brewer
Canada Post
Chief Operating Officer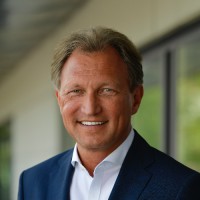 Peter Somers
Emirates Post
Chief Executive Officer
Rodrigo Medgenberg
Escher Group
Chief Sales Officer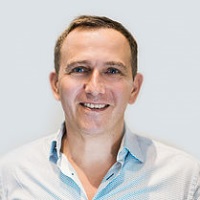 Phill Davies
MAGWAY
Co-Founder and Chief Commercial Director
Ben Stickle
Middle Tennessee State University
Associate Professor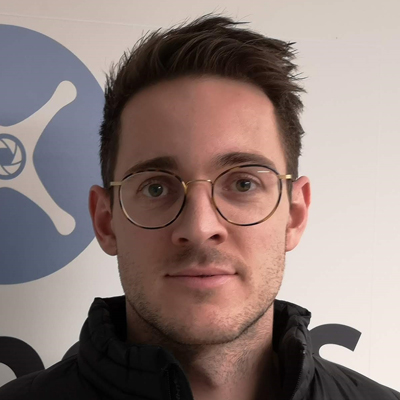 Alex Brown
SkyPorts
Head of Operations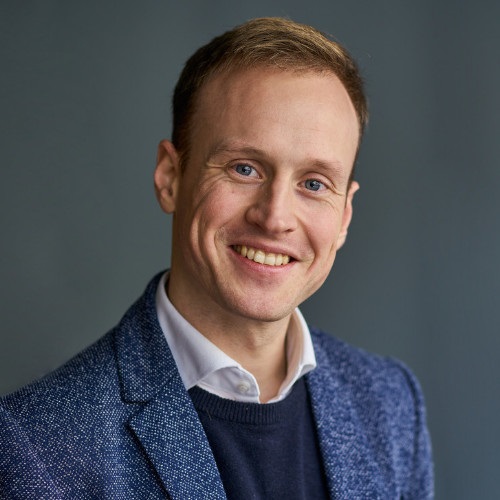 We are still putting together content so if you feel you have something interesting to share on one of the below topics, please email Lissie with your suggestions:
Postal Perspectives
Thinking Global: Cross Border Opportunities in 2020 and Beyond
Start Up Pitches
Can Technology Help Combat Crisis?
Last Mile Processes: Speed, Flexibility & Transparency
Planning for a More Sustainable Future
Global Partnerships: Creating Meaningful Connections

Meet Industry Suppliers
Our interactive virtual exhibition room will host a series of supplier exhibition booths where you will be able to meet, exchange details and chat with companies from all over the globe.
Don't miss the chance to showcase your products and your brand to our global audience of senior post and parcel executives.
Contact Stephen Clark or Tom Ross-Joannou for more information

Network with a Global Audience
Alongside the exhibition room there will be dedicated networking spaces where delegates can meet other attendees from all over the globe.
Registered attendees will be able to pre-arrange meetings and communicate via Video Chat

Brought to you by PostandParcel.info
PostandParcel.info is the market leading news and information resource dedicated to the global mail and express industry. Every week P&P features the latest news, analysis, viewpoints, events and exclusive interviews with industry leading experts.
PostandParcel.info has a global reach with 55,000 visitors per month, in over 140 countries worldwide. This gives the event the perfect platform to draw in the industries key decision makers.

See what some of our supporters are saying:
David McGrath, Head of Marketing at Jersey Post commented:
"We have been a keen supporter of Triangle's conferences for many years, and are now delighted to be a part of Post&Parcel Live! This is such a fantastic concept to keep the industry networking and communicating when they can't do it face to face."
Justine Clark, Global Marketing Director at Circlon Group also said:
"Circlon are excited to be a Gold Sponsor of Post&Parcel Live with the world being brought to a standstill the virtual event is the perfect way to keep the industry talking! We very much look forward in meeting you all!"
It's fantastic to have their support in this challenging landscape, and with their engagement we are able to offer attendance to this essential and far-reaching event free of charge.