Post&Parcel Live Just Keeps Getting Better!
Post&Parcel Live is the Virtual Conference and Exhibition for the global post and parcel industry, and will take place on 17-18 June.
Brought to you by Triangle Management Services, we are delighted that the event is strengthening week by week! 
Announcing Another New Sponsor
We are excited to announce our new Gold Sponsor to Post&Parcel Live, Quadient. We look forward to listening to their industry insights, and you will also be able to visit them in the virtual exhibition hall to learn how their solutions can help your business.
New Speakers
We have a fantastic programme shaping up for you to listen to, and welcome speakers such as: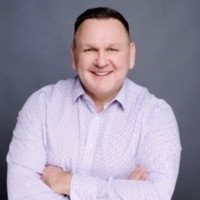 Charles Brewer
Canada Post
Chief Operating Officer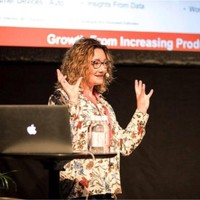 Justine Clark
Circlon Group
Global Marketing Director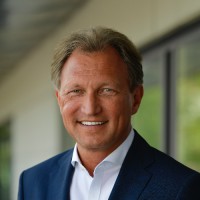 Peter Somers
Emirates Post
Chief Executive Officer
Rodrigo Medgenberg
Escher Group
Chief Sales Officer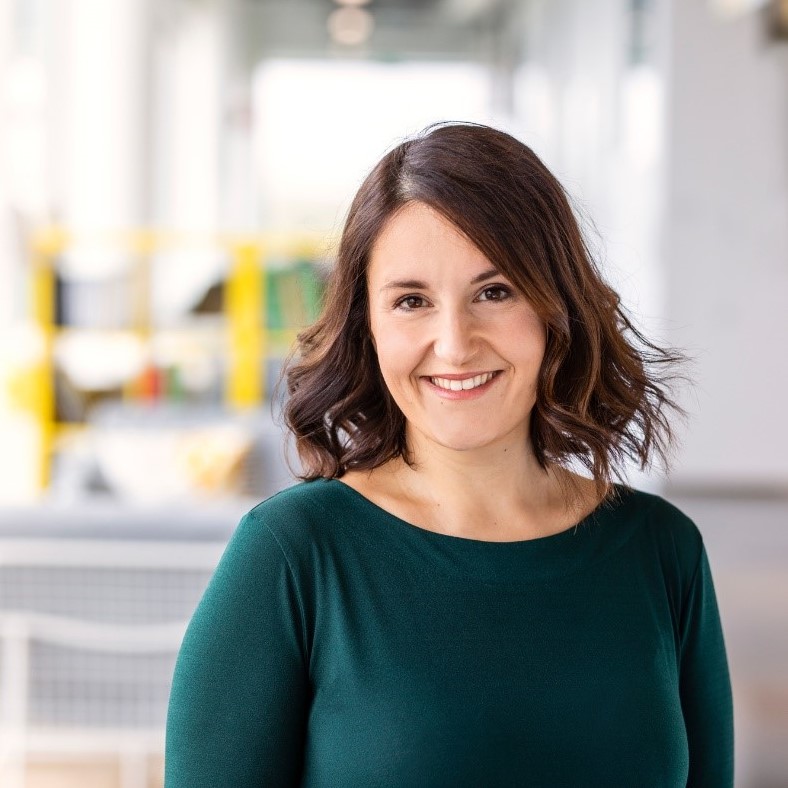 Angela Hultberg
INGKA Group
Head of Sustainable Mobility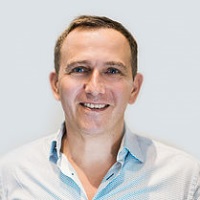 Phill Davies
MAGWAY
Co-Founder and Chief Commercial Director
Ben Stickle
Middle Tennessee State University
Associate Professor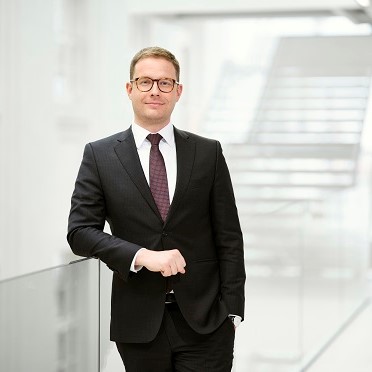 Daniel-Sebastian Mühlbach
Österreichische Post AG
CSR & Environmental Management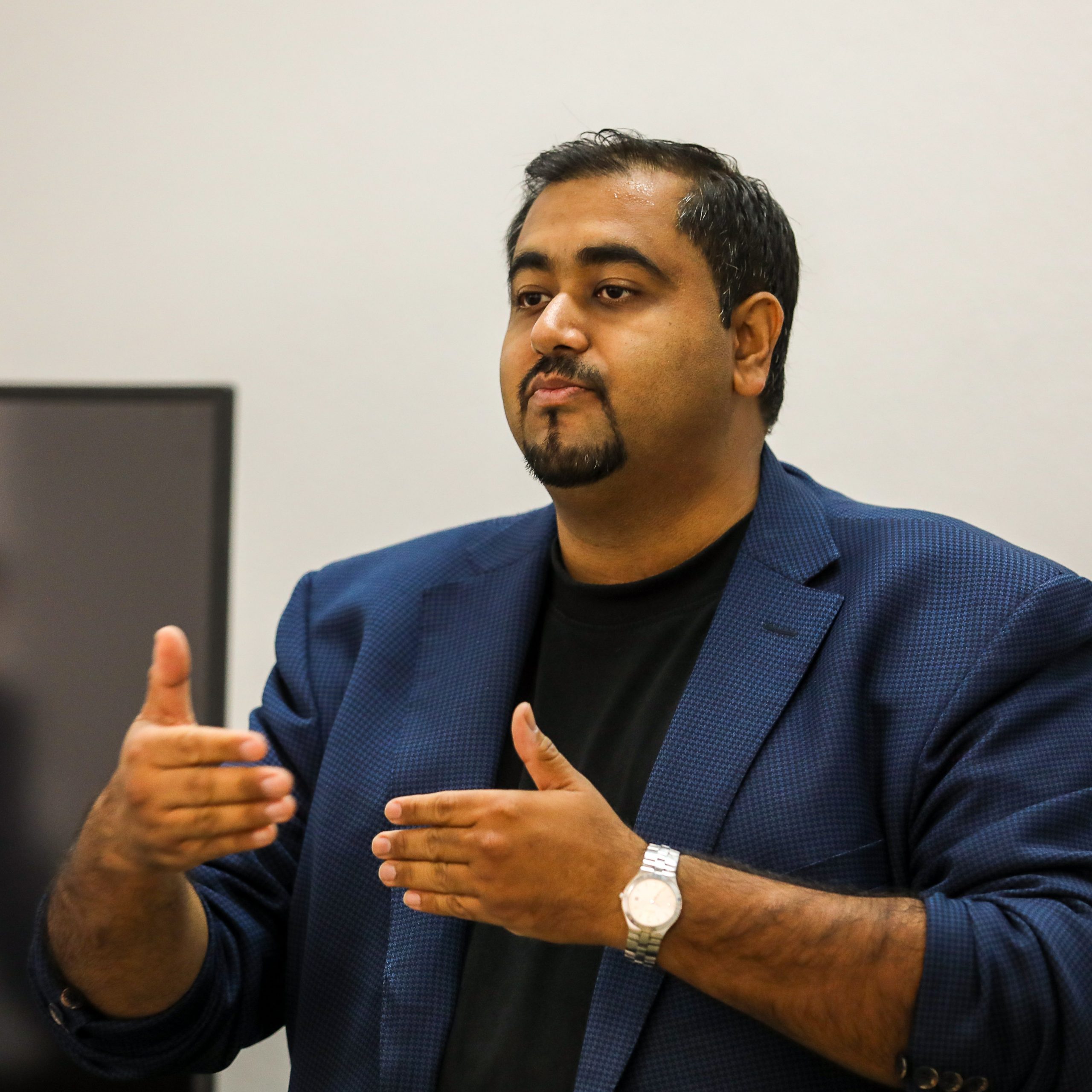 Ali Ahmed
Robomart
Co-Founder and CEO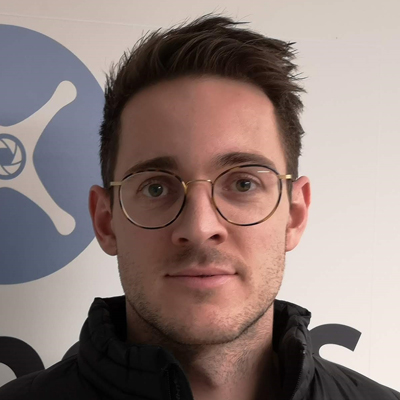 Alex Brown
SkyPorts
Head of Operations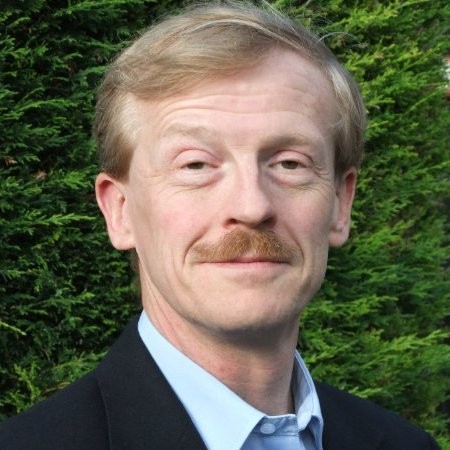 Peter Harris
UPS
International Sustainability Director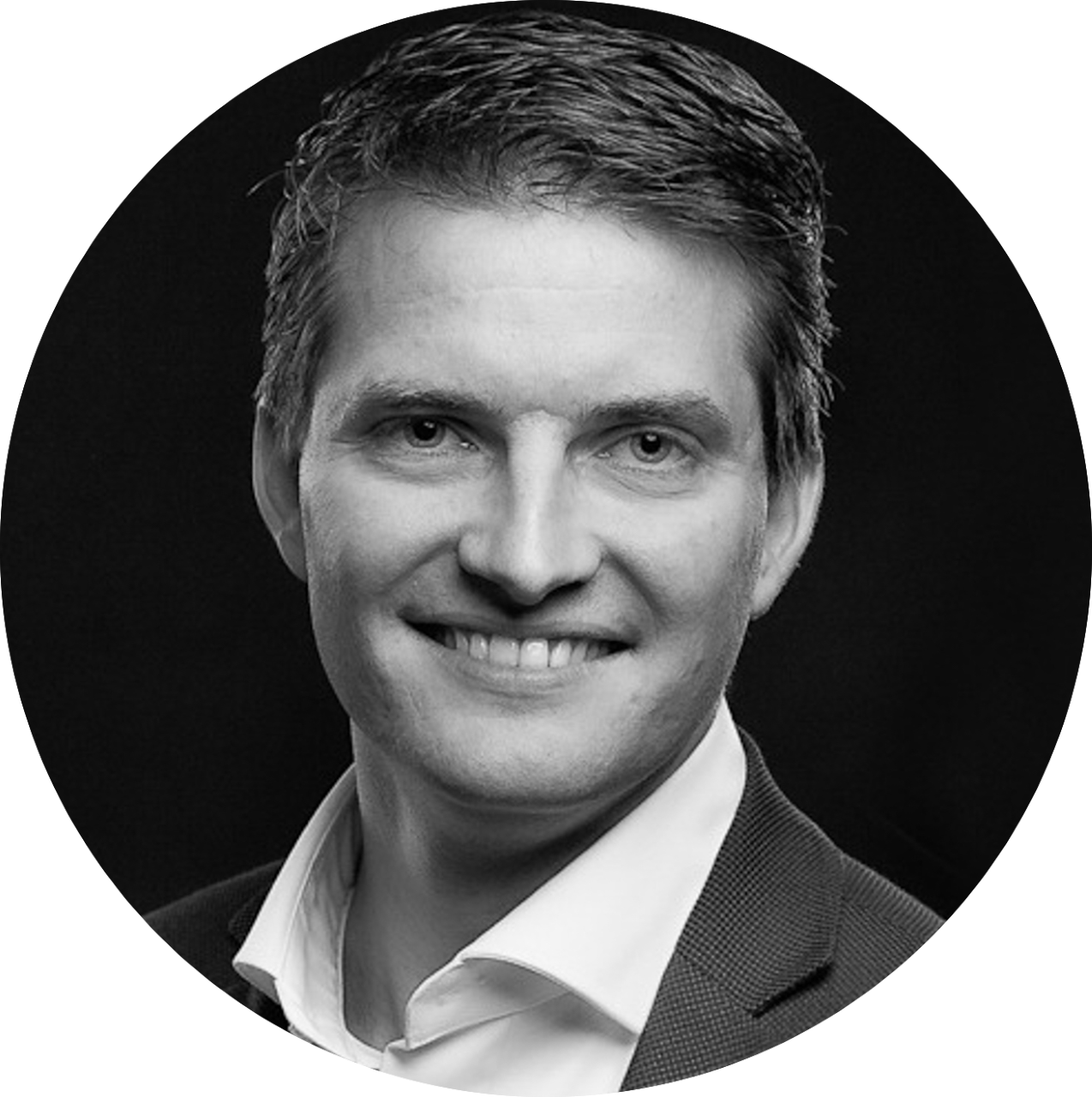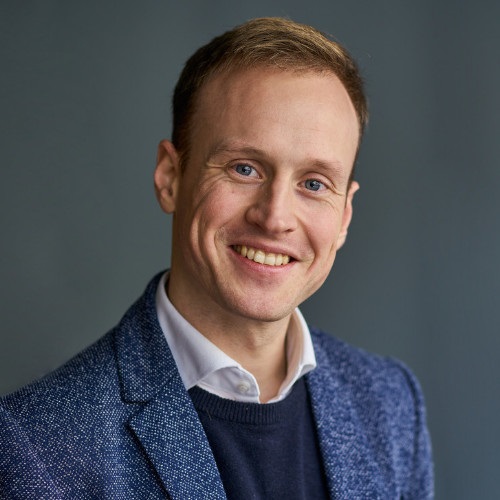 Interested in Making New Global Contacts?
With over 200 delegates signed up so far, make sure you register for free so that you can network with brands such as:
AnPost, Asendia, Beauty Bay Ltd, bpost, Canada Post, Canadian Union of Postal Workers, CEVA Logistics, CTT Correios de Portugal, Deutsche Post, DHL eCommerce, Direct Link, Doddle, DPD Group, Emirates SkyCargo, Escher, FedEx, Freightways, Hellenic Post, Institute of Couriers, International Logistics Solutions, Jersey Post Global Logistics, KEBA, Landmark Global, Leopard Systems, LibanPost, MetaPack, Moonpig, Ofcom, Oman Post, Oracle, Parcel2Go, Pitney Bowes, Post+ BV, Posti, Prime Vision, Quadient, Reliable Logistics, RouteSmart Technologies, Royal Mail, Saudi Post, SCM, Slovenia Post, The Jewellery Channel, Transport for London, Vanderlande, WCA Ltd, ZigZag Global and more.
Registered attendees will be able to pre-arrange meetings and communicate via Video Chat.
Maximise your networking potential in these challenging times by signing up today!

Sponsorship Offer
We understand that business is challenging right now, so we are offering all Gold Sponsors a 1 Month free banner advert on www.postandparcel.info to help promote your business to over 55,000 readers.
Please contact Stephen Clark or Tom Ross-Joannou for more information.

Don't forget about the World Post & Parcel Awards!
We have received an incredible number of applications for this year's World Post & Parcel Awards – we don't want to wait to recognise the industry's tremendous hard work and will be presenting the Awards winners ceremony online virtually alongside Post&Parcel Live on the evening of 16 June! 
We look forward to announcing the Awards shortlist next week, stay tuned!