Speaker Announcement: Alex Brown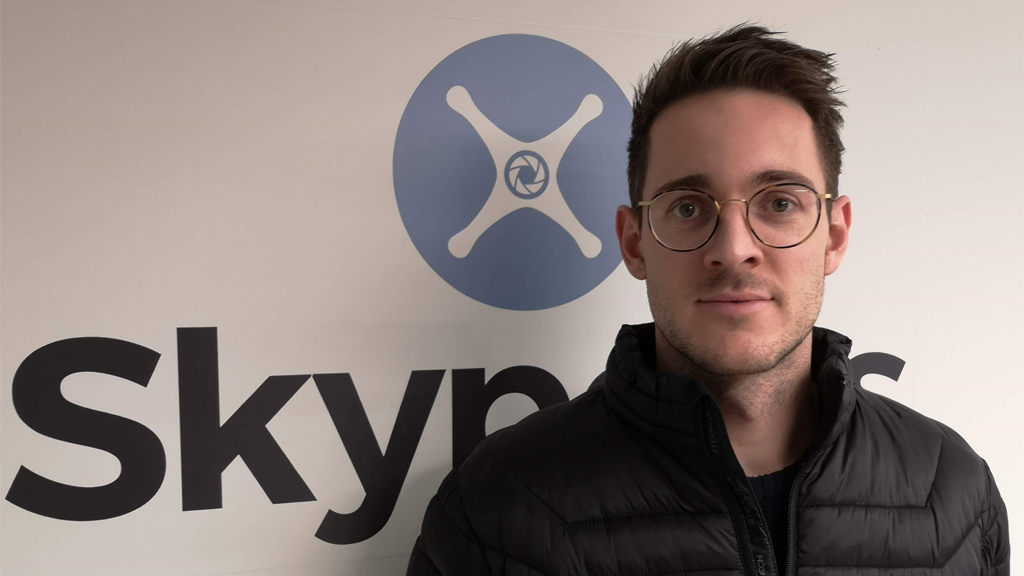 We are delighted to announce that Alex Brown, Head of Operations at SkyPorts will be presenting at Post&Parcel Live 2020.
Alex Brown is Head of Operations at Skyports and is responsible for coordinating and implementing Skyports' vertiport infrastructure and drone delivery projects across Europe, Africa, Latin America and the Middle East. In this role, Alex works across operations, project management, business development, regulations and technology development to ensure Skyports is continuing to deliver groundbreaking projects within the logistics eco-system. Alex is a qualified commercial drone pilot with experience flying both heavy multi-copters and VTOL fixed wings.
Prior to joining Skyports, based in London, Alex was living in Australia where he worked for Virgin Australia and PwC.