Speaker Announcement: Ali Ahmed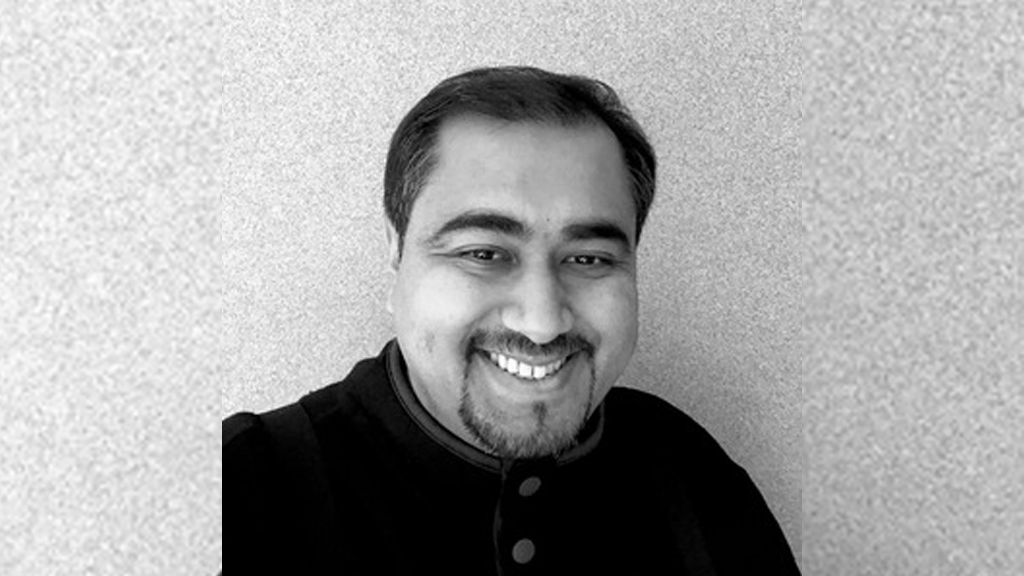 We are delighted to announce that Ali Ahmed, Co-Founder & CEO of Robomart will be presenting at Post&Parcel Live 2020.
Ali Ahmed is a tech entrepreneur with expertise in robotics and on-demand delivery. He is currently the Founder & CEO of Robomart, which he founded in 2017 to build the world's first self-driving grocery stores.
Ali started his career at Unilever where he relaunched a $50m brand, and was part of a team at GSK that launched 24 products within one year. After a short stint at Groupon in London in 2011 he founded his first startup Lutebox focused on developing award winning video streaming technology. In 2015 he launched Dispatch Messenger, one of the fastest growing on-demand delivery startups in the UK at the time. He holds an MBA from IoBM in Karachi, and an MSc in Advanced Marketing from Lancaster University.