Speaker Announcement: Mario Gladbach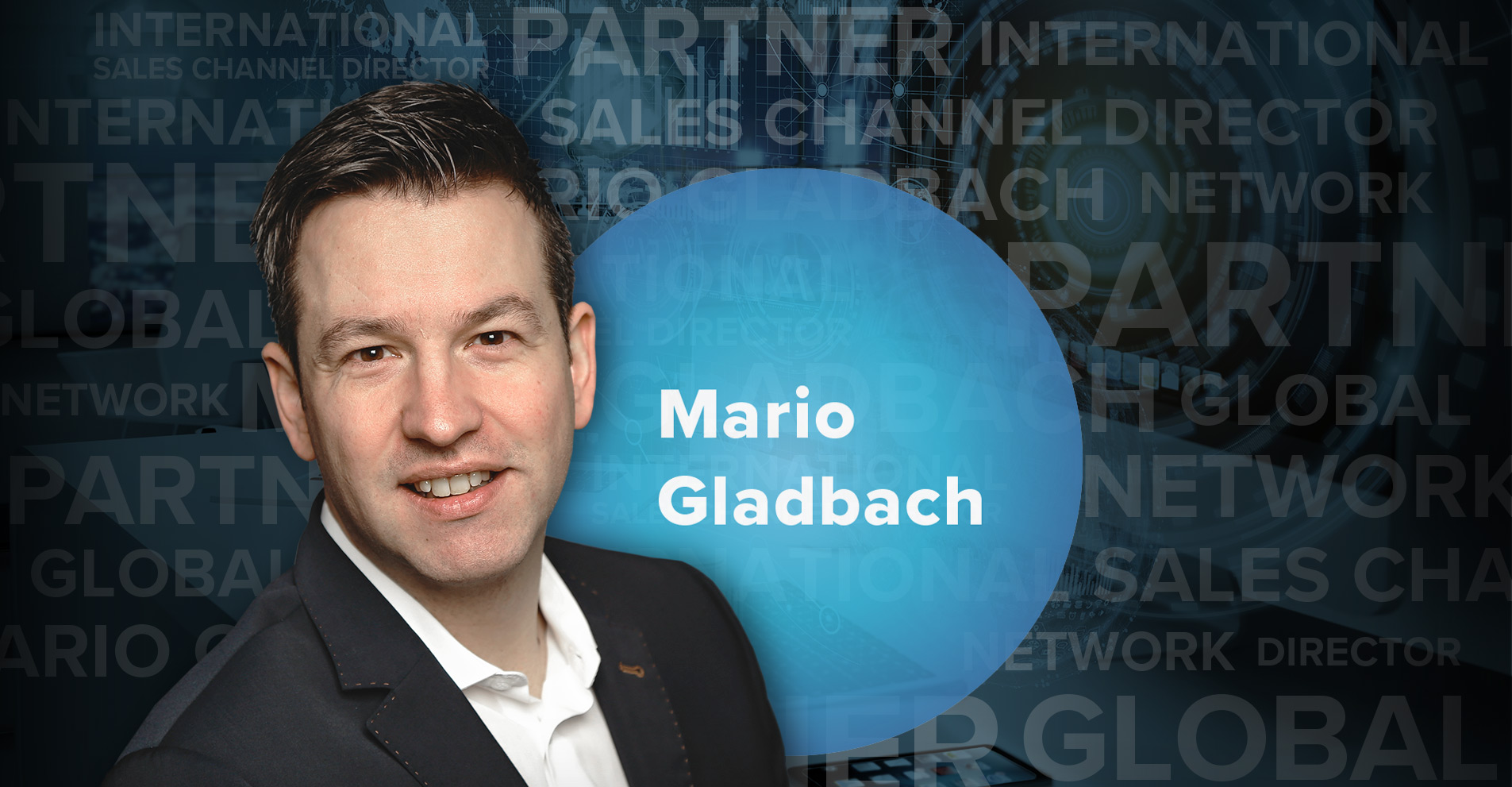 We are delighted to announce that Mario Gladbach, International Sales Channel Director at Circlon | group will be presenting at Post&Parcel Live 2020.
Mario spends more than 15 years in the Auto ID Industry in various Sales and Management Positions for the both leading Industries, Honeywell and Zebra. In his roles he was responsible for developing Channel Go-to-Markets as well as executing Key Account Strategies. Mario leads cross functional European Teams responsible for over $200 Mio Revenue Achievements.
In his role for the Circlon | group, his focus is to develop and execute a Channel and Go to Market Strategy for the SaaS Solutions and on developing a new global software channel and structure, leading with their ITSM platform, Circlon | Operate and Circlon | Track & Trace.
Mario brings with him extensive experience from his many years at Honeywell Safety and Productivity where he led Channel and Distribution markets across Europe.