Speaker Announcement: Justine Clark, Circlon Group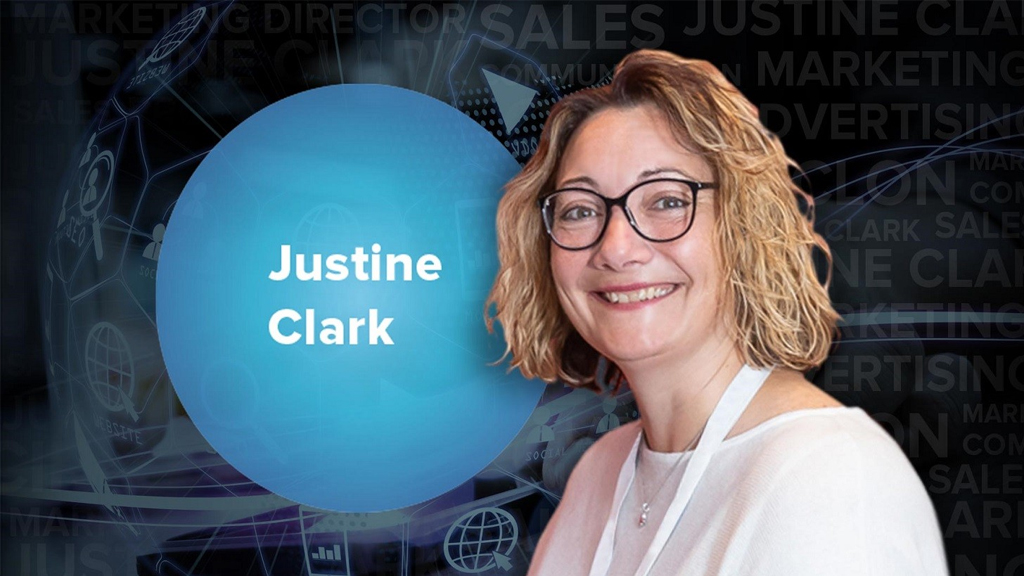 We are delighted to announce that Justine Clark, Global Marketing Director at Circlon Group will be presenting at Post&Parcel Live 2020.
Justine was appointed in January 2020, to lead a marketing and communications strategy to expand market coverage and strengthen the company's position as a leading provider of mobile IT solutions in vertical markets. Justine has acquired years of marketing experience at DHL Supply Chain and Honeywell Sensing and Productivity Solutions in the areas of transport and logistics.