Speaker Announcement: Kevin Seller, Escher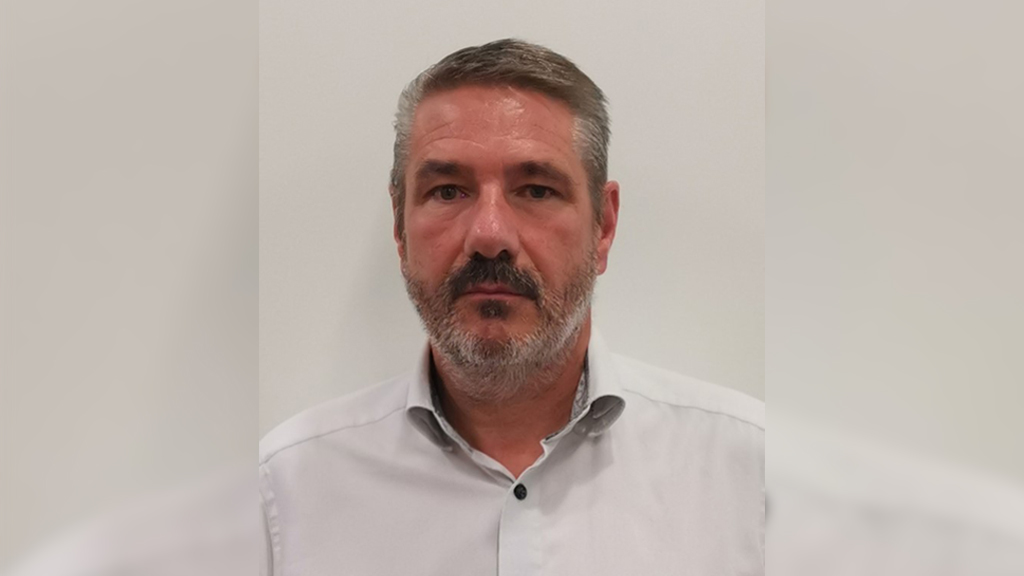 We are delighted to announce that Kevin Seller, Vice President of Sales at Escher will be presenting at Post&Parcel Live 2020.
Kevin Seller is Escher's Vice President (VP) Sales for the EMEA region. Kevin spent more than 30 years at the UK Post Office in various sales and strategy roles, including launching financial products and developing payment schemes. He was responsible for a £1 billion government-funded Network Transformation Program to integrate post office retail and postal operations more closely, creating more physical retail space, longer opening hours and better customer accessibility. Before leaving the Post Office in 2017, he developed the 2020 -23 strategy for the network of 11,600 post offices which included simplification of transactions, increased automation, and renewal of the post office POS solution. This included developing the integration of post office software onto ePos systems of host retailers. Kevin then worked for a fast-growing boutique consultancy before joining Escher in 2019.