Speaker Announcement: Michiel Nieuwkerk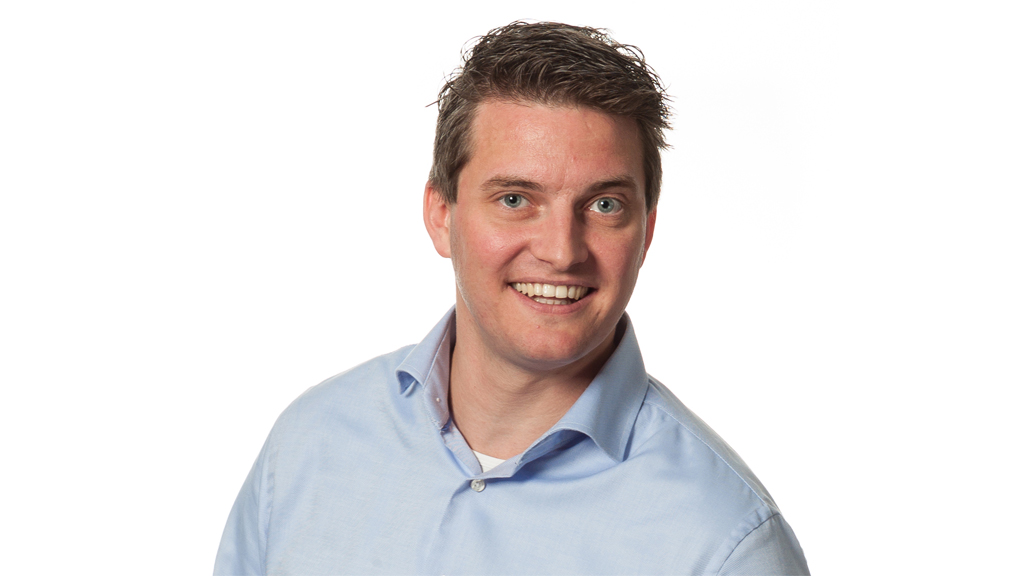 We are delighted to announce that Michiel Nieuwkerk, Founder of ViaTim will be presenting at Post&Parcel Live 2020.
Michiel Nieuwkerk is the founder of ViaTim, which aims to connect neighbourhoods to creat convenience and efficiency within delivery.
ViaTim Points are neighbours, someone who is home during the day willing to be of service for their neighbourhood. Today, ViaTim has 300 ViaTim Points servicing partners like: DHL, DPD, Asendia and Red je Pakketje. The ViaTim Points handle over 4000 parcels a day and are growing fast.
Before founding ViaTim, Michiel had a successful career with Nestlé, and worked with Unilever across Europe: in the Netherlands, Austria, Germany and the UK.