Gear Up for the Industry's Event of the Year
Post&Parcel Live has become the event that everyone is talking about! Now with over 600 registrations from over 80 countries, it really is the event not to missed! This event is completely free to attend! With less than 4 weeks to go, why haven't you booked yet?
We are also very excited to announce the additions of An Post Commerce and United States Postal Service as Silver Sponsors, and Exhibitors CCL and Ferag!
Wondering what all the hype is about? Check out the website at www.postandparcel.live and see why you have to be there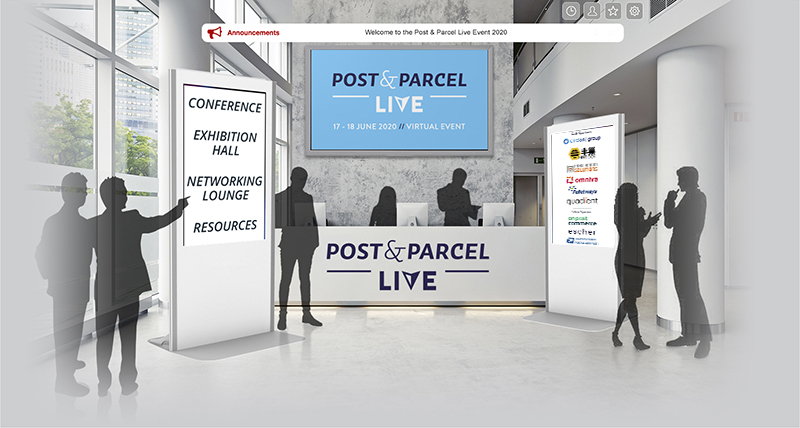 Why Should You be There?
Accessible from anywhere: Whether you're in your office, or in the comfort of your own home, you'll be able to connect with hundreds of peers worldwide, and learn about the latest innovations and updates to the industry
Connect with a larger and more global audience: This is your chance to network with people who you may not have met before, due to cost or travel restraints
Networking made simple: No more searching the conference and exhibition halls for that one person you want to meet, easily locate attendees and chat over video call
Learn at your leisure: All conference materials will be available online for a month after the event
Best of all, no jet lag!
Have You Seen Our Programme?
We've gathered the best and brightest from the for our industry leading programme! Tune in and hear from fantastic speakers such as: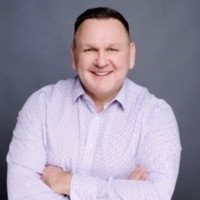 Charles Brewer
Canada Post
Chief Operating Officer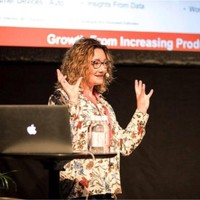 Justine Clark
Circlon Group
Global Marketing Director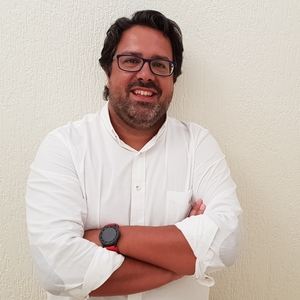 Pedro Nabais
CTT Correios de Portugal
Automation and Engineering Manager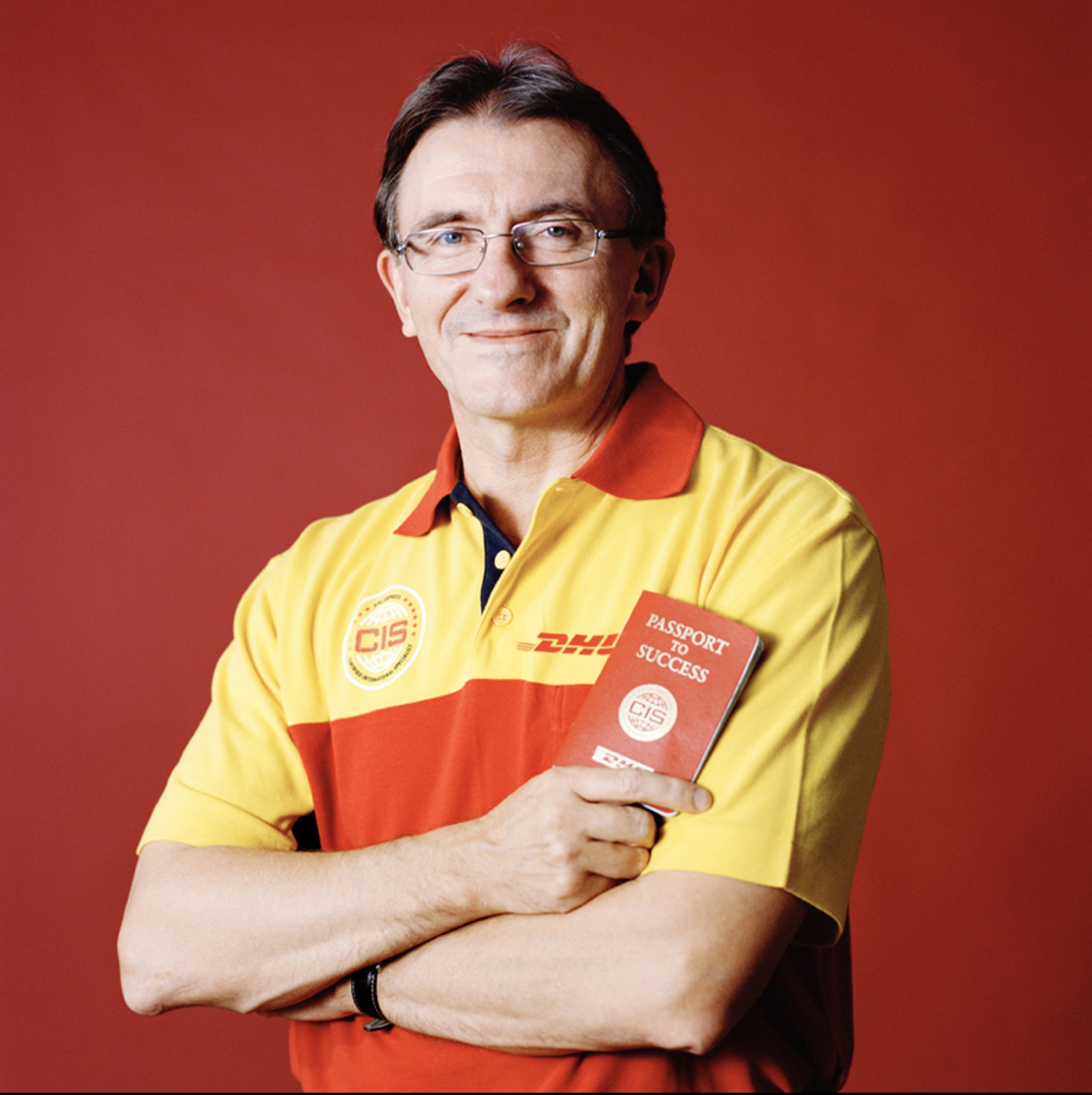 Ken Allen
DHL eCommerce
Chief Executive Officer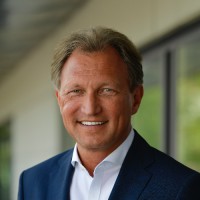 Peter Somers
Emirates Post
Chief Executive Officer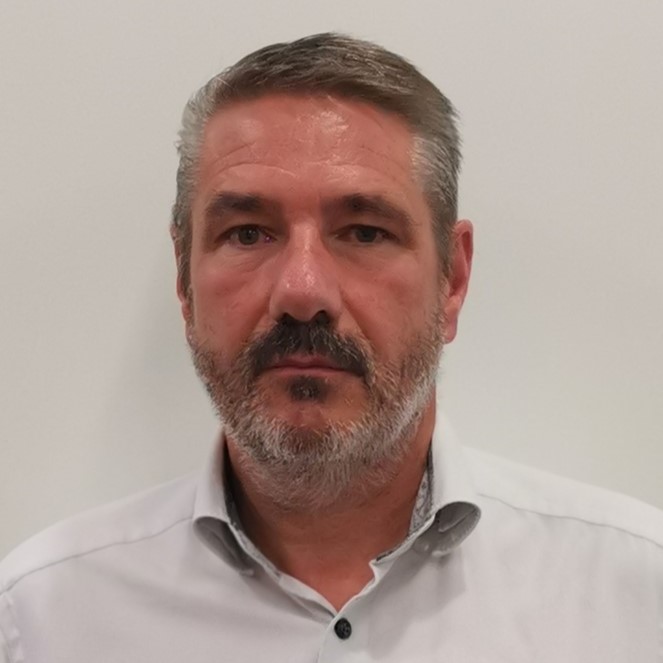 Kevin Seller
Escher Group
VP of Sales, EMEA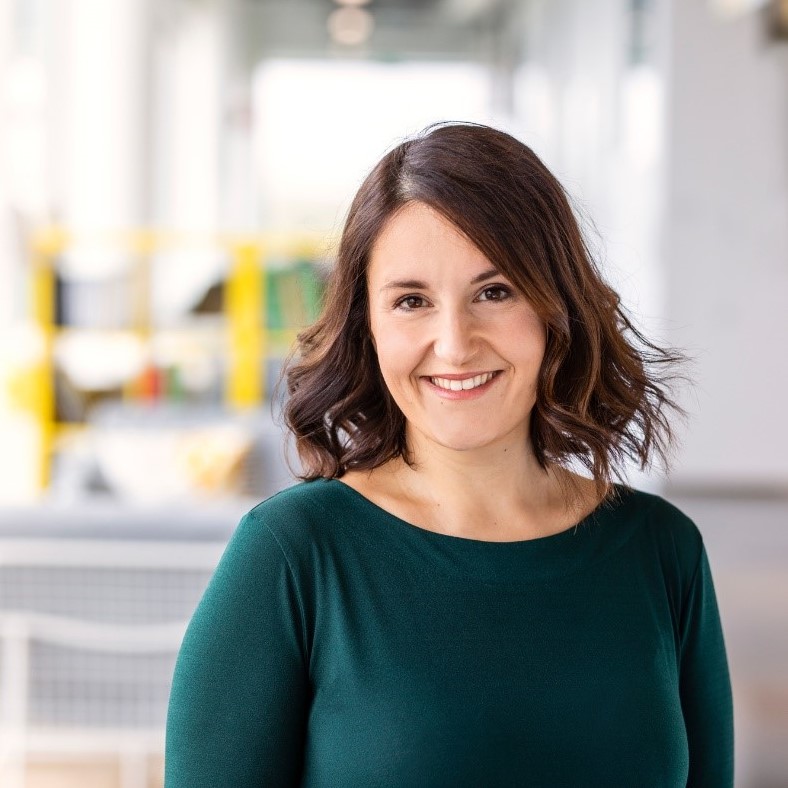 Angela Hultberg
INGKA Group
Head of Sustainable Mobility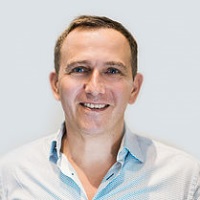 Phill Davies
MAGWAY
Co-Founder and Chief Commercial Director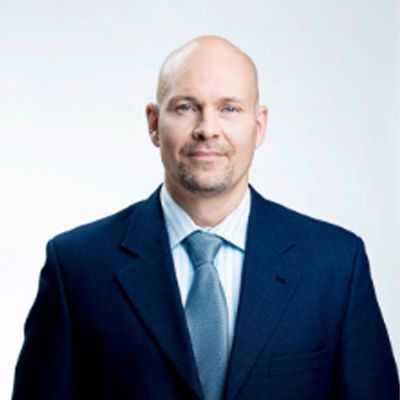 Jouni Kyllönen
Mailroom Solutions
SVP Global Sales
Ben Stickle
Middle Tennessee State University
Associate Professor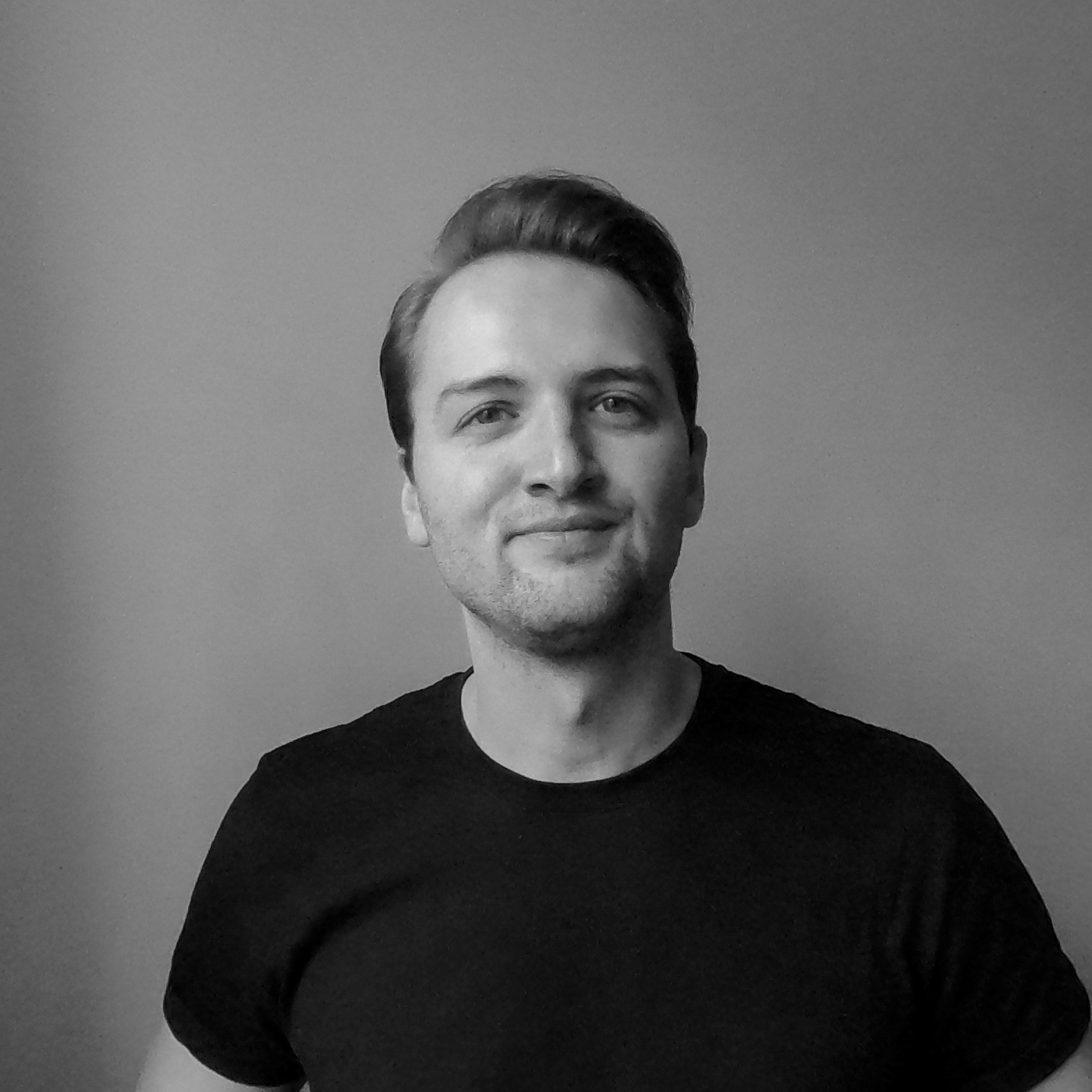 Andrey Busk
NA-KD
Head of Post-Purchase Experience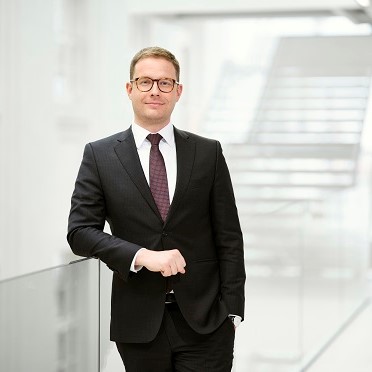 Daniel-Sebastian Mühlbach
Österreichische Post AG
CSR & Environmental Management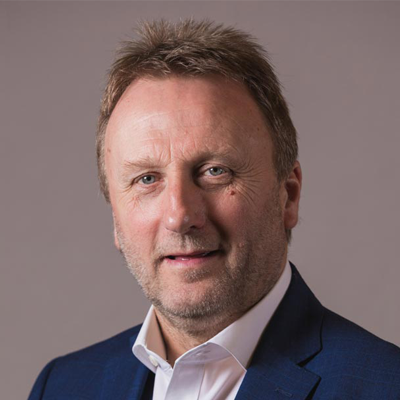 Rob Gittins
Palletways UK
Managing Director
Ryan D'Souza
Purolator Inc
Director of Global Business Development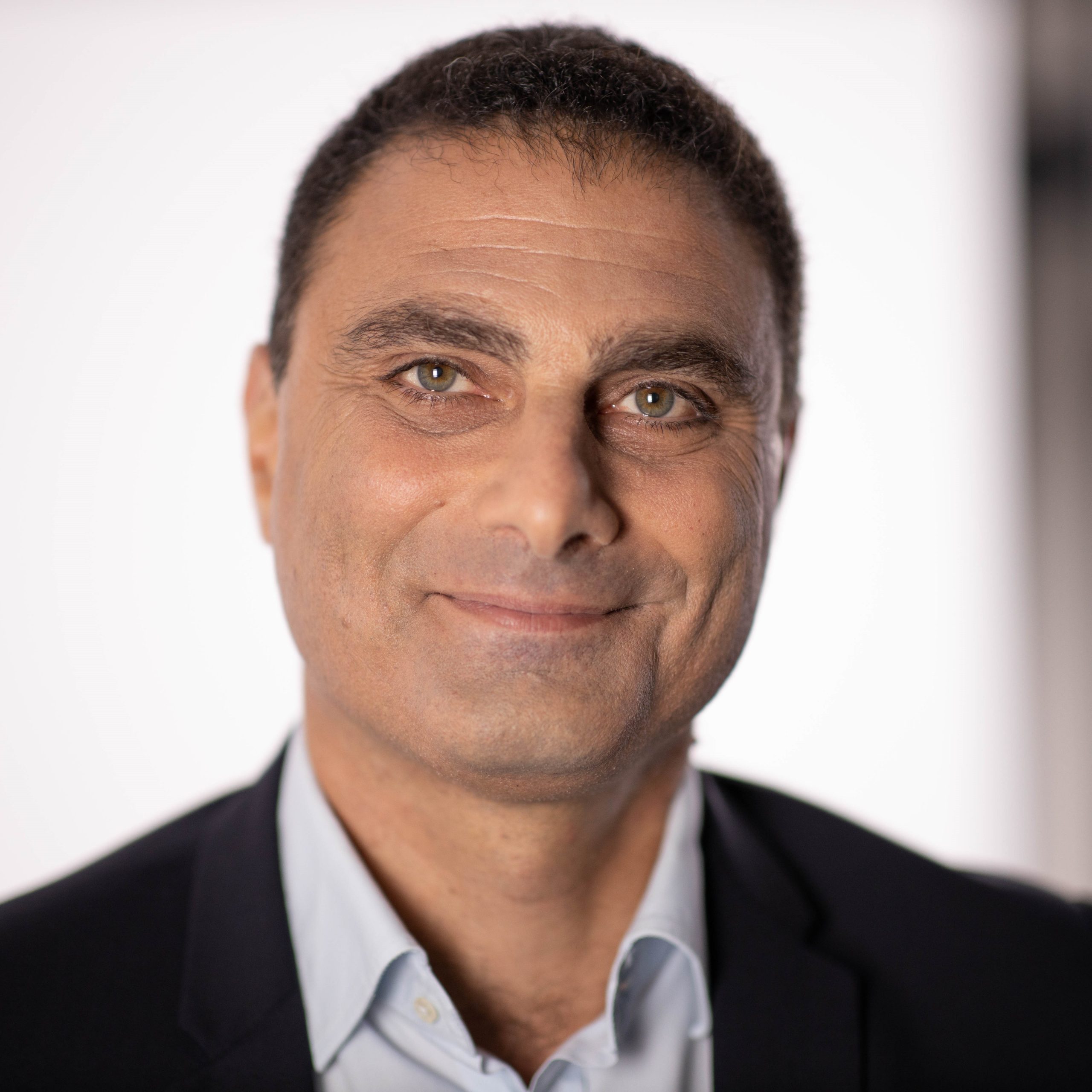 Daniel Malouf
Quadient
Chief Solution Officer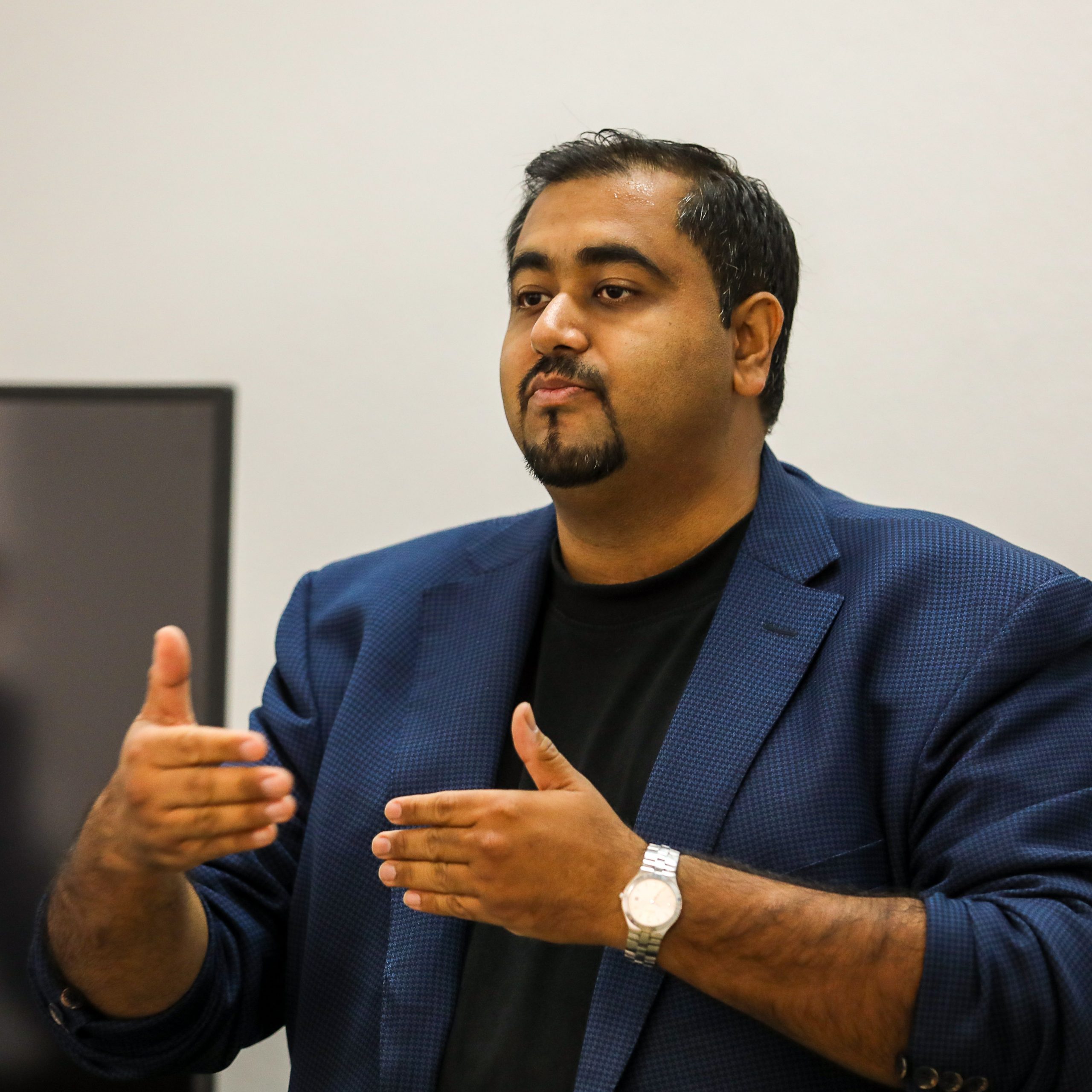 Ali Ahmed
Robomart
Co-Founder and CEO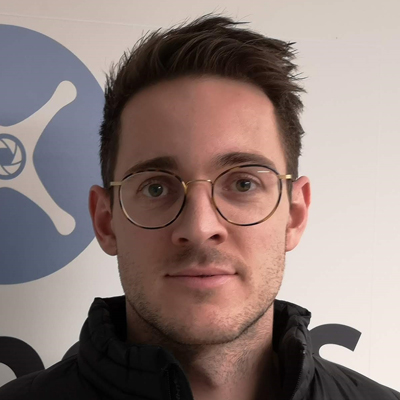 Alex Brown
SkyPorts
Head of Operations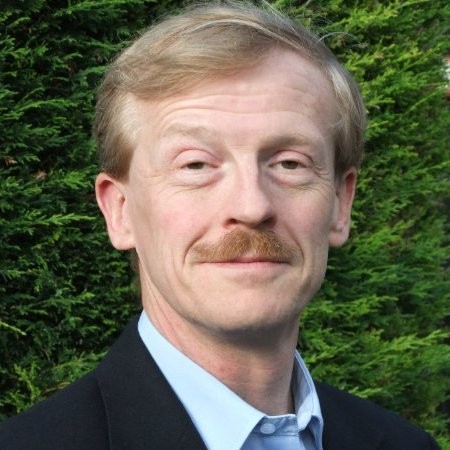 Peter Harris
UPS
International Sustainability Director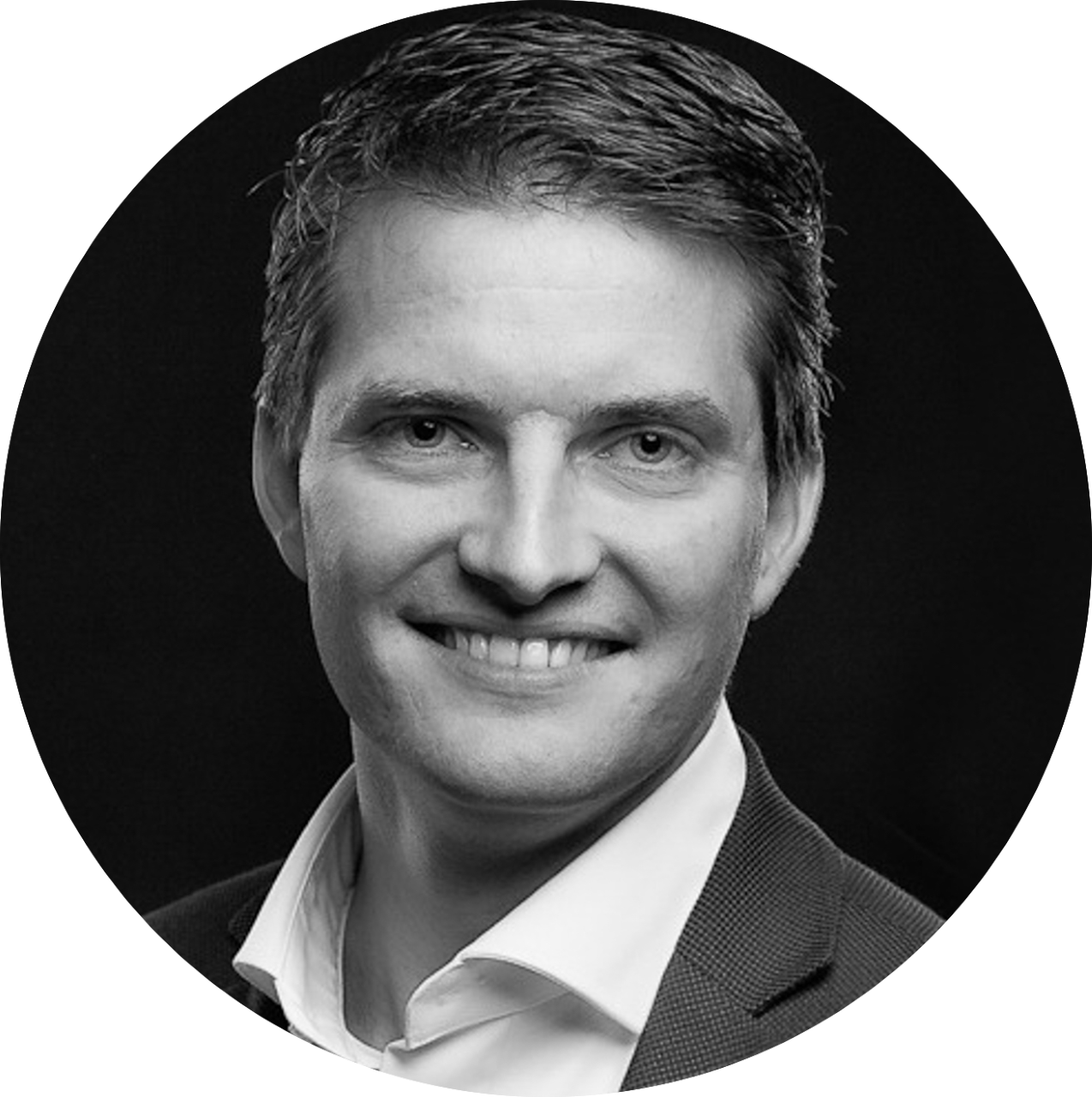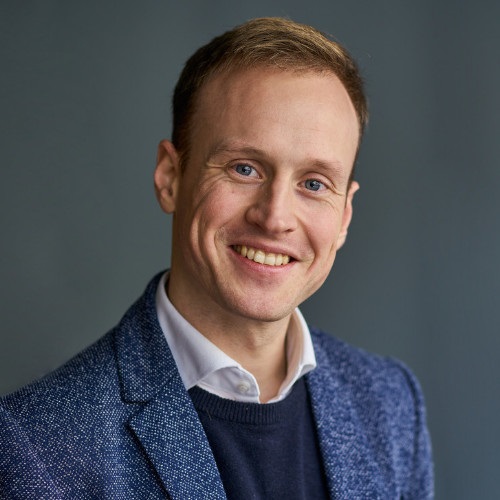 Don't forget about the World Post & Parcel Awards!
We will be presenting the World Post & Parcel Awards winners ceremony online virtually alongside Post&Parcel Live on the evening of 16 June. We hope you will join us to celebrate the achievements of the worthy winners, book your place for free now!