Speaker Announcement: Ken Allen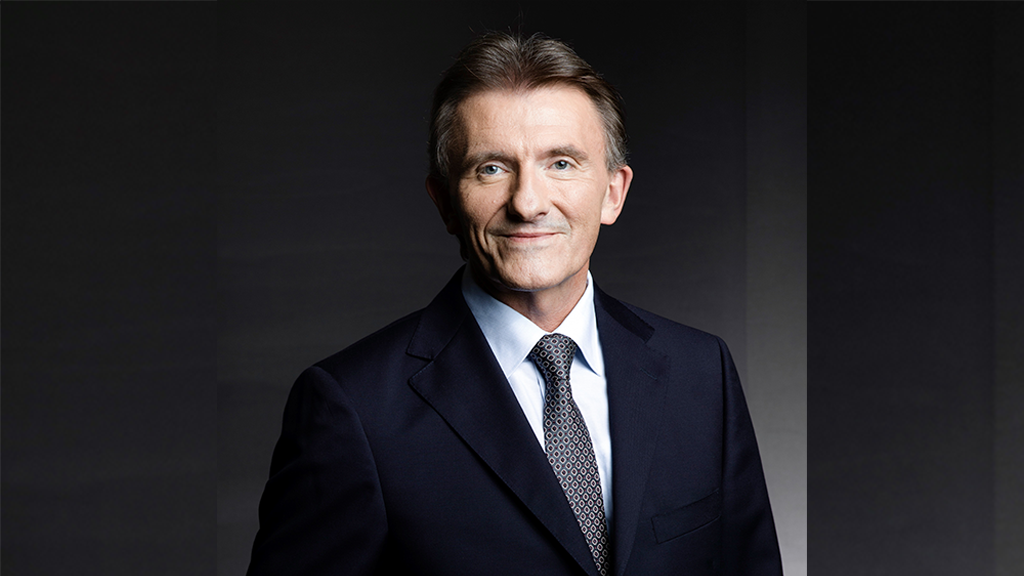 We are delighted to announce that Ken Allen, Chief Executive Officer at DHL eCommerce will be presenting at Post&Parcel Live 2020.
Ken Allen was once described by a French business magazine as "the man who transforms those around him… he has the rigor of the Germans, the humor of the British and the enthusiasm of the Americans". He was voted No.1 Turnaround Manager by the prestigious German Publication Wirtschaftswoche magazine and is known in China as 'The Singing CEO'. He rose from humble beginnings to become a leader in his field transforming DHL Express from a loss making mega-brand into a world-class profit centre with the aim of inspiring his people to be the Superstars of the industry.