Speaker Announcement: Laimonas Noreika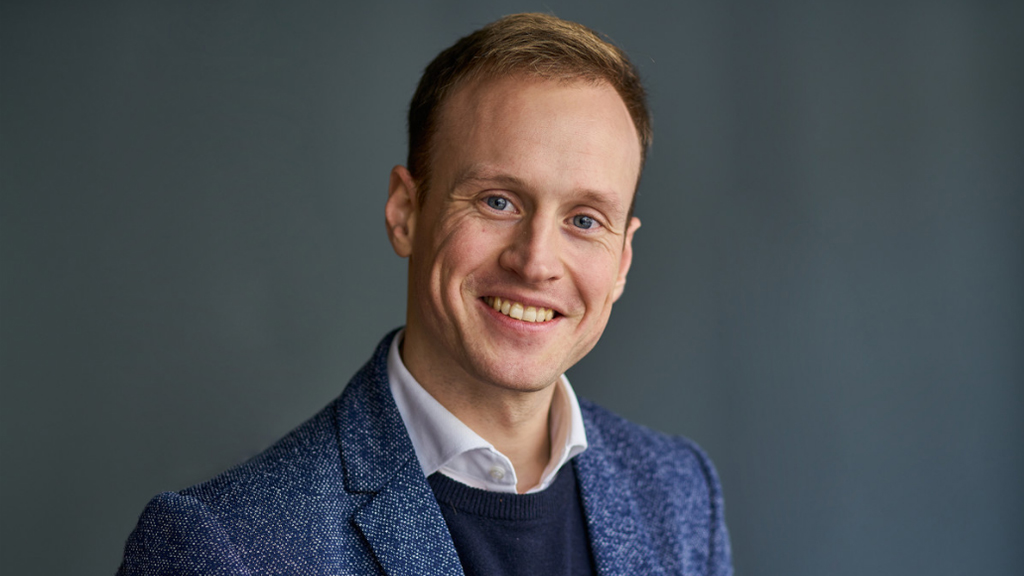 We are delighted to announce that Laimonas Noreika, CEO & Co-founder at ZITICITY will be presenting at Post&Parcel Live 2020.
Laimonas is a CEO & Co-founder of ZITICITY – one of the fastest-growing logistics startups in Europe. 
ZITICITY help merchants to compete with Amazon dominance by providing affordable same-day deliveries. ZITICITY connects their e-commerce stores with urban hubs, optimizes routes and distributes heavy-batched deliveries to on-demand couriers for maximum efficiency. 
ZITICITY has been a massive success in the Baltics and now expanding in France. The team is backed by most notable investors in the region: Superangel (with Bolt, Transferwise and Skype founders as investors), Practica Capital, Startup Wise Guys, and first Bolt investor Mikko Silventolla.