Speaker Announcement: Pedro Nabais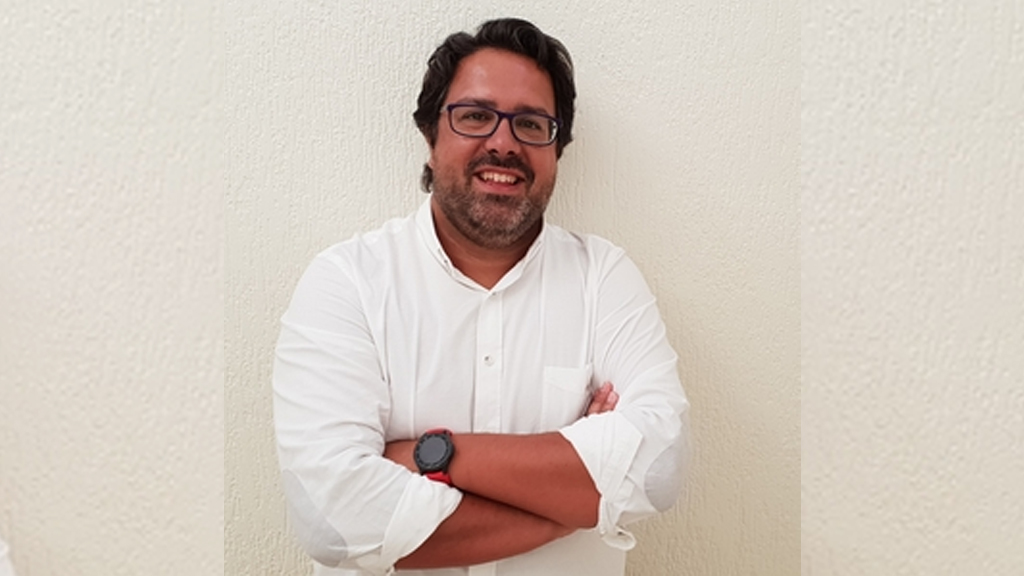 Pedro manages engineering and innovation at CTT's Operations, delivering technological solutions to improve productivity, sustainability and quality of service. He leads the team responsible for designing and managing mail and parcel automation projects including, among many other areas, new sorting machines, electric vehicles, information systems, recognition improvement and maintenance.
Prior to his current role, Pedro worked for Mailtec (Portuguese leader in production of physical and hybrid mail), where he was responsible for business process integration within a common, client-oriented, architecture developed by his team and supervised the continuous improvement initiatives as well.