At Post&Parcel Live, we are more determined than ever to ensure you stay up to date with the latest industry news, and keep networking from the comfort of your home or office in these challenging times.
Taking place with 17-18 June and now with over 500 registrations from 114 countries, this event is completely free to attend! With 5 weeks to go, what's holding you back from booking your place?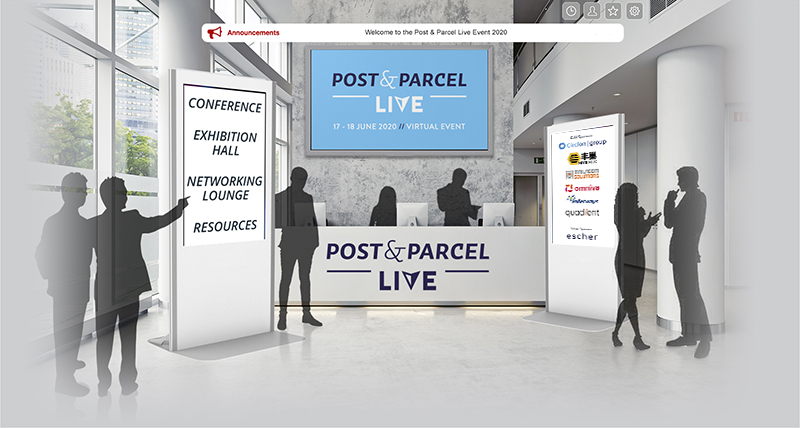 Welcome On Board
We are excited to announce Palletways will be joining Post&Parcel Live as a Gold Sponsor, and Peer 2 Peer Boards will be joining us as a Silver Exhibitor! Find out more about them here!
Stellar Line-Up of Speakers
We have a fantastic programme shaping up for you to listen to, and welcome speakers such as: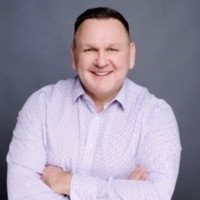 Charles Brewer
Canada Post
Chief Operating Officer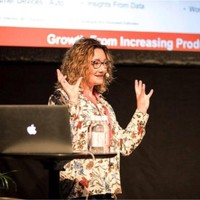 Justine Clark
Circlon Group
Global Marketing Director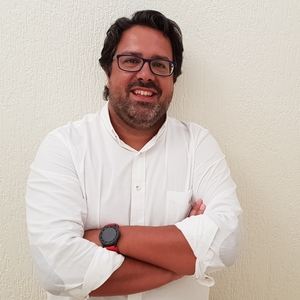 Pedro Nabais
CTT Correios de Portugal
Automation and Engineering Manager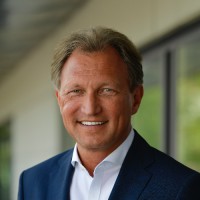 Peter Somers
Emirates Post
Chief Executive Officer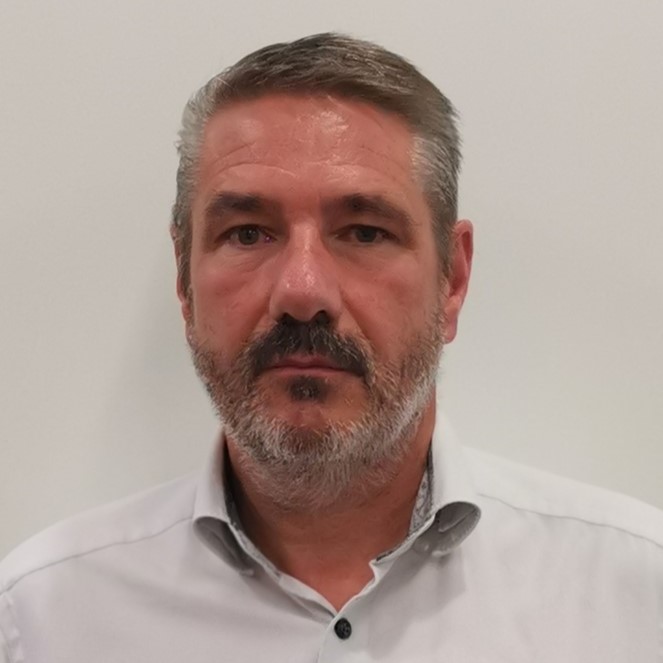 Kevin Seller
Escher Group
VP of Sales, EMEA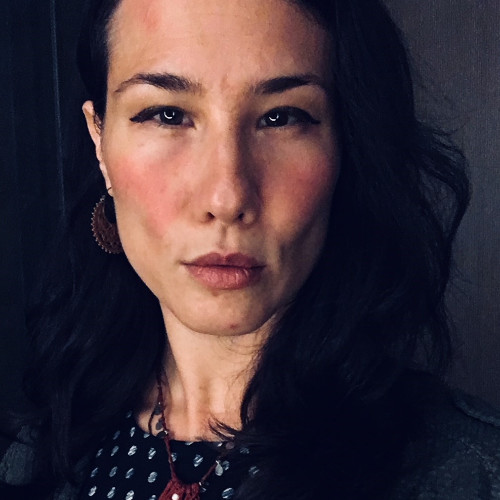 Jes Crownover
FedEx Cross Border
Strategic Development and Ops Manager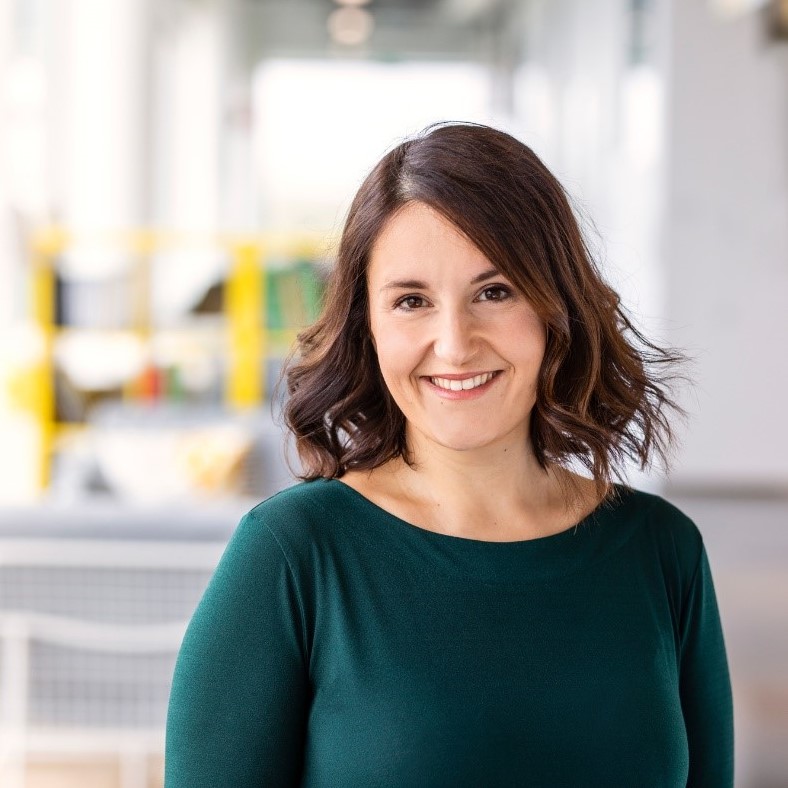 Angela Hultberg
INGKA Group
Head of Sustainable Mobility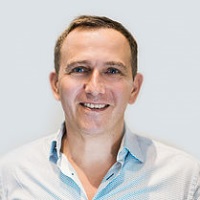 Phill Davies
MAGWAY
Co-Founder and Chief Commercial Director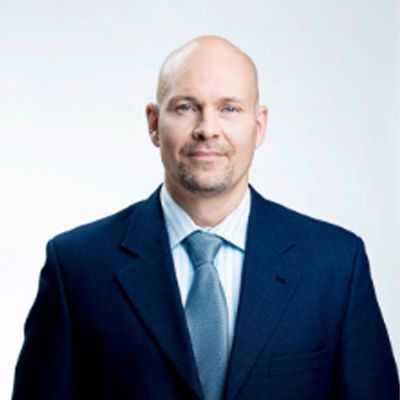 Jouni Kyllonen
Mailroom Solutions
SVP, Global Sales
Ben Stickle
Middle Tennessee State University
Associate Professor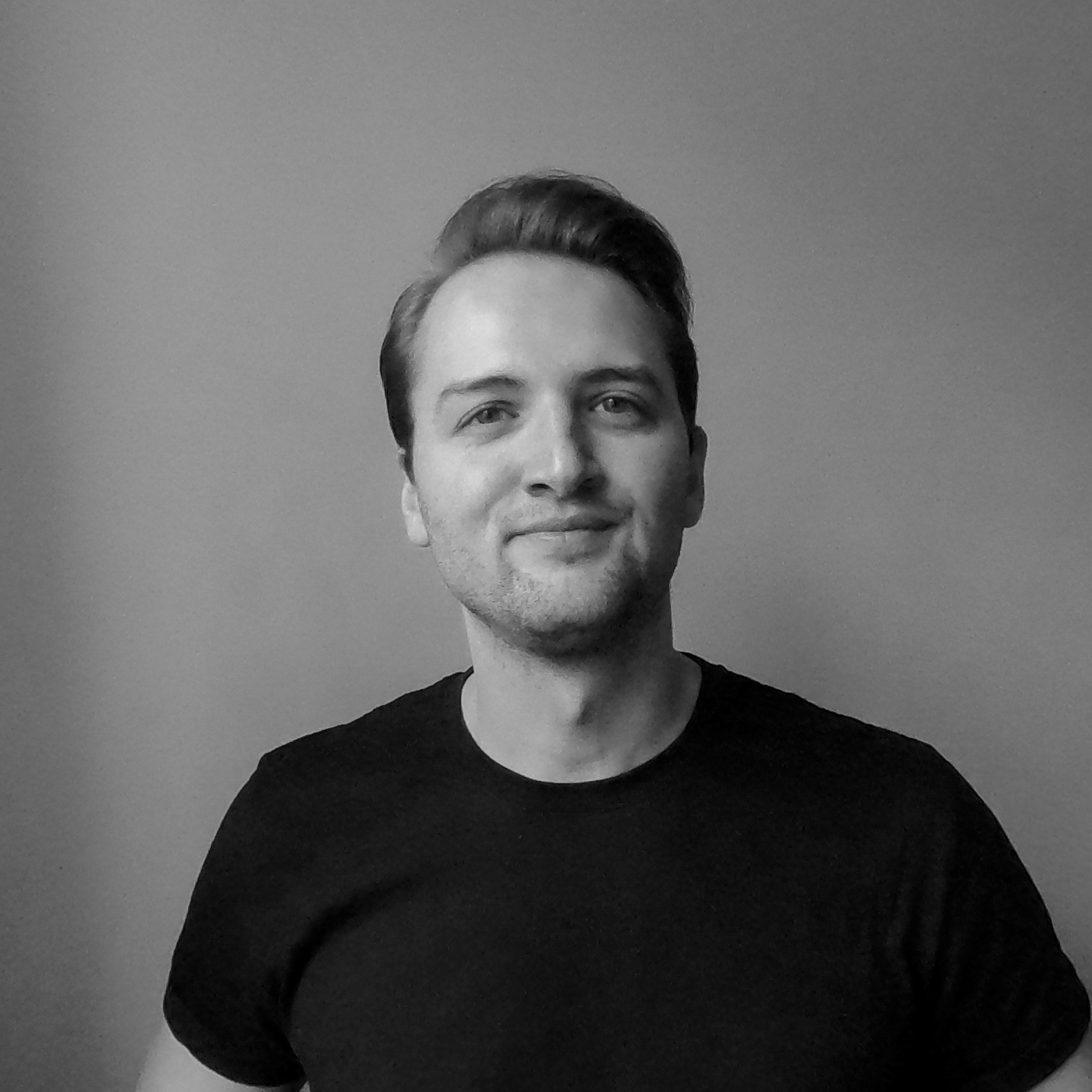 Andrey Busk
NA-KD
Head of Post-Purchase Experience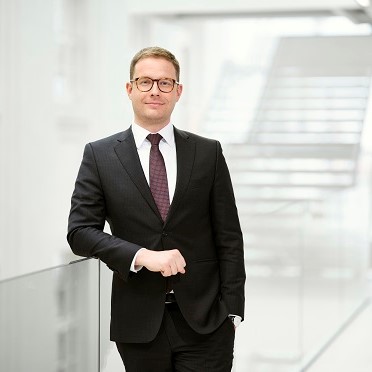 Daniel-Sebastian Mühlbach
Österreichische Post AG
CSR & Environmental Management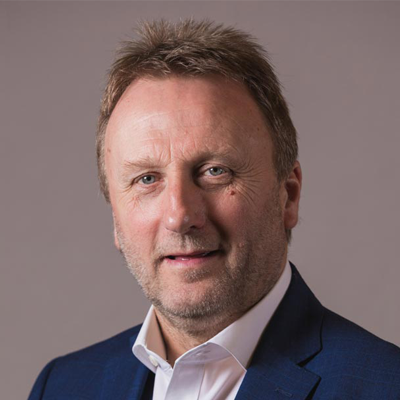 Rob Gittins
Palletways UK
Managing Director
Ryan D'Souza
Purolator Inc
Director of Global Business Development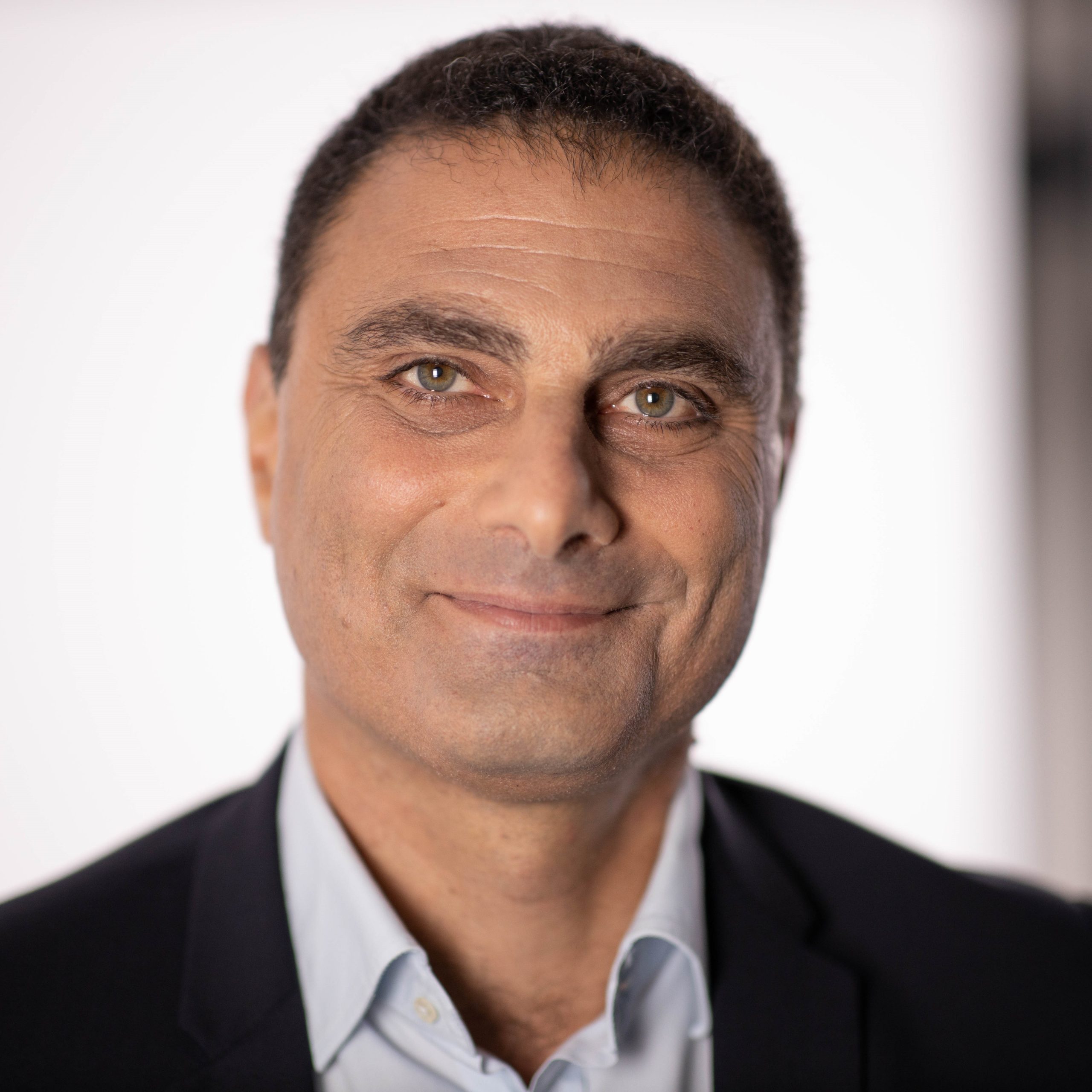 Daniel Malouf
Quadient
Chief Solution Officer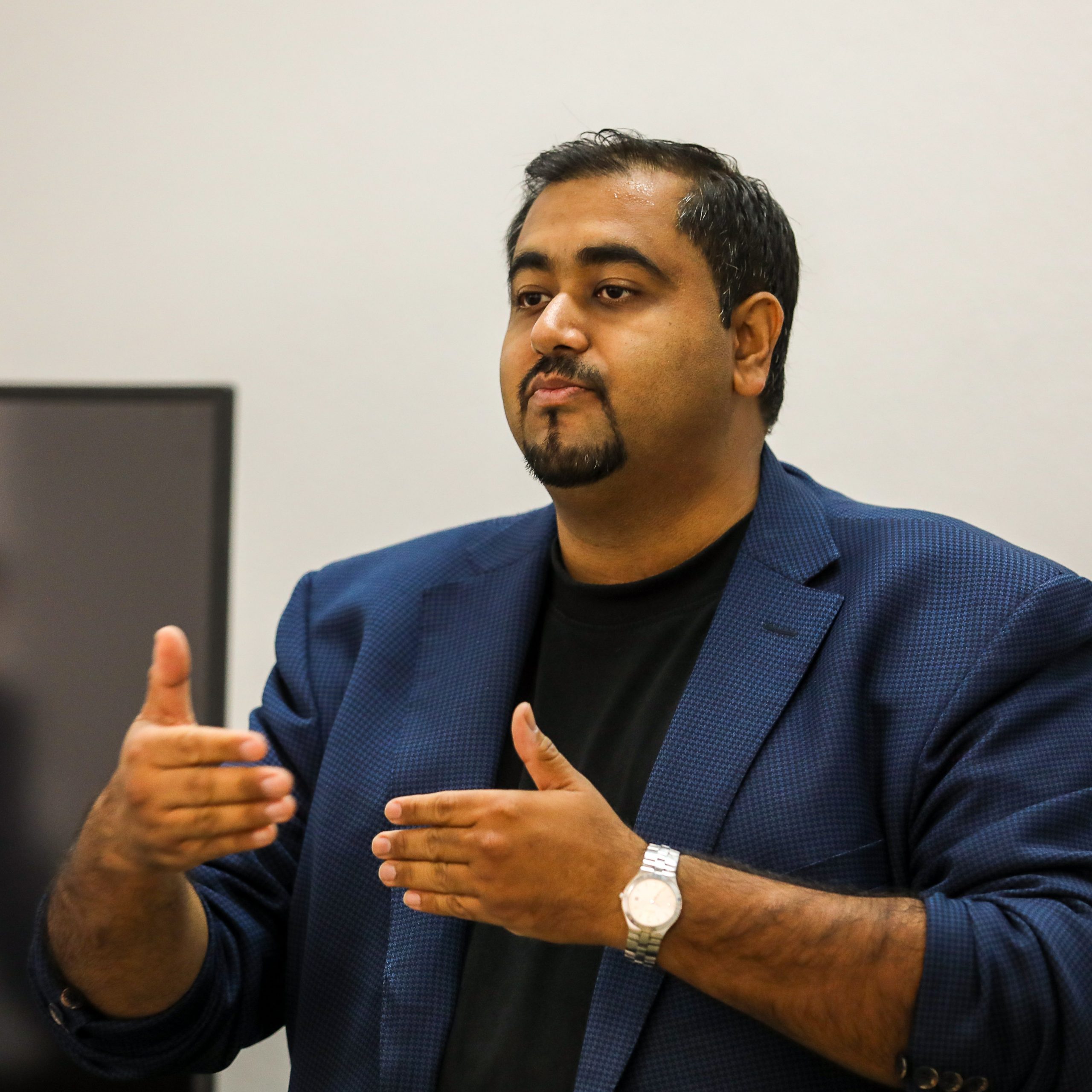 Ali Ahmed
Robomart
Co-Founder and CEO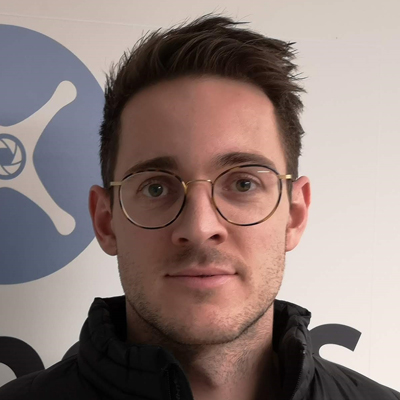 Alex Brown
SkyPorts
Head of Operations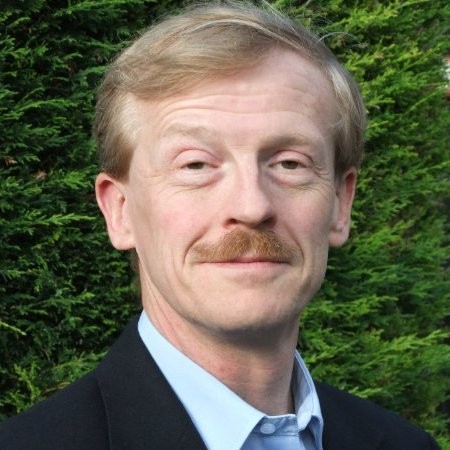 Peter Harris
UPS
International Sustainability Director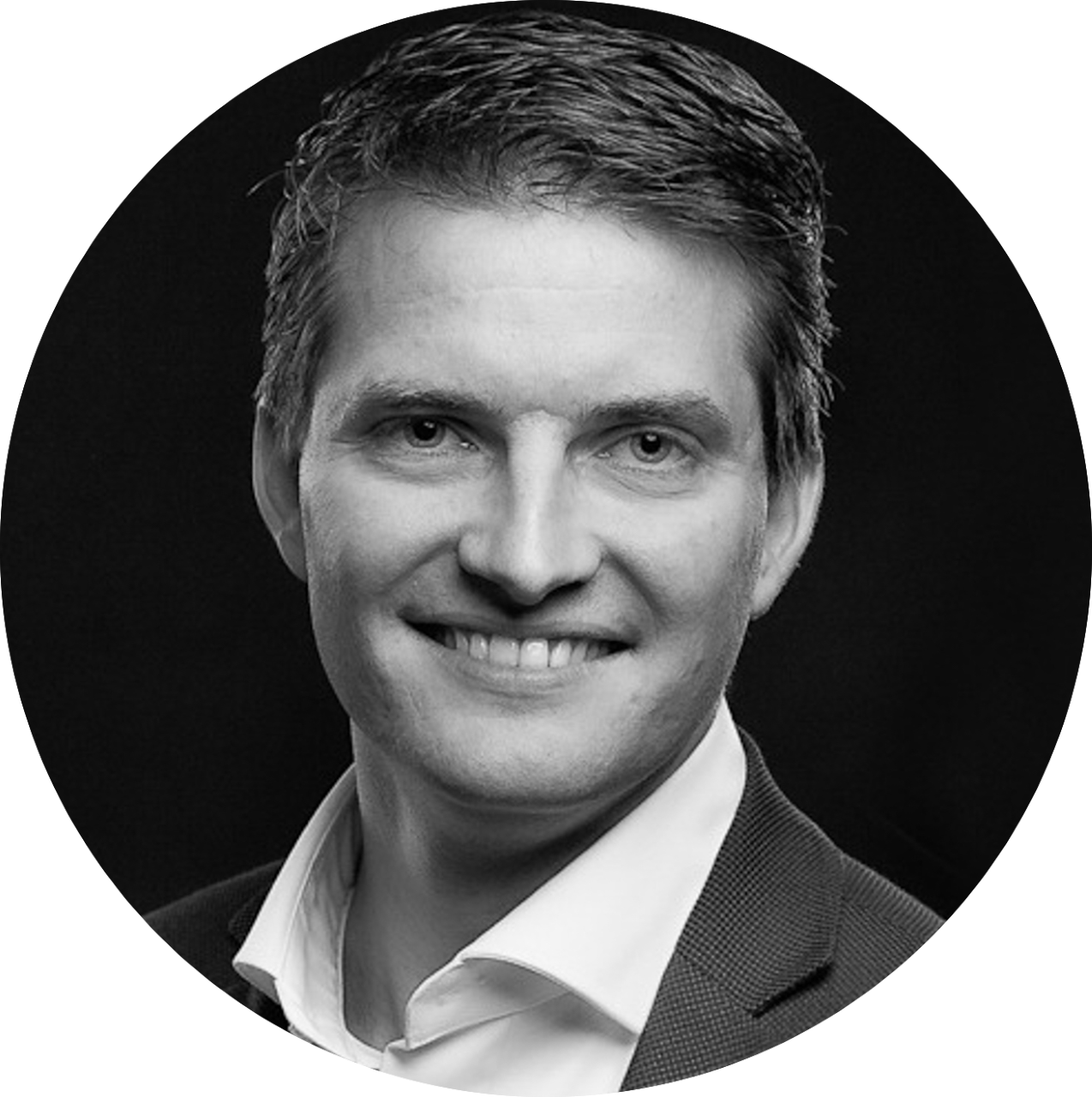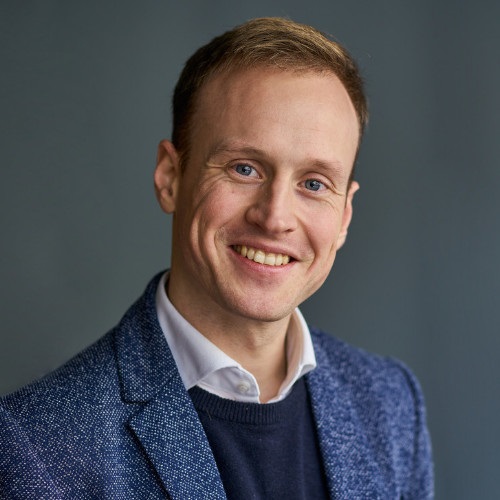 Don't forget about the World Post & Parcel Awards!
We will be presenting the World Post & Parcel Awards winners ceremony online virtually alongside Post&Parcel Live on the evening of 16 June. We hope you will join us to celebrate the achievements of the worthy winners, book your place for free now!