Speaker Announcement: Amine Khechfé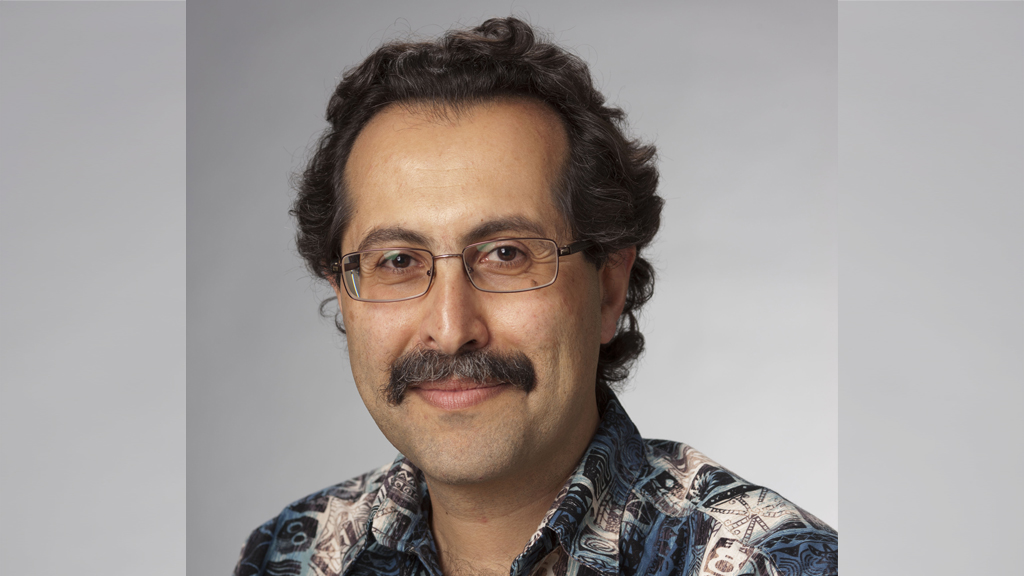 We are delighted to announce that Amine Khechfé, Chief Strategy Officer at Stamps.com will be presenting at Post&Parcel Live 2020. He will be joined by Duncan Licence, VP of Product & Partnerships at Metapack.
Amine Khechfé was named Chief Strategy Officer of Stamps.com in July 2016. Previously, Mr. Khechfé served as co‑founder and General Manager of Endicia until its acquisition by Stamps.com. During his career, Mr. Khechfé has held a variety of management roles in engineering, management consulting, software development, marketing, business development and sales engineering.
Mr. Khechfé earned a Bachelor of Science degree in Engineering from Worcester Polytechnic Institute and a Master of Science in Engineering from Stanford University.
Join Stamps.com, Endicia and Metapack as we discuss the importance of getting the post-checkout experience right, in spite of disruption. We'll discuss the many benefits of using excellent tracking and returns technologies to build trust and strengthen brand loyalty; and how these solutions can be used to circumnavigate challenges in these uncertain times. Our customers are well equipped to create superior end-to-end customer experiences that boost loyalty and revenue.