Speaker Announcement: Botond Szebeny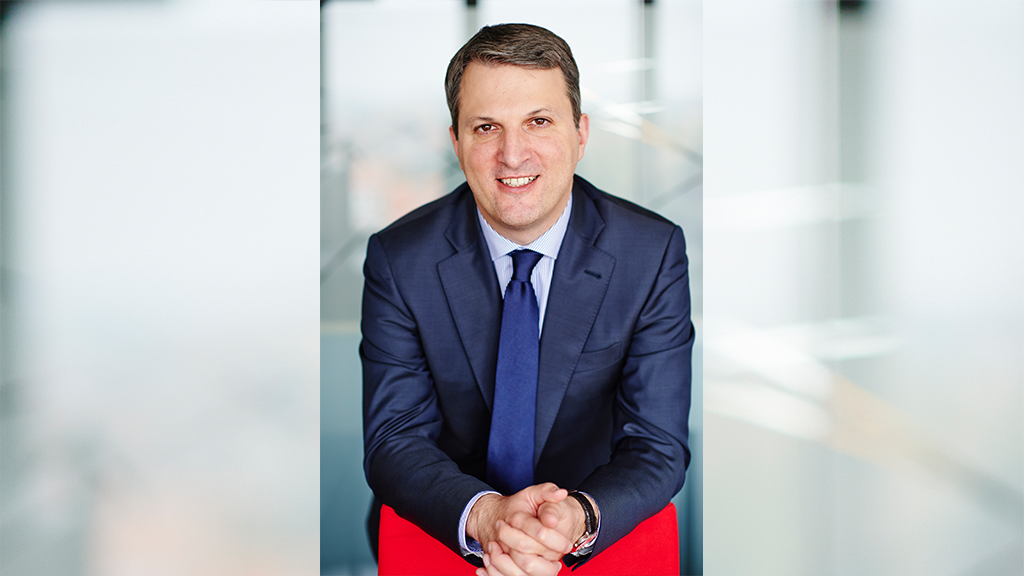 We are delighted to announce that Botond Szebeny, Secretary General of PostEurop will be presenting at Post&Parcel Live 2020.
Botond Szebeny is the Secretary General of PostEurop and he is responsible for co-ordinating the activities of the Association implemented in various fields of activities including regulations (EU and UPU), operations, CSR, market, as well as leading the Headquarters of the Association located in Brussels.
Prior to joining PostEurop in 2009 in Brussels, Botond had been the Executive Director of International Business and a member of the Executive Committee at Magyar Posta for 6 years.  During that time, he also served on the Management Board of PostEurop with the responsibility of chairing the European Union Affairs Committee (EAC) of the Association.
He has a university degree in economics, diplomacy, and law.