Speaker Announcement: François Castano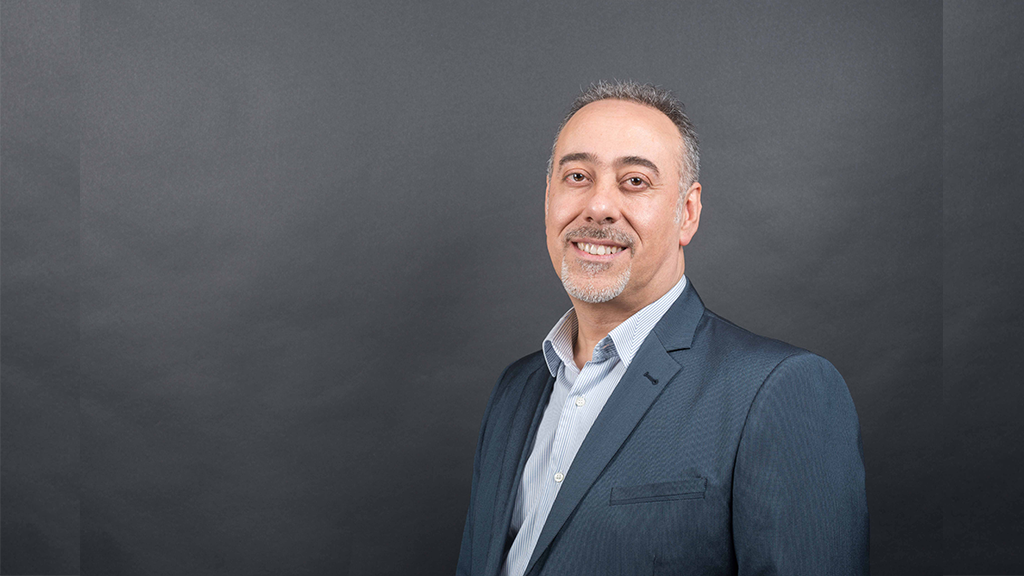 We are delighted to announce that François Castano, Managing Director Parcel Locker Solutions at Quadient, will be presenting at Post&Parcel Live 2020.
Francois Castano is in charge of defining and developing Quadient's Parcel Locker offerings within the Carrier and Retail markets. Francois has more than twenty years of experience in software and technology solutions for shipping, tracking, and last-mile delivery. His know-how in defining and implementing Parcel Locker networks has enabled their growth worldwide, in partnership with postal companies, carriers, and retailers.