Speaker Announcement: Katie Kinraid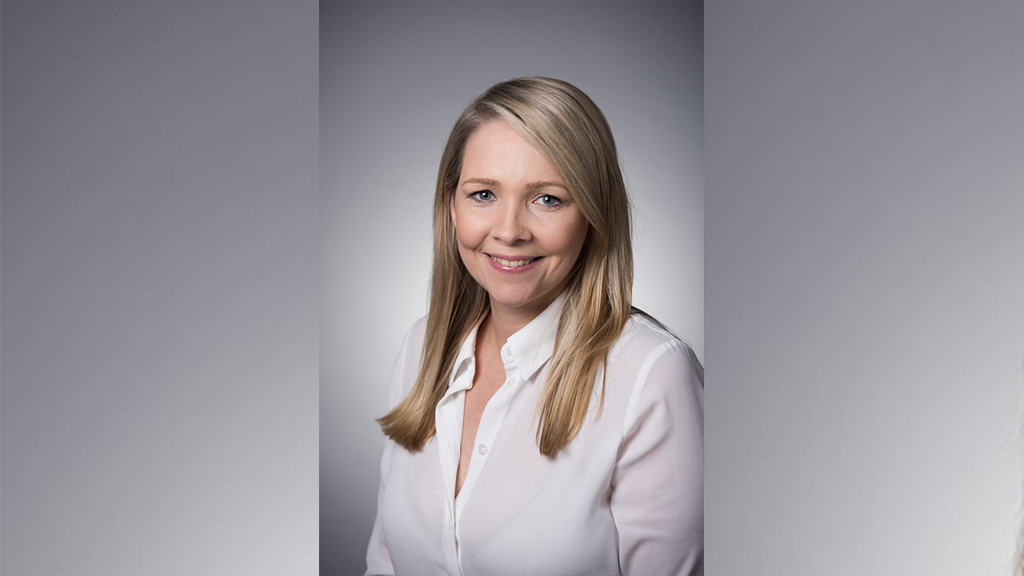 We are delighted to announce that Katie Kinraid, General Manager of APAC at BluJay Solutions will be presenting at Post&Parcel Live 2020.
Katie is an innovative leader who keeps a continuous eye on the market for what's next, while taking an active approach to understanding and listening to customer needs. Prior to overseeing customer adoption and growth in the Asia-Pacific region for BluJay Solutions, Katie had responsibility for global product strategy, market awareness, propositions definition, realisation, and product evangelism at Blackbay, a leading mobility-enabled solution provider.
Katie has served in global marketing and product leadership roles that have taken her from Australia to London, to New Zealand, including responsibility for design, development, implementation, and delivery of applications. These solutions have delivered value for customers ranging from significant time saved by dock workers, dispatchers and drivers; to increased delivery rates; reduction in OS&D costs; and millions of dollars in savings across entire fleets.
Katie continues to influence companies' adoption of technology and collaborative, connected solutions that provide the visibility and analytics to help them meet challenges. She is constantly working with customers to help them improve and build a true global network – transforming supply chain strategy to harness a living ecosystem encouraging collaboration among carriers, shippers, forwarders, suppliers, and customers through a single cloud platform.