Post&Parcel Live, the market leading virtual event for the post and parcel sector has just got better with three exciting new announcements:
New Sponsor
We are excited to announce another new sponsor to Post&Parcel Live, Packoorang will be joining us as a Silver Sponsor. Find out more about them here, they will also be sharing their insights in the conference, make sure you tune in!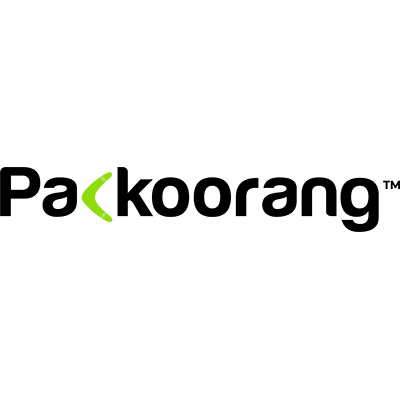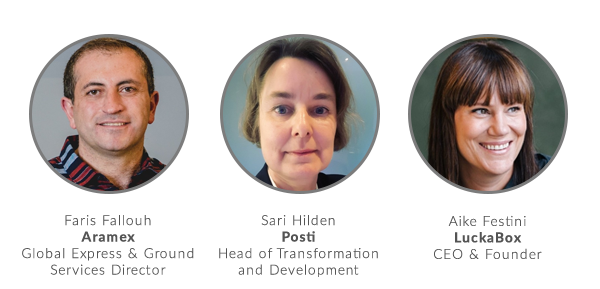 New Pre-Event Networking Tool
With over 36 years of experience, Triangle understands the importance of networking at events whether they're physical or virtual.
We are pleased to announce that we have invested in a matchmaking networking tool which will allow attendees to pre-arrange meetings prior to the event, to help plan two days with fruitful meetings face to face (almost) as if it was the real thing!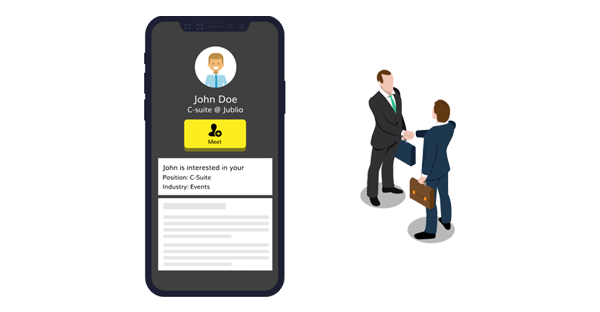 If you have any questions about the event, please contact us at [email protected] or call us on +44(0)1628 642910.