Speaker Announcement: Aike Festini, LuckaBox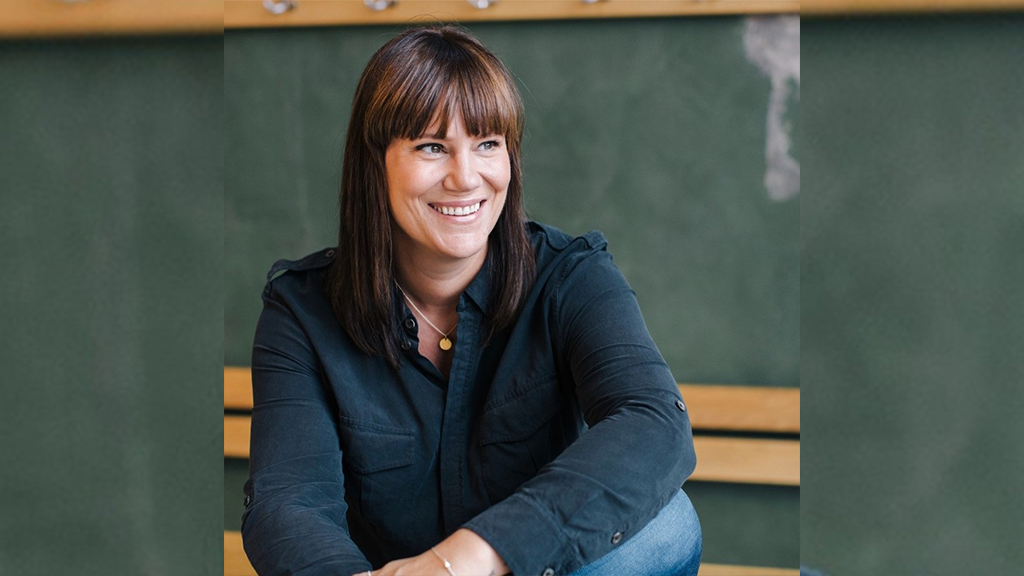 We are delighted to announce that Aike Festini, Ceo & Founder at LuckaBox, will be presenting at Post&Parcel Live in October 2020.
With an EMBA from IMD Lausanne and fed up with corporate life, Aike Festini started LuckaBox, a digital forwarder for last mile logistics.
Aike is exactly what you'd expect from an entrepreneur: When she talks about Luckabox, her strong expressions and her shining eyes testify to the spirit of her start-up: people work, laugh and even swear, where people are on fire for an idea. They accept defeats, parties are welcome. And thanks to their perseverance, they can celebrate successes – sometimes until the police comes.
The Austrian living in Zürich has a background in strategy and marketing project management and was responsible for several million Euro market entry and IT development projects.