Speaker Announcement: Allison Levy, Postal Regulatory Commission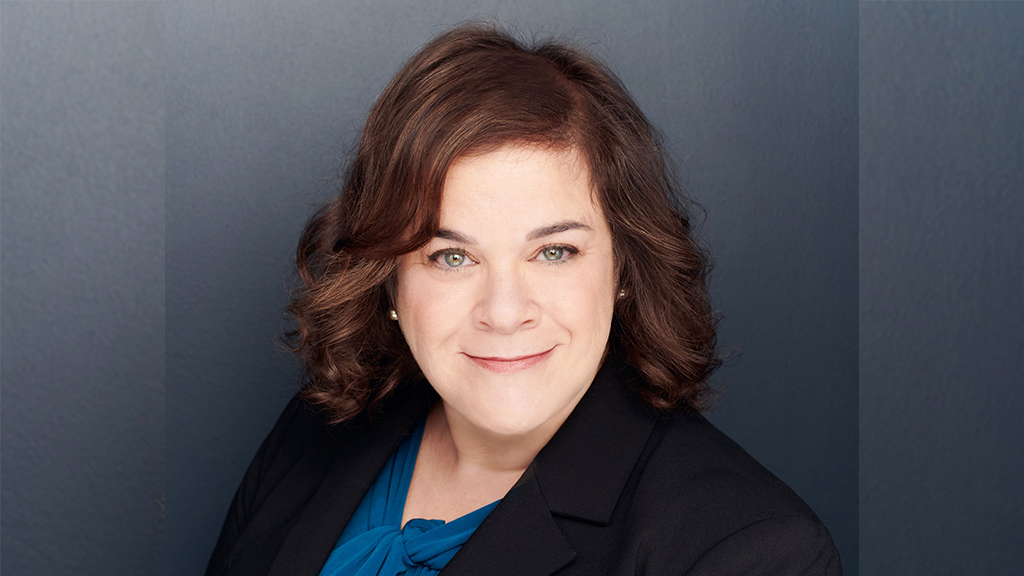 Allison brings 25 years of experience in the postal and delivery services sector. Since 2008, she has advised the U.S. Postal Regulatory Commission on the regulatory compliance of the U.S. Postal Service's international products. She also represents the Commission on the U.S.    delegation to the Universal Postal Union (UPU), providing expert counsel on international regulatory matters.   
Previously, Allison worked for the U.S. Postal Service negotiating international agreements on postal rates, operations, and product development, both bilaterally and through the UPU.  In addition, while at U.S. Customs and Border Protection, she was instrumental in negotiating international customs agreements on trade facilitation and supply chain security at the World Customs Organization.
Allison holds a degree in International Relations from Tufts University and a graduate degree from the Georgetown University School of Foreign Service.