Speaker Announcement: Bernhard Groiß, KEBA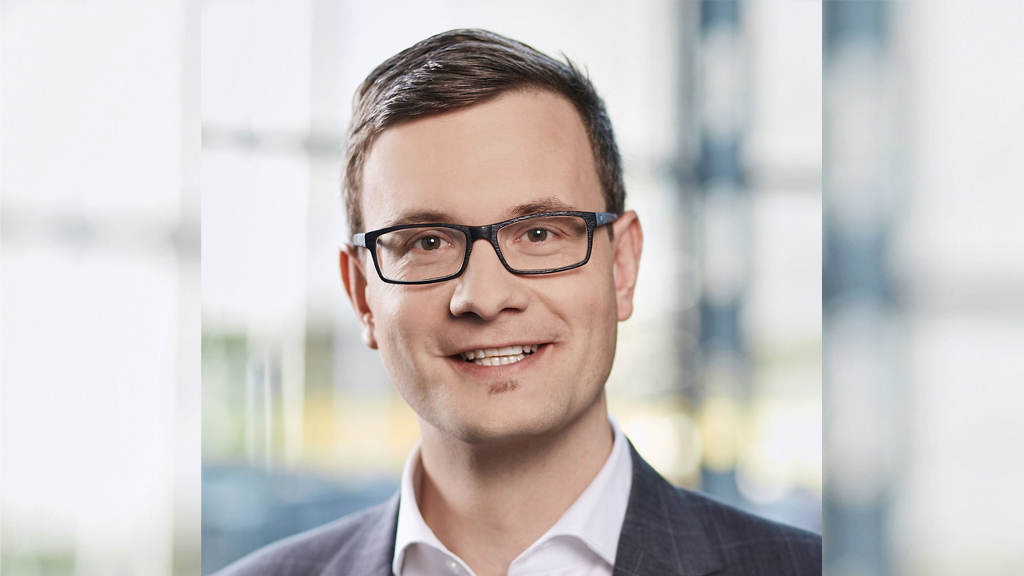 We are delighted to announce that Bernhard Groiß, Key Account Manager, Logistics Automation (Northern Europe) for KEBA, will be presenting at Post&Parcel Live in October 2020.
Bernhard Groiß works as Key Account Manager of KEBA Logistics Automation for Northern Europe, where he is responsible for taking care of existing customers as well as developing new business in the markets.
Besides experience in Sales Management he has extensive knowledge in project management, Software Development and Embedded Systems.
Before joining KEBA, KEBA held several development and project-management positions at Kapsch Trafficcom. He holds a MSc degree in Mobile Computing from the University of Applied Sciences in Hagenberg, Upper-Austria.