Speaker Announcement: Björn Ekstedt, PostNord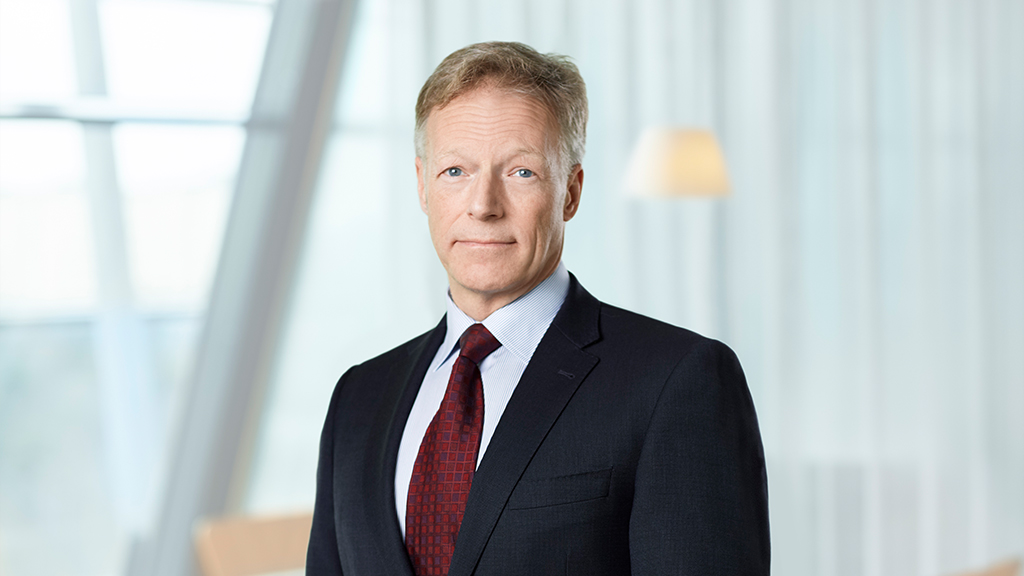 We are delighted to announce that Björn Ekstedt, Chief Information Officer at PostNord will be presenting at Post&Parcel Live in October 2020.
Björn Ekstedt was appointed to PostNord in March 2016, and has been a member of the Group Leadership Team since July 2019.
He has previously held positions such as: CIO at Sandvik AB, a number of executive IT-positions at Sandvik AB and Vattenfall AB, Chief Controller and Colonel at the Swedish Armed Forces and a number of senior military positions in the Air Force.
He has an MBA, MSc in Industrial Management and Engineering.