Speaker Announcement: Christophe Pereira, Le Groupe La Poste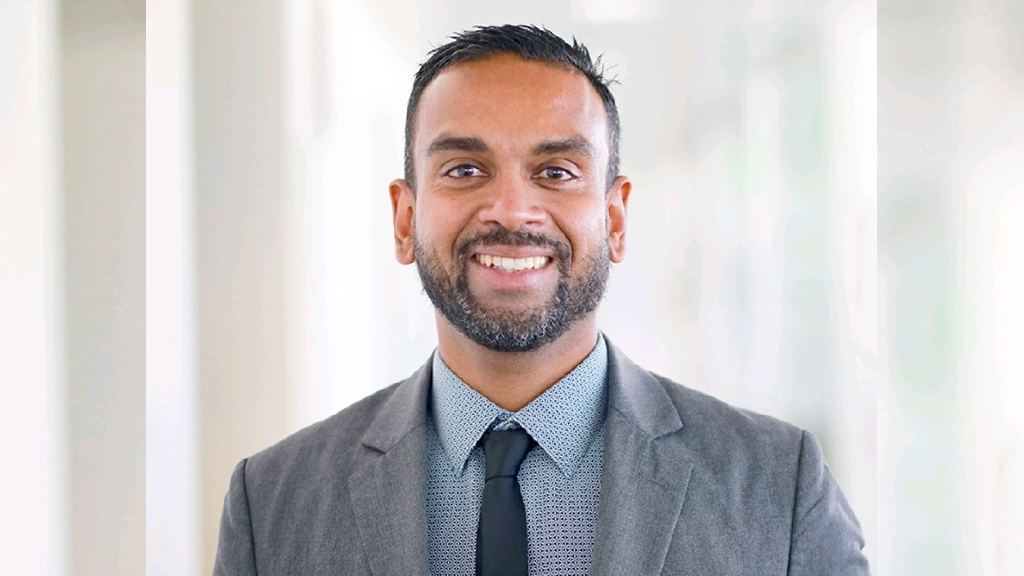 We are delighted to announce that Christophe Pereira, Manager of Supply Chain Facilitation at Le Groupe La Poste will be presenting at Post&Parcel Live in October 2020.
Christophe Pereira has been working in the field of international postal supply chain for more than 10 years and for the past 3 years, he was particularly involved in all projects related to Electronic Advance Data, within the Universal Postal Union, the European Commission, IATA, PostEurop and of course his own organization, Le Groupe La Poste France. Since June 2019, he has been appointed as the "Import Control System 2" team leader in behalf of PostEurop.
His various responsibilities within La Poste, whether as a negotiator of international transport contracts a few years ago or as an active contributor of the postal electronic advance data model definition, makes him an expert in international postal supply chain.