Speaker Announcement: David Jinks, ParcelHero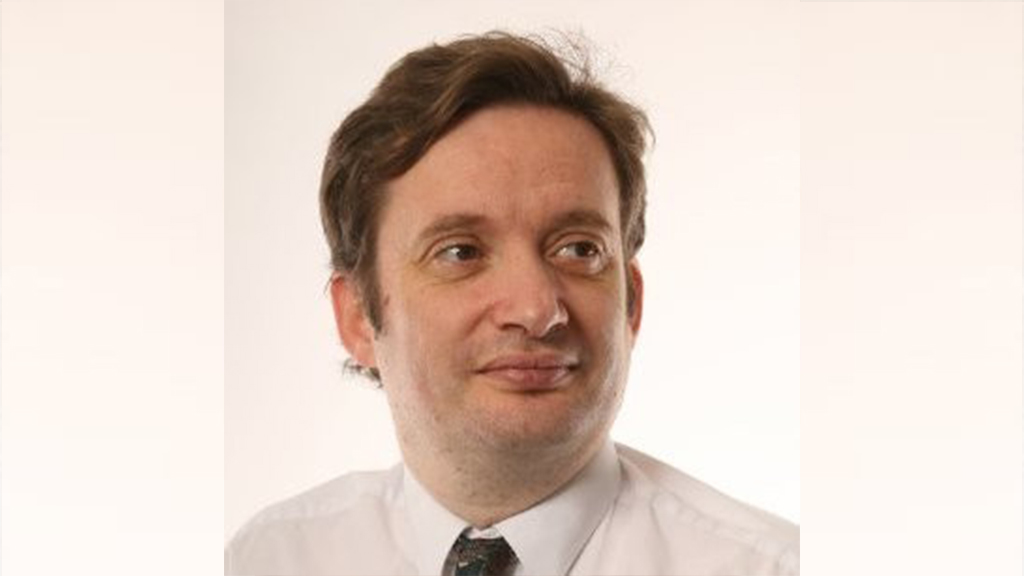 We are delighted to announce that David Jinks, Head of Consumer Research of ParcelHero will be presenting at Post&Parcel Live in October 2020.
David Jinks MILT is Head of Consumer Research for the online parcel broker ParcelHero. He is lead author of 2030: Death of the High Street, and appears regularly on national radio and in the national press discussing the impact of e-commerce; as well as topics such as the potential consequences of Brexit for exporters, and music festival logistics. He also presents regular masterclasses and webinars for the Government's Exporting is GREAT initiative.
David has over 20 years' experience as a transport journalist, and for many years was the Publisher of The Chartered Institute of Logistics & Transport's Logistics & Transport Focus magazine.