Speaker Announcement: Gary Starr, Australia Post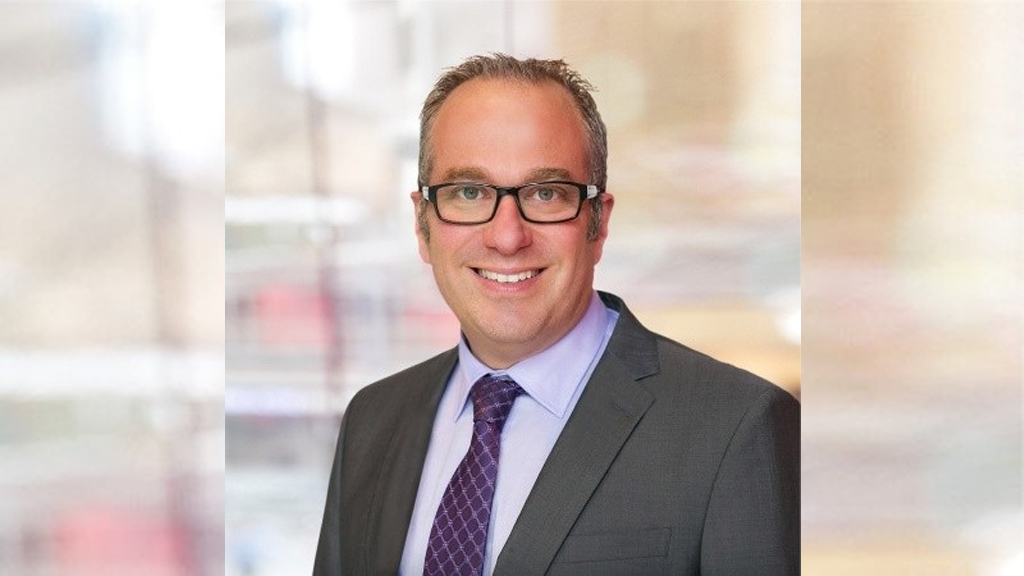 We are delighted to announce that Gary Starr, Executive General Manager of Business & Government at Australia Post, will be presenting at Post&Parcel Live in October 2020.
As Executive General Manager, Business, Government & International, Gary Starr is leading the evolution of Australia Post's sales, marketing and customer service teams to drive its transformation to become a best-in-class customer-led organisation that delivers compelling end to end service experiences customers advocate for.
Gary's team is responsible for serving all customers – from small privately run businesses through to large corporations and government agencies – delivering solutions that draw from Australia Post's leading portfolio of ecommerce-driven logistics, supply chain, parcel and mail delivery solutions and identity, payment and digitisation services.
Gary is an accomplished business leader with experience spanning 25 years in the telecommunications and technology sectors across a range of sales, marketing and operations leadership roles. Most recently, he held senior executive roles leading organisations through significant cultural change with a focus on driving a solutions-based, customer-centric orientation.
Prior to joining Australia Post, Gary spent a decade at Motorola. His most recent role saw him leading Motorola Solutions' business across South East Asia with a particular focus on the public safety, transportation, retail, supply chain and manufacturing sectors.
Gary is a board member of Mount Scopus College and a member of its Finance Committee.