Speaker Announcement: Jessica Anuna, Klasha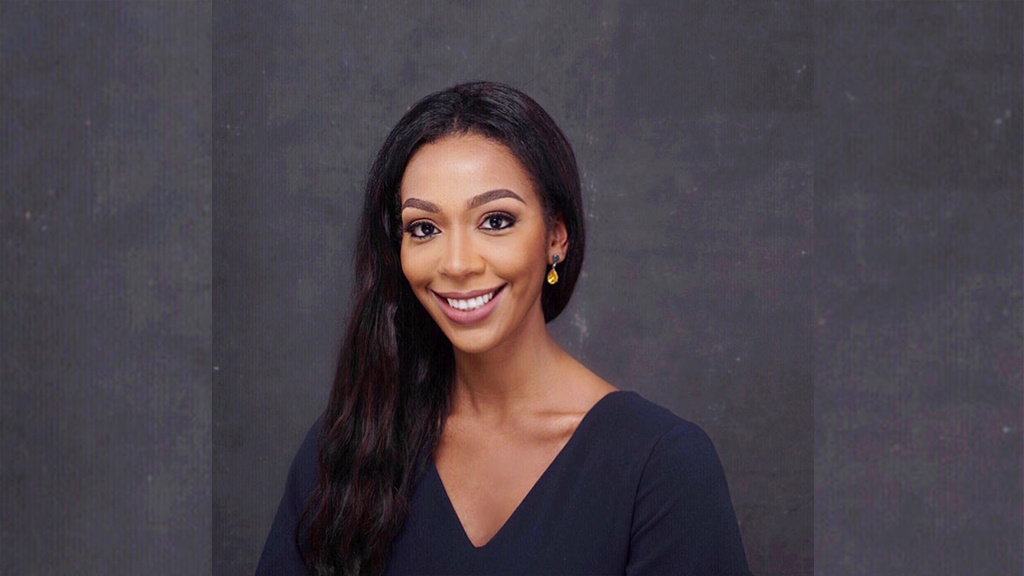 We are delighted to announce that Jessica Anuna, Founder and CEO of Klasha will be presenting at Post&Parcel Live in October 2020.
Jessica Anuna is the Founder and CEO of Klasha, a technology company specialising in building software to power African commerce. Klasha is backed by Techstars and Ginco Investments. Jessica is ex-Amazon, Net-a-Porter, Shopify and RestockChina. She holds a degree in Journalism from City University, London. She has been featured in Forbes, WWD and BBC London News and has given keynote speeches at the United Nations Headquarters in Geneva and Nairobi and the African Union Commission in Addis Ababa. In 2019, Forbes Africa named Jessica 30 Under 30.