Speaker Announcement: Juan Sotolongo, 722 Consulting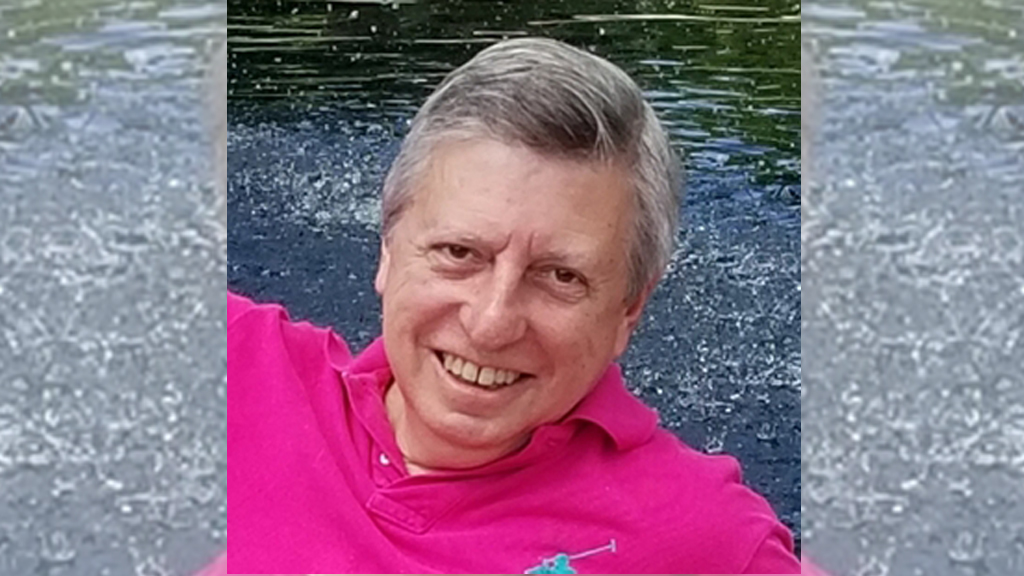 We are delighted to announce that Juan Sotolongo, Co-Founder of 722 Consulting will be presenting at Post&Parcel Live in October 2020.
Juan has more than 30 years' experience in the parcel and logistics sectors, as well as the Business Process Outsourcing (BPO) sector. During his career, he has been successful as a corporate executive with UPS, primarily in Europe, and more recently as a founder and entrepreneur in Europe, the United States and Asia.
He is one of the founding partners of 722 Consulting, which specializes in advising clients in the logistics, parcel, field service, and BPO sectors. The focus of the practice is on operational improvements, network design, operational management training, operational systems implementation and overall efficiency and service improvement.
For the last 4 years, he has been working in China, assisting the leading Chinese courier companies improve their operations and services, at a time of huge growth.
In the last 15 years, he has developed a deep understanding of last mile logistics, and the development of new solutions that are designed to satisfy the customer's demand for increased delivery options and lowering the cost of the last mile.