Speaker Announcement: Monika Duda, DHL Supply Chain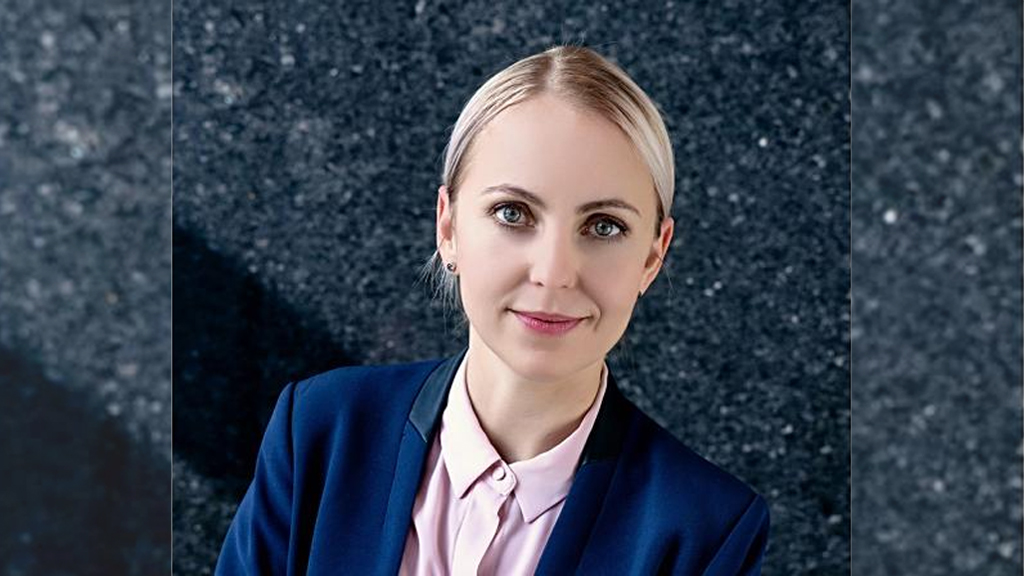 We are delighted to announce that Monika Duda, Managing Director of Poland for DHL Supply Chain, will be presenting at Post&Parcel Live in October 2020.
Monika Duda was appointed Managing Director of Poland for DHL Supply Chain on 1 September 2020.
As Managing Director, Monika will take responsibility for the overall supply chain business and management of various multinational and large local customers with a total workforce of more than 4000 employees in Poland.
With over 13 years of experience in the international business environment, Monika is highly skilled in in supply chain management and business development.
Monika was involved in logistics projects for many international companies in the retail, and e-commerce industries such as IKEA, Carrefour, Auchan, Hutchinson, and P&G. She also held the position of Associate Director in the industrial department of Cushman & Wakefield and was responsible for building and managing relationships with key clients and business partners. More recently, Monika became a partner at M4 Real Estate, a role in which she combined knowledge of processes in the supply chain with experience and knowledge in the field of industrial real estate.