Speaker Announcement: Olly Craughan, DPD UK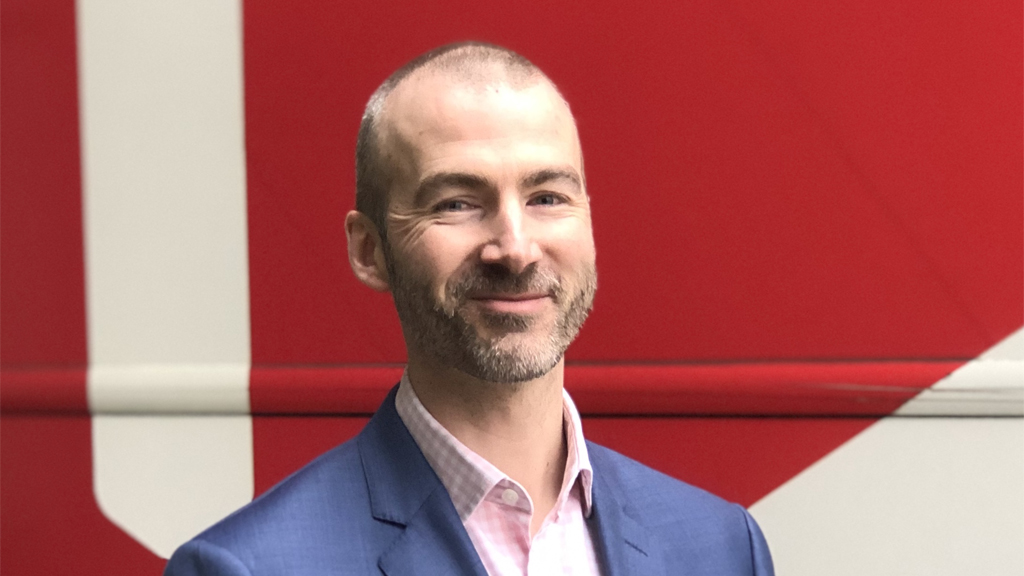 We are delighted to announce that Olly Craughan, CSR General Manager at DPD UK, will be presenting at Post&Parcel Live in October 2020.
Olly Craughan joined delivery company DPD UK in 2012 as an Operations Manager, progressing to Depot General Manager in 2014 and was then promoted in February 2020 to the role of heading up DPD's corporate social responsibility strategy.
DPD UK is leading the way in green and sustainable delivery, successfully growing its electric, final mile, delivery fleet from 139 vehicles in December 2019 to 700 by August 2020: a 400% plus increase in seven months.
In 2020 DPD launched the Eco Fund which supports small community and school environmental projects. This is financed by DPD's circular economy initiatives in recycling plastic and wood. Since February, the Eco Fund has donated £133,073 to 84 projects.