Speaker Announcement: Paul Donohoe, UPU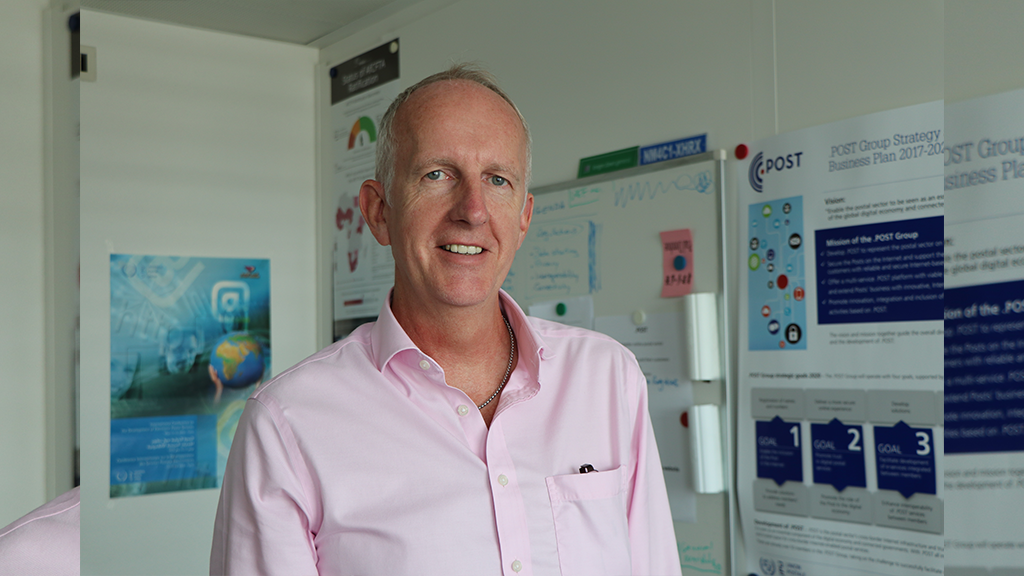 Paul Donohoe is in charge of the Digital Economy and Trade Programme at the Universal Postal Union (UPU), a specialised agency of the United Nations responsible for coordinating the global postal industry.
Paul has worked at the UPU for over 15 years in a variety of roles, leading the digital transformation agenda and, more recently, cybersecurity and trade facilitation agendas.
Paul leads a team exploring challenges and gaps, encouraging innovative solutions and offering technical assistance to member states and their Posts. The goal is to prepare the intelligent postal network adapted to the digital age, and ensuring no one is left behind.