Speaker Announcement: Sari Hilden, Posti Group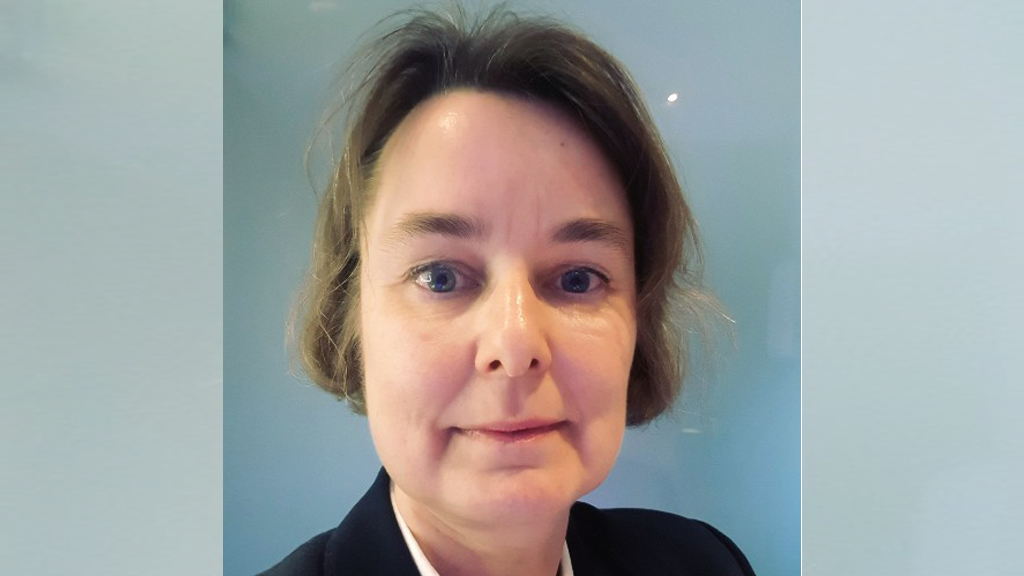 We are delighted to announce that Sari Hilden, Head of Transformation and Development at Posti Group, will be presenting at Post&Parcel Live in October 2020.
Sari has over 25 years' experience on software, process and practice development as well as project, program and change management. She has been working in various roles like Software Engineer, Project and Program Manager, Quality and Transformation Lead in Comptel, Siemens, Nokia and Posti. For the last years she has been focusing on instilling the agile mindset and practices to large enterprises targeting to change the focus to customer centricity, continuous improvement and transparent and collaborative culture.