Speaker Announcement: Sebastian Steinhauser, Parcelly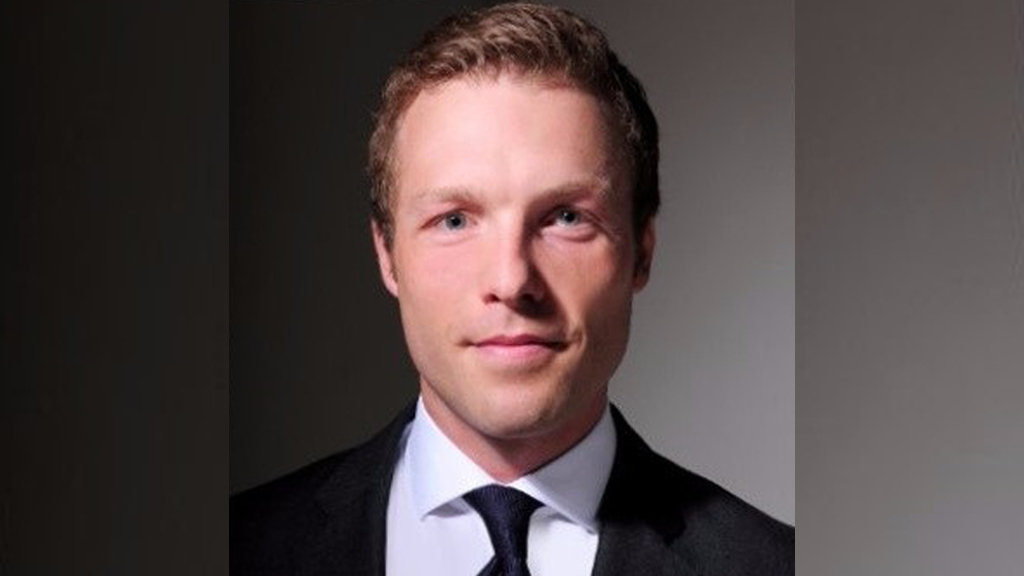 We are delighted to announce that Sebastian Steinhauser, CEO and Founder of Parcelly, will be presenting at Post&Parcel Live in October 2020.
Sebastian Steinhauser is the CEO and Founder of Parcelly, London's first Omnichannel logistics tech start-up converting redundant space in local businesses and private homes into carrier-agnostic storage capacities. With an ever-growing nationwide network of more than 2500 Pick-up-and-Drop-off locations in more than 101 cities across the UK, Germany, Spain and the Middle East, the multi-award-winning, smartphone-based solution puts customers in full control of their parcels by allowing them to choose where and when to collect and return their deliveries.
The innovative technology platform has also expanded its value proposition over the past years to cater for a wide range of demands within the E-commerce, Retail, Logistics, Urban logistics and Corporate space, by launching complementary services known as Leave-safe Service, Parcelly Agent, Key-Exchange Service, Corporate Mailroom Services and Hyper-local-warehousing.
Before starting his entrepreneurial career, Sebastian spent 7+ years in London's City with some of Europe's leading financial institutions. Prior to that, Sebastian gained experience in different strategic positions in Germany and France and obtained a triple accreditation in International Management from ESCP Europe.
Spearheading innovation, CSR, sustainability and thought leadership for the delivery logistics industry, he was voted 'Great British Service Industries Entrepreneur of the Year 2016' and continues to disrupt the current industry status quo. In his rare spare time Sebastian enjoys water and endurance sports (Triathlons, marathon, kite surfing, sailing), art, travelling and music.