Countdown to Post&Parcel Live!
Post&Parcel Live is only 3 weeks away, whether you're in your office or in the comfort of your home, you'll be able to connect with hundreds of peers worldwide, and learn about the latest innovations and updates to the industry.
This is your chance to network with the people you may not have met before, due to cost or travel restraints. This event is completely free to attend so book your place today!
Wondering what all the hype is about? Check out the website at www.postandparcel.live and see why you have to be there!
Industry Leading Content
Our conference programme is now finalised! Register your place today to hear from industry experts like: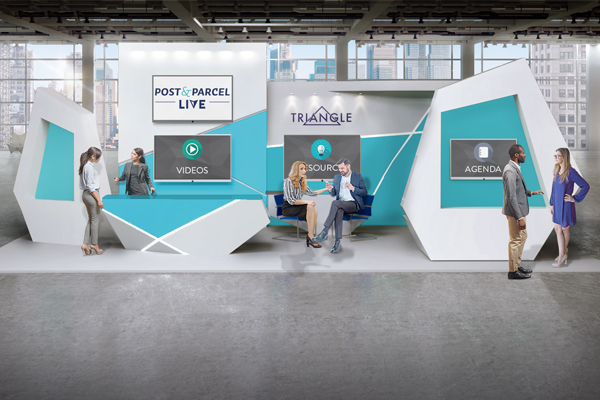 Network with a Global Audience
We know that the biggest challenge with a virtual event, is finding the time to network with your peers from across the world. That's why we'll be launching our pre-event networking feature where delegates can arrange meetings in advance, to make sure that your target audience will be available.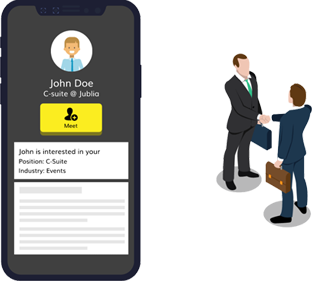 Meet Industry Suppliers
Final chance to support Post&Parcel Live! Don't miss out on our final few packages, where you can to showcase your products and your brand to our global audience of senior post and parcel executives. Contact Stephen Clark or Tom Ross-Joannou for more information.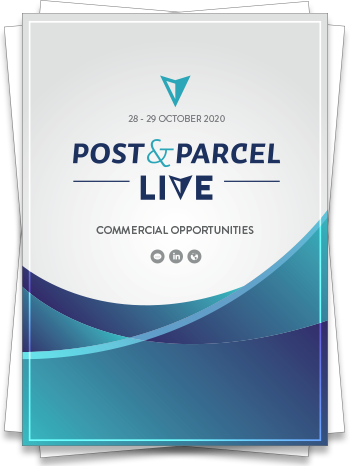 If you have any questions about the event, please contact us at
[email protected]
or call us on +44(0)1628 642910.