Speaker Announcement: Alan Barrie, Delivering London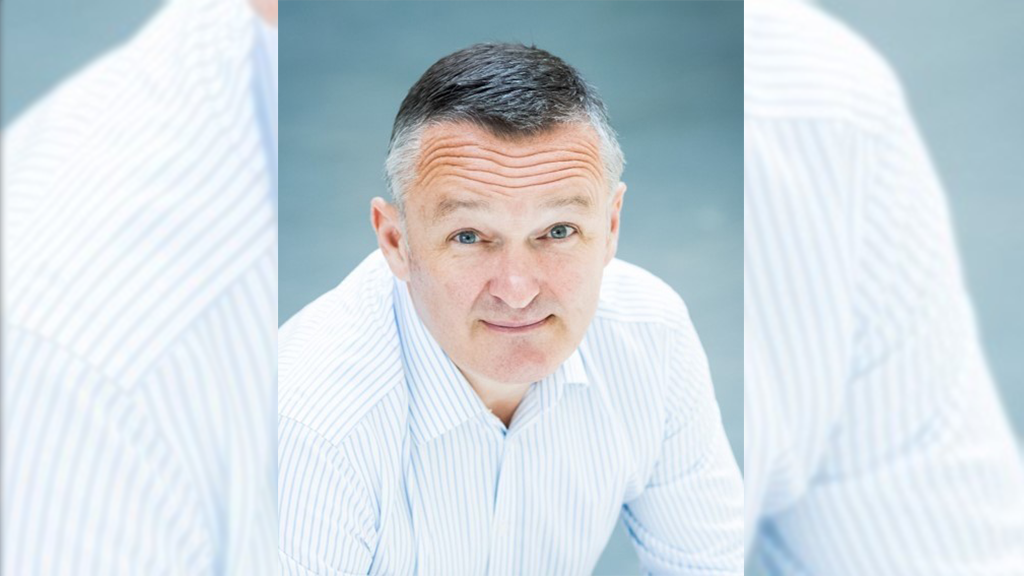 We are delighted to announce that Alan Barrie, Managing Director at Delivering London, will be presenting at Post&Parcel Live in October 2020.
Alan Barrie is a high-profile industry influencer and change leader in the eCommerce and postal logistics sectors. Key transformational roles in the Royal Mail Group built his strong reputation for strategy development and delivery of large scale change programmes with major technology dependencies.
He then extended his international experience as Director Operations & Technology for International Post Corporation, based in Brussels where he led several commercial eCommerce collaborations between international parcel operators.
Alan is now focused on sustainable solutions in the eCommerce sector. He is currently leading the Delivering London initiative to fundamentally reprofile London's parcel deliveries to the benefit of consumers, the environment and business.