Speaker Announcement: Alvin Dammann Leer, Packoorang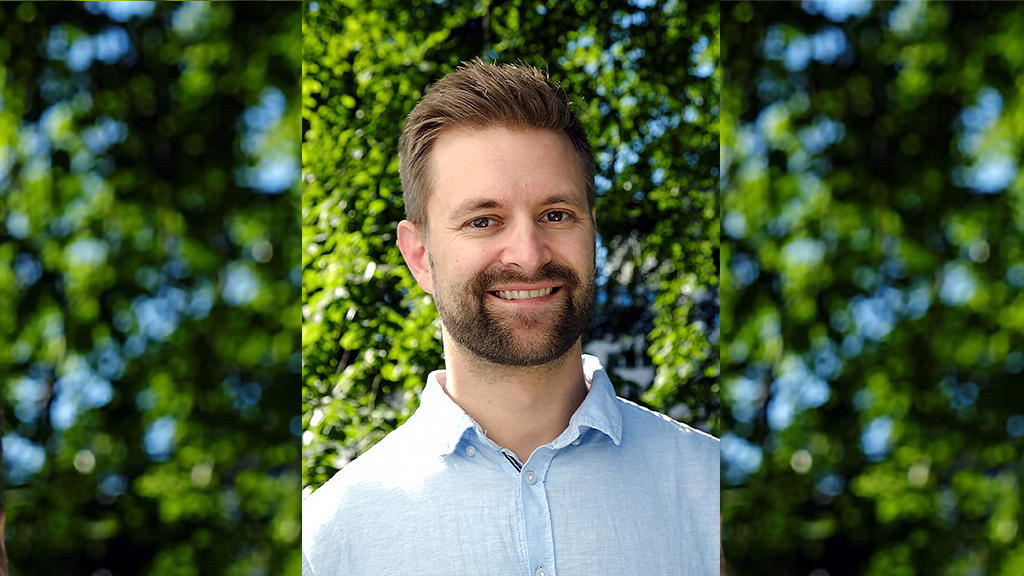 We are delighted to announce that Alvin Dammann Leer, Co-Founder of Packoorang will be presenting at Post&Parcel Live in October 2020.
Alvin Dammann Leer is a serial entrepreneur and investor with a strong background in sustainability. Having worked with ecology and wildlife at WWF and renewable energy at Innovation Norway, Dammann Leer is also the grandson of Sir Erik Dammann, the knighted founder of Norway's largest NGO. For the past few years, he has applied his expertise and passion to the fields of sustainable production and circularity, specifically, helping large brands move away from plastic to biodegradable, from single-use to re-use.