Speaker Announcement: Fabian Kober, Ducktrain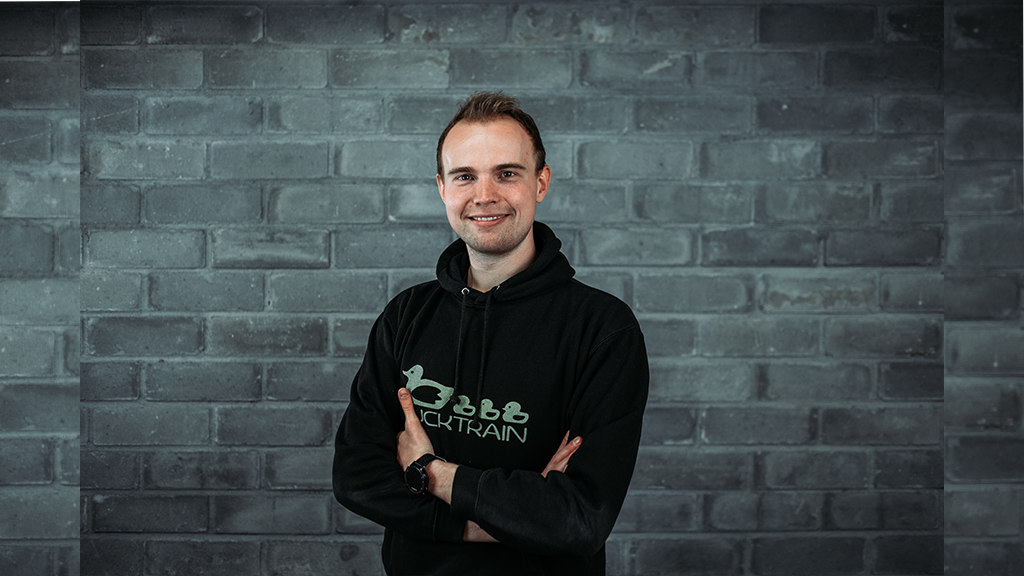 We are delighted to announce that Fabian Kober, Co-Founder & COO at Ducktrain, will be presenting at Post&Parcel Live in October 2020.
Fabian Kober is Co-Founder and COO of Ducktrain. He founded Ducktrain with his two Co-Founders two years ago to realize his vision of efficient but also sustainable urban logistics. The Ducktrain is an automated and extremely maneuverable light electric logistics vehicle for dense urban areas. Mr. Kober studied Business Administration and Mechanical Engineering in Aachen (Germany) and Lyon (France). Before he started Ducktrain, he worked in in-house logistics and electric mobility at RWTH Aachen University and PEM Motion.