Speaker Announcement: Frank Sportolari, UPS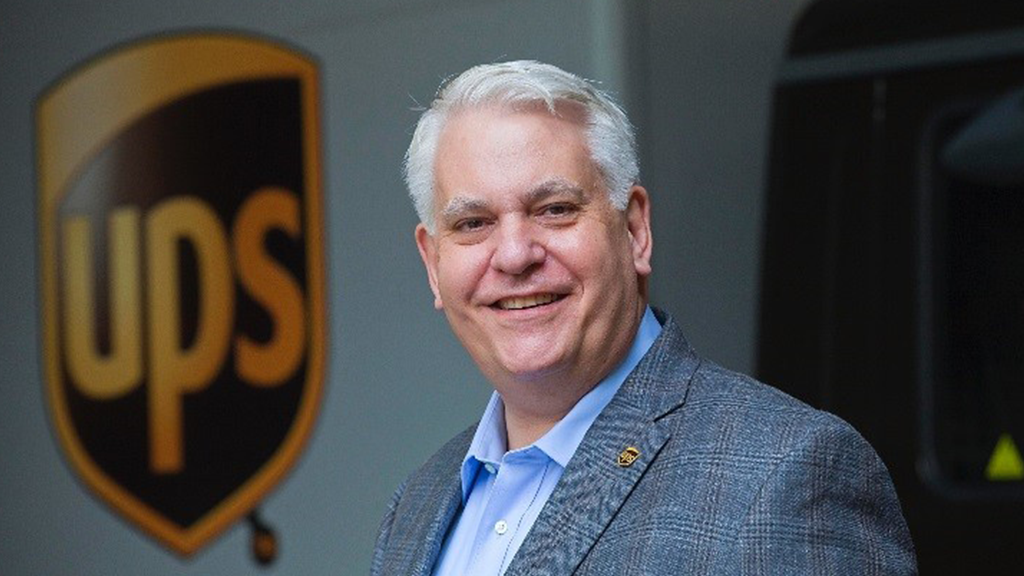 We are delighted to announce that Frank Sportolari, President at UPS Germany, will be presenting at Post&Parcel Live in October 2020.
Frank Sportolari, born in Chicago, studied economics at the University of Illinois (BA Economics, 1980). Even before he joined UPS in 1986, Frank worked for six years as a logistics manager in Germany for the US Department of Defense.
In 1986, Frank joined UPS in Munich and held various positions of increasing responsibility in the Finance & Accounting department.
Between 1996 and 2011, Frank held various positions for UPS Spain, UPS Italy and in the UPS Europe Region in Brussels (Belgium). During this time, he gained extensive experience as Controller, Managing Director and Vice President of European Strategy in Brussels. From 2007 to 2011, he also served as a member of the Board of Directors of the American Chamber of Commerce in Italy.
In September 2011 Frank took over the position of President UPS Germany (Germany District Manager) and has been responsible for UPS activities in Germany since then. Since July 2018, UPS Austria is also part of his area of responsibility, and since June 2019 UPS Switzerland.
In May 2018 Frank also became President of the American Chamber of Commerce in Germany.