Speaker Announcement: John Cox, Australia Post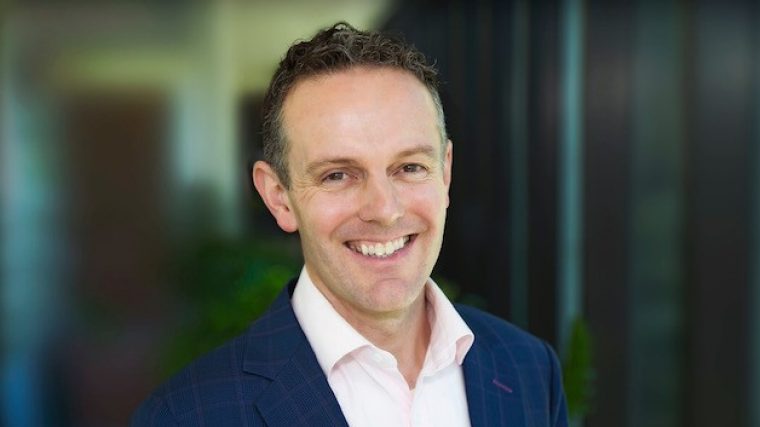 We are delighted to announce that John Cox, Executive General Manager of Transformation & Enablement at Australia Post, will be presenting at Post&Parcel Live in October 2020.
As the EGM Transformation & Enablement, John is accountable for Strategy, Technology, Communications, Government Relations, Data Science and our Transformation office. His career has covered the breadth of financial services (banking, payments, insurance, wealth, and markets), retail, government services and logistics.
Prior to joining Australia Post, John spent eight years at NAB in a variety of roles, concluding as CIO for Banking and Markets. He started his career in Management Consulting at Accenture, working on large scale business transformations across the globe. John focuses on culture to make sustainable change and innovating to create customer value.
Born in Australia, John has lived and worked in Australia, Germany, Scotland, and England and has managed teams across the globe. He is passionate about learning and the potential of education to change lives.