Speaker Announcement: Julija Babre, TomTom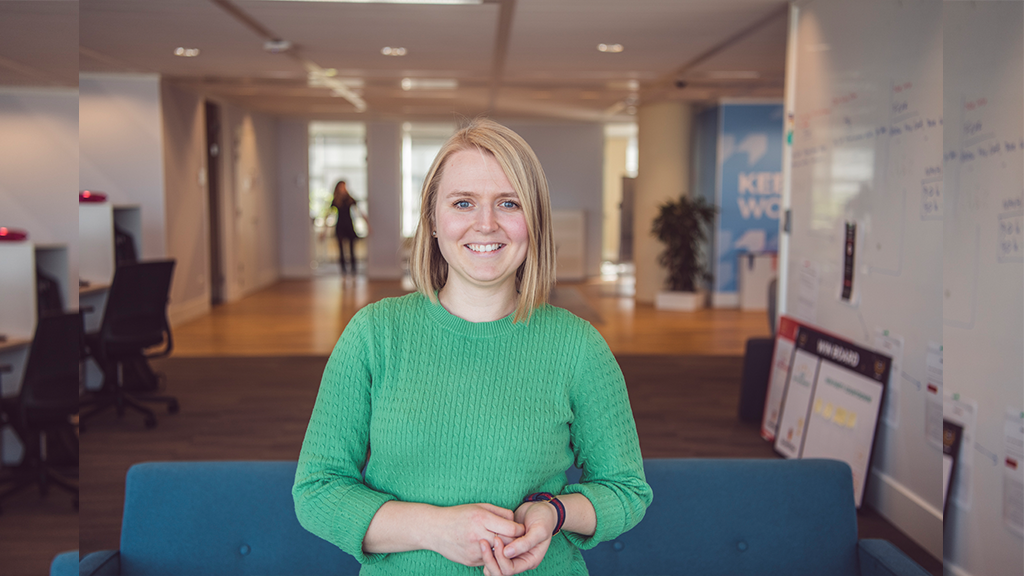 We are delighted to announce that Julija Babre, Fleets & Logistics Product Marketing Manager at TomTom, will be presenting at Post&Parcel Live in October 2020.
Julija Babre is a product marketing manager in the TomTom Enterprise team. With background in Research & Development related to Internet of Things technologies and service value proposition design, she is now shaping market and customer insights into future proof location technology innovation in fleets & logistics and electric mobility fields.