Speaker Announcement: Marcela Maron, Chief Cabinet Officer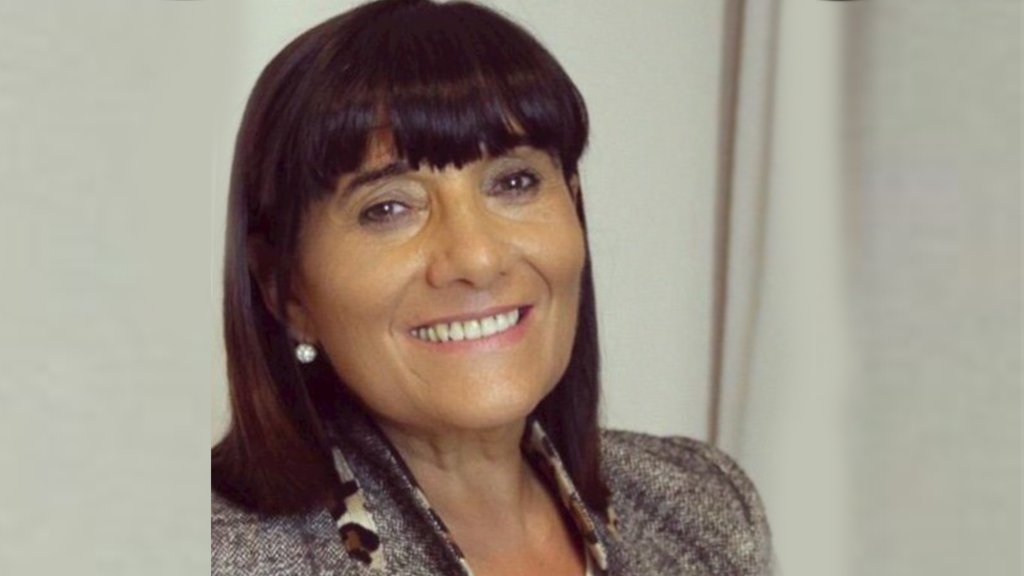 We are delighted to announce that Marcela Maron, Director of Universalization at Ministry of Modernization, will be presenting at Post&Parcel Live in October 2020.
Marcela Maron is a Certified Public Accountant, with a Postgraduate degree in
International Business, who has specialized in Planning and Administration for
service companies, focusing her activities in the Postal and International
Logistics area since 1993.
Throughout her career, she has worked in different areas of the Sector carrying
out management functions at Argentina's Designated Operator, Correo
Argentino, subsequently working for Regional Posts, replicating the model
implemented in Argentina, namely the Posts of Ecuador, Paraguay and
Venezuela.
She has conducted mail flow estimation studies between developed and
developing countries, which led her to the submission of projects tending to
modify remuneration mechanisms within these country groups.
Also, she worked in the Project for Remittances to Latin America as a genuine
resource alternative for the Posts in the Region.
As a freelance Consultant for international logistics companies, she launched the
first cross-border E- Commerce company in Latin America, through trade
agreements with prestigious banking institutions.
She held the post of Executive Director at ALACOPP, representing Latin
American Private Operators at the Universal Postal Union.