Speaker Announcement: Wayne Haubner, Escher Group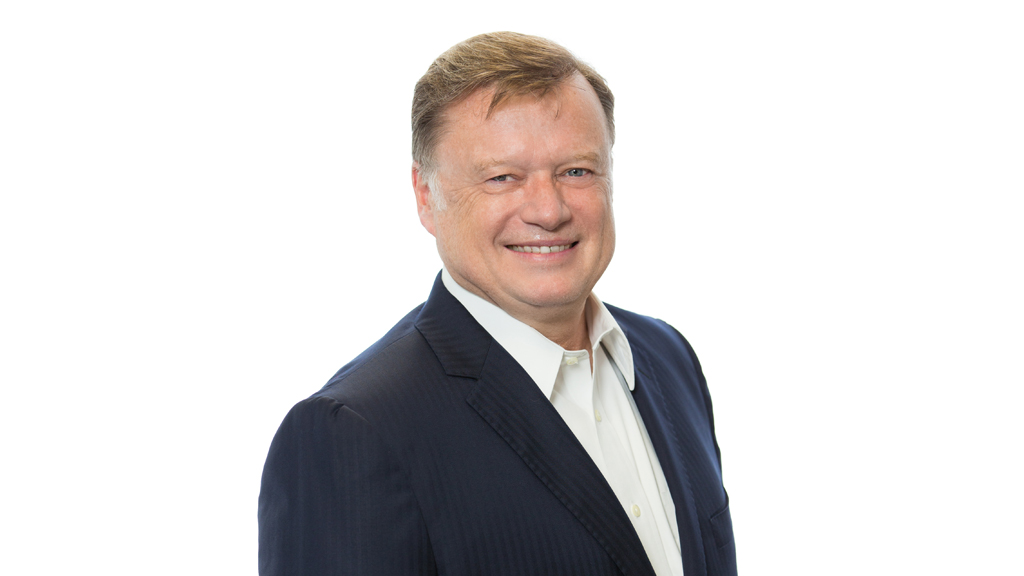 We are delighted to announce that Wayne Haubner, Chief Technology Officer of Escher Group, will be presenting at Post&Parcel Live in October 2020.
Wayne is a distinguished, pioneering technology executive and change agent with a long track record of driving enduring results through sound leadership, agility, and continuous innovation. Mr. Haubner has been successful in building world-class customer-centric engineering organizations by fostering a culture of data-driven continuous improvement and collaboration.
Prior to joining Escher, Wayne occupied C-suite and senior executive-level positions in the software, cloud computing, and analytics space. In these posts, he focused on bringing leading-edge technology solutions to market by overseeing global teams with thousands of engineers. Today, he uses his experience in technology, innovation, executive leadership, and change management to support Escher's goal of ensuring Posts are leaders in customer engagement. Wayne holds a degree in Computer Science from Eastern Kentucky University