Exhibitor Announcement: Optrak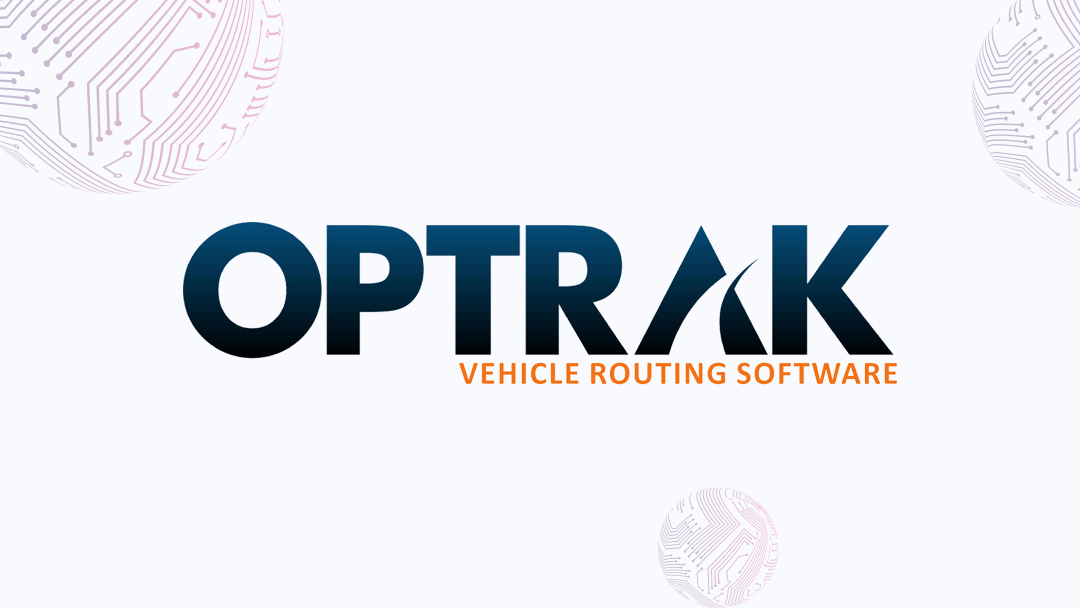 We are very pleased to announce that Optrak will be joining Post&Parcel Live in January 2021 as an Exhibitor.
Optrak is an award-winning vehicle route optimisation specialist, providing software and consultancy services to private, public and NGO organisations looking to improve the efficiency of daily routing operations and solve strategic distribution challenges. Optrak works with organisations across multiple vertical sectors providing industry-targeted solutions to match real world business requirements, such as complex loading and delivery constraints. Its solutions save organisations money, improve management of resources, reduce carbon emissions and assist in long-lasting distribution transformations.
In 2021 Optrak will address the demand and efficiency challenges being faced by the parcel industry – utilising new optimisation heuristics, parallelised processing and improved routing techniques in its Optrak Parcel product. Optrak Parcel is an in-development SaaS solution capable of solving substantial problem sizes at depot level whilst incorporating the driver experience crucial to the current postcode planning model. Optrak is funded in this work by the UK's innovation agency, Innovate UK.