Speaker Announcement: Angela Hultberg, INGKA Group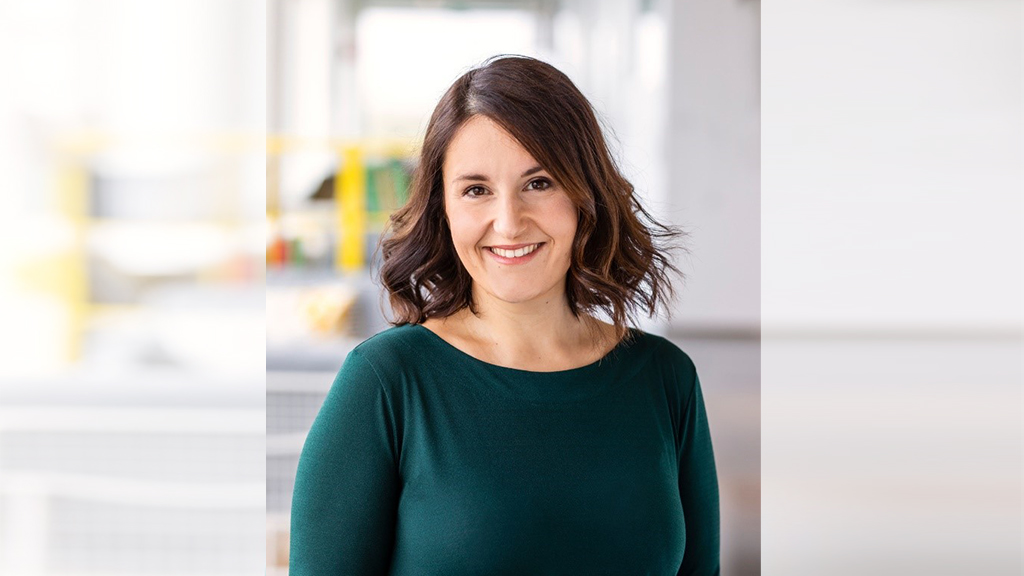 We are delighted to announce that Angela Hultberg, Global Head of Sustainable Mobility at Ingka Group (formerly IKEA Group) will be presenting at Post&Parcel Live in January 2021.
Angela leads the efforts related to the sustainable mobility agenda, reducing customer and co-worker travel emissions as well as achieving zero emission home deliveries and services.
Previously, Angela was leading the sustainability work within Customer Fulfilment, focusing on creating a truly sustainable multichannel network for Ingka Group. This included lowering emissions, working with circular initiatives and waste reduction, supply chain management and much more.
Angela holds a masters of law degree from Lund University and has worked for PwC and Scania before joining Ingka Group.