Speaker Announcement: Chelsea Asaro, National Foundation for Autism Research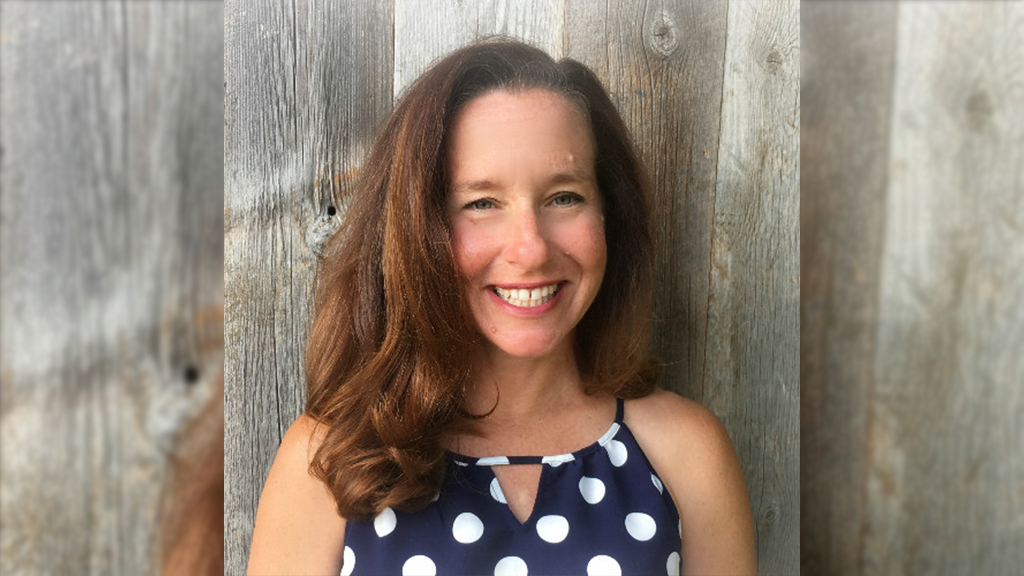 Chelsea Asaro, is the Industry Outreach and Corporate Training Specialist for the National Foundation for Autism Research, also known as NFAR (pronounced "N"-far). NFAR is a San Diego-based nonprofit that has been working to improve the lives of those with autism for almost two decades. NFAR has received notable recognition for its signature autism-specific training programs and has partnered with many large-scale employers, such as Solar Turbines and Qualcomm, to help them become more competitive by including people with autism on their teams. 
Chelsea has been working with NFAR for the past four years and in that time is proud to have helped over 100 persons start their careers in technology and other business sectors.  Prior to joining NFAR, Chelsea was a freelance writer specializing in technical writing, online content creation, and corporate communications. Chelsea received her B.A. in English, summa cum laude, from the University of California, San Diego.