Speaker Announcement: Dana von der Heide, Parcel Perform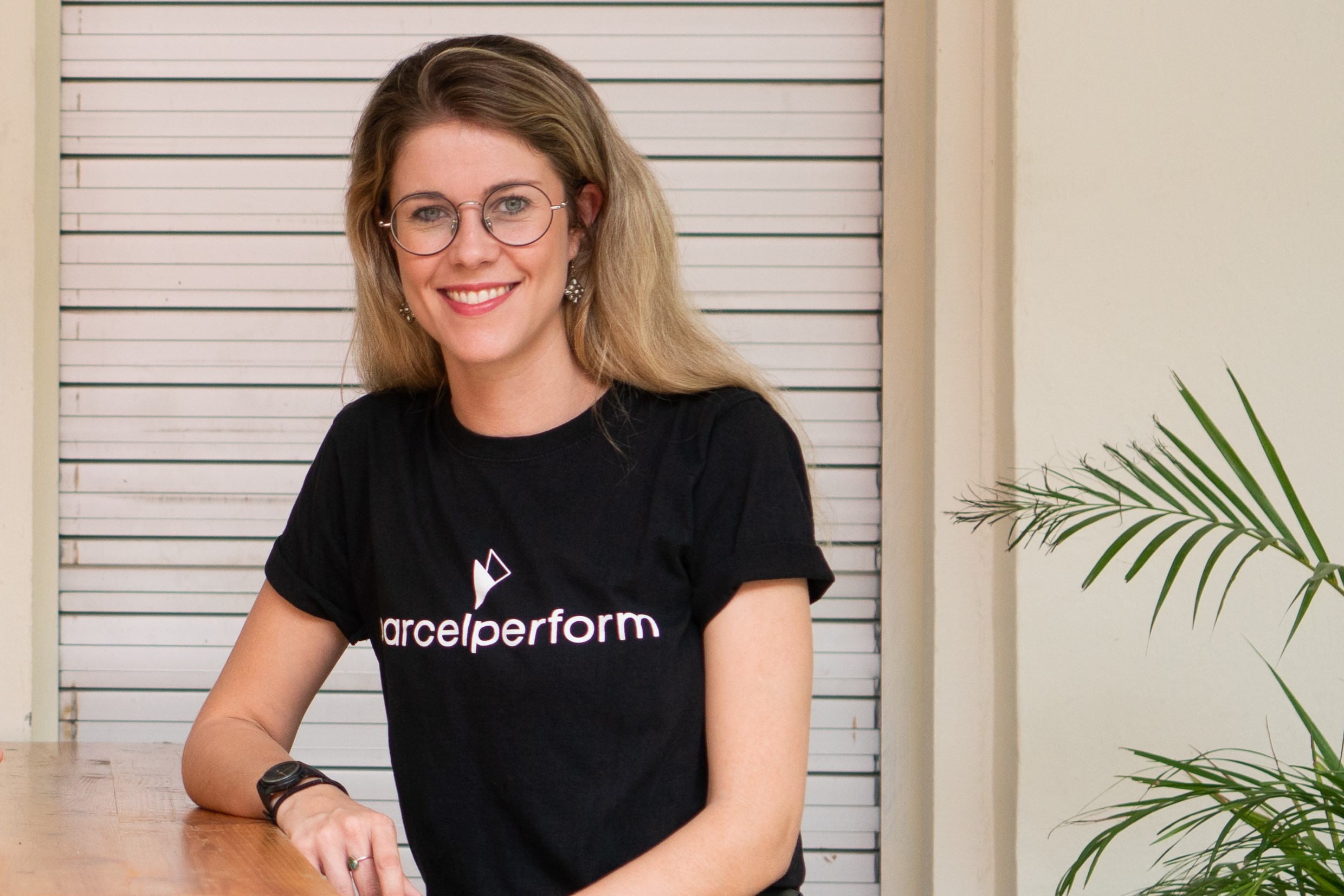 We are delighted to announce that Dana von der Heide, Founder & CCO, at Parcel Perform, will be presenting at Post&Parcel Live in January 2021.
Dana is the Founder and Chief Commercial Officer of Parcel Perform, an innovative global tracking management solution that supports e-commerce merchants & enterprises in managing the complexities of e-commerce logistics and fulfillment. 
Before founding Parcel Perform, the entrepreneur and e-commerce logistics enthusiast gained her industry knowledge while being in global strategy and regional business development roles for international logistics companies in Europe & Asia. Previously an enthusiast of the Berlin-startup scene, she is now based in Singapore where she started her company Parcel Perform in 2016.