Speaker Announcement: Rob Fowler, Volta Trucks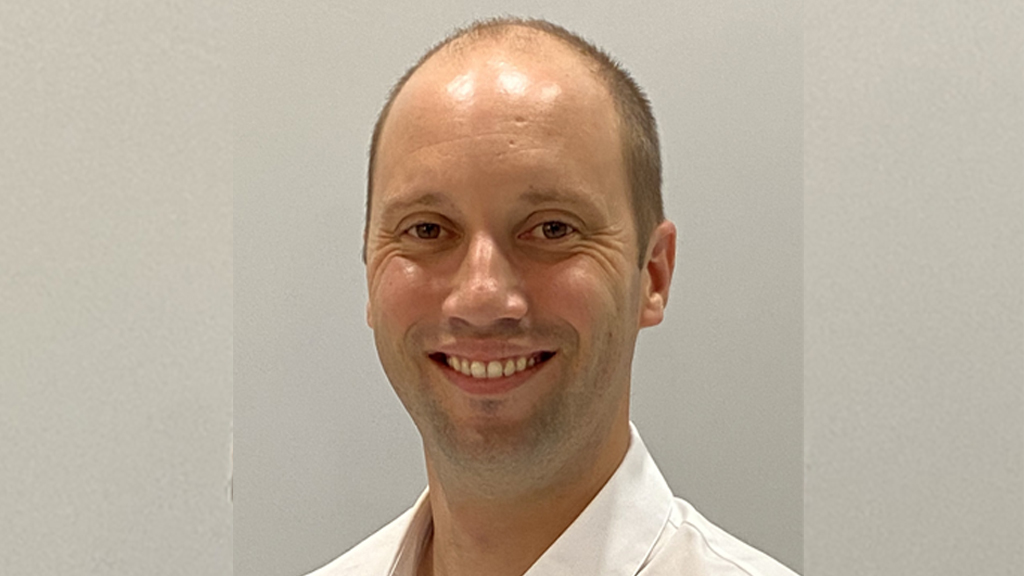 We are delighted to announce that Rob Fowler, Chief Executive Officer at Volta Trucks, will be presenting at Post&Parcel Live in January 2021.
Volta Trucks is a start-up full-electric commercial vehicle manufacturer and services company with offices in the UK, France and Sweden. Its first product is the Volta Zero – the world's first purpose-built full-electric 16-tonne vehicle designed for inner-city freight deliveries, reducing the environmental impact of freight deliveries in city centres. The Volta Zero was launched in September 2020, with the first pilot test vehicles due to start evaluation with customers in 2021.
Rob joined Volta Trucks in early 2020 having previously held a number of positions at UK-based freight carrier, DPD Group Ltd. He was DPD Group's General Manager and eMobility lead, taking DPD from a fleet of 5 EVs to the largest commercial EV fleet operator in the UK with 600 EVs within three years. Prior to this, he was DPD's Property Manager, Strategic Analysist and Transport Analyst.