Speaker Announcement: Tiffany Jameson, Grit & Flow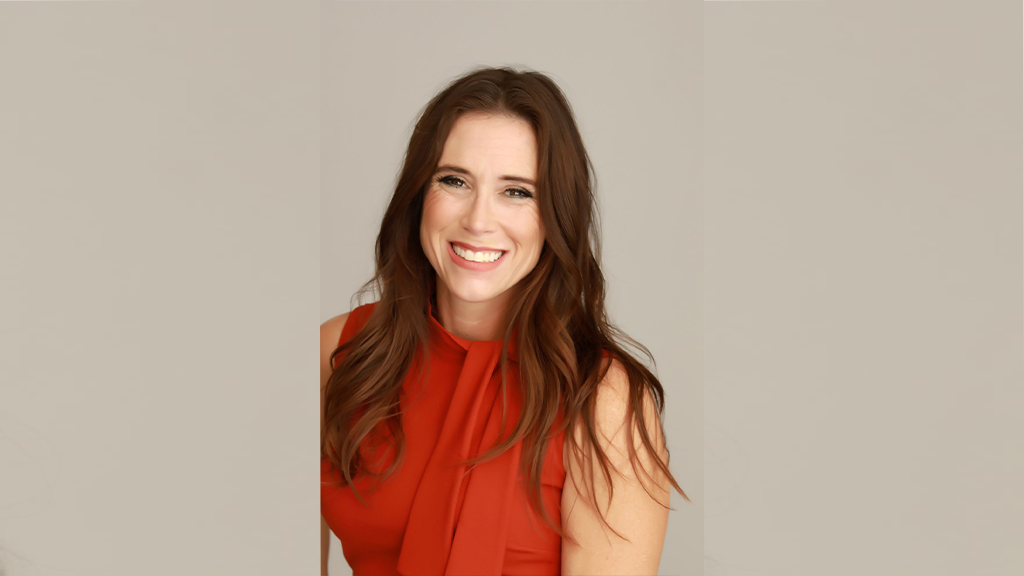 We are delighted to announce that Tiffany Jameson, Managing Partner at Grit & Flow, will be presenting at Post&Parcel Live in January 2021.
Tiffany Jameson holds degrees in business administration and computer information systems, a master's in business administration with an emphasis in finance, accounting, and e-business strategy. Currently writing her dissertation on autism employment, Tiffany will soon have her doctorate in organizational psychology.
Tiffany is a certified professional in Human Resources (PHR) and holds a Cornell Certified Diversity & Inclusion. Tiffany is a LinkedIn Learning Instructor, presently creating the modules for Human Resource practitioners on Neurodiversity. Tiffany is also the Neurodiversity Faculty lead at Executive Institute on Inclusion. Tiffany has spoken internationally on the topic of Neurodiversity in the workplace.
Tiffany is a co-founder, and global steward for the NDGiFTS Movement created in 2020. Though Tiffany's work as the team manager, head editor, and writer to the first issue of the NDGiFTS Movement paper, she has had the opportunity to expand her network globally.