Speaker Announcement: Bryan Hansel, Chanje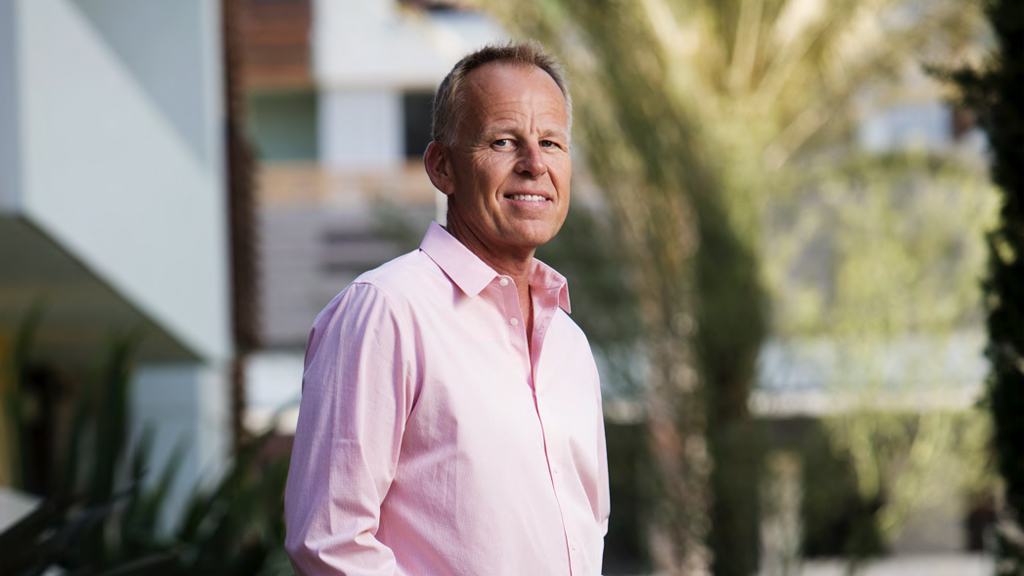 We are delighted to announce that Bryan Hansel, CEO for Chanje, will be presenting at Post&Parcel Live in January 2021.
As CEO, Bryan is focused on elevating the Chanje suite of products and services to reshape last-mile transportation. His vision, however, goes beyond the products and includes developing an organizational culture that displays our ability as a connected society to elevate our responsibility to the planet without the need to sacrifice.
Previously, Bryan was founder, CEO, and president of Smith Electric Vehicles where he developed and commercialized the largest fleet of medium-duty commercial electric vehicles in the US. Bryan has spent his career bringing new technology to market as CEO of Evo Medical Solutions, a respiratory medical device manufacturer; as well as the Chairman and CEO for ReyHan PGF, a national graphics art pre-press manufacturer, which achieved Inc. Magazine's list of 500 fastest growing private companies. Bryan also founded Prototype Solutions Inc., which helped create the industry of rapid tooling and prototyping.
Bryan is a graduate of the MIT Birthing of Giants program for America's best CEOs, and is a current member of MIT's Gathering of Titans program.