Speaker Announcement: John Alaimo, Amazon Logistics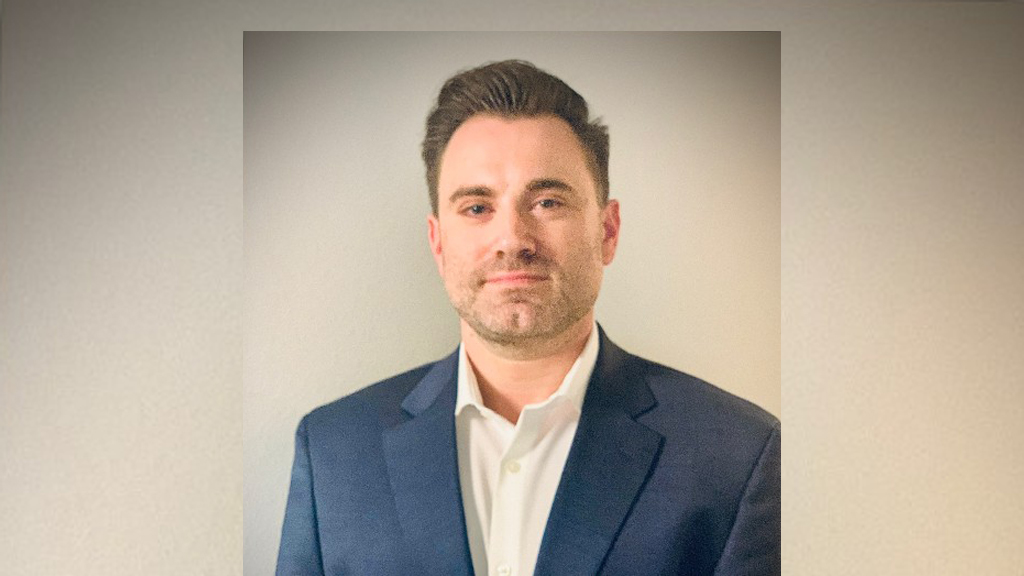 John Alaimo is one of Amazon's newest leaders within Amazon Logistics – Last Mile Delivery. This is a recent career change after supporting the technology industry for over 17 years, which primarily consisted of roles in engineering management, designing and optimizing data center systems and processes.
John is also a veteran of the US Navy, identifies with having non-apparent disabilities, is neurodiverse, and has a history of mental illness all of which play a key part of who he is and the value he delivers. As a result, John has become a leader advocating for mental health and disability inclusion driving innovations across government, healthcare, and business to help create a culture shift with how employees are supported in the workplace.
John serves on the BoDs for Amazon's People with Disabilities (AmazonPwD) and Mental Health & Well-being Affinity Groups. He holds a BS in Nuclear Engineering Technology and Graduate Certificate in Systems Design and Management.